Early Learning Scholarship
We believe in supporting high-quality child care providers that serve low and moderate earning families. The Early Learning Scholarship provides funding to providers to help families with the high cost of quality care.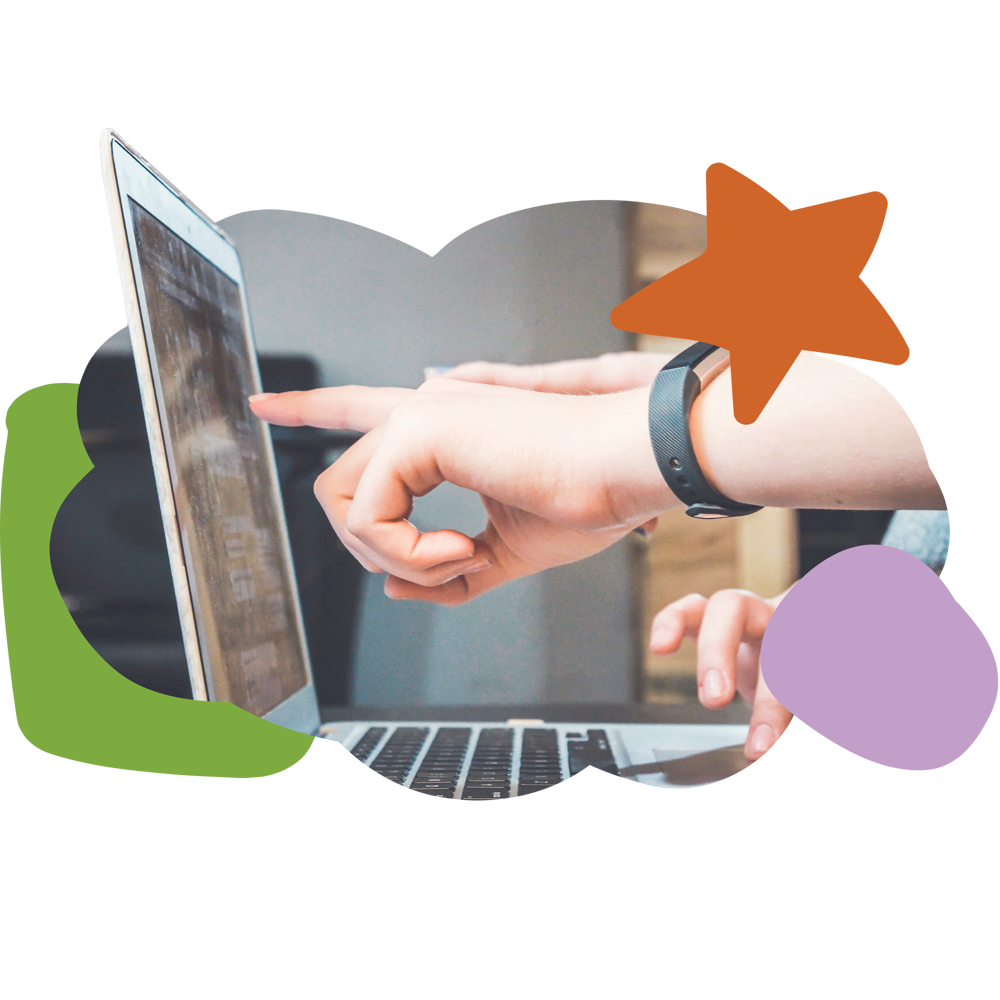 Helping You Support Working Families
Eligible providers can access resources through the Early Learning Scholarship to support their efforts in providing high-quality care.
Funding is available through communities and distributed to early childhood care providers that deliver high-quality early learning environments and experiences for young children.