Elevate
Elevate offers child care businesses, big and small, the resources, information, and latest innovations in the business of child care.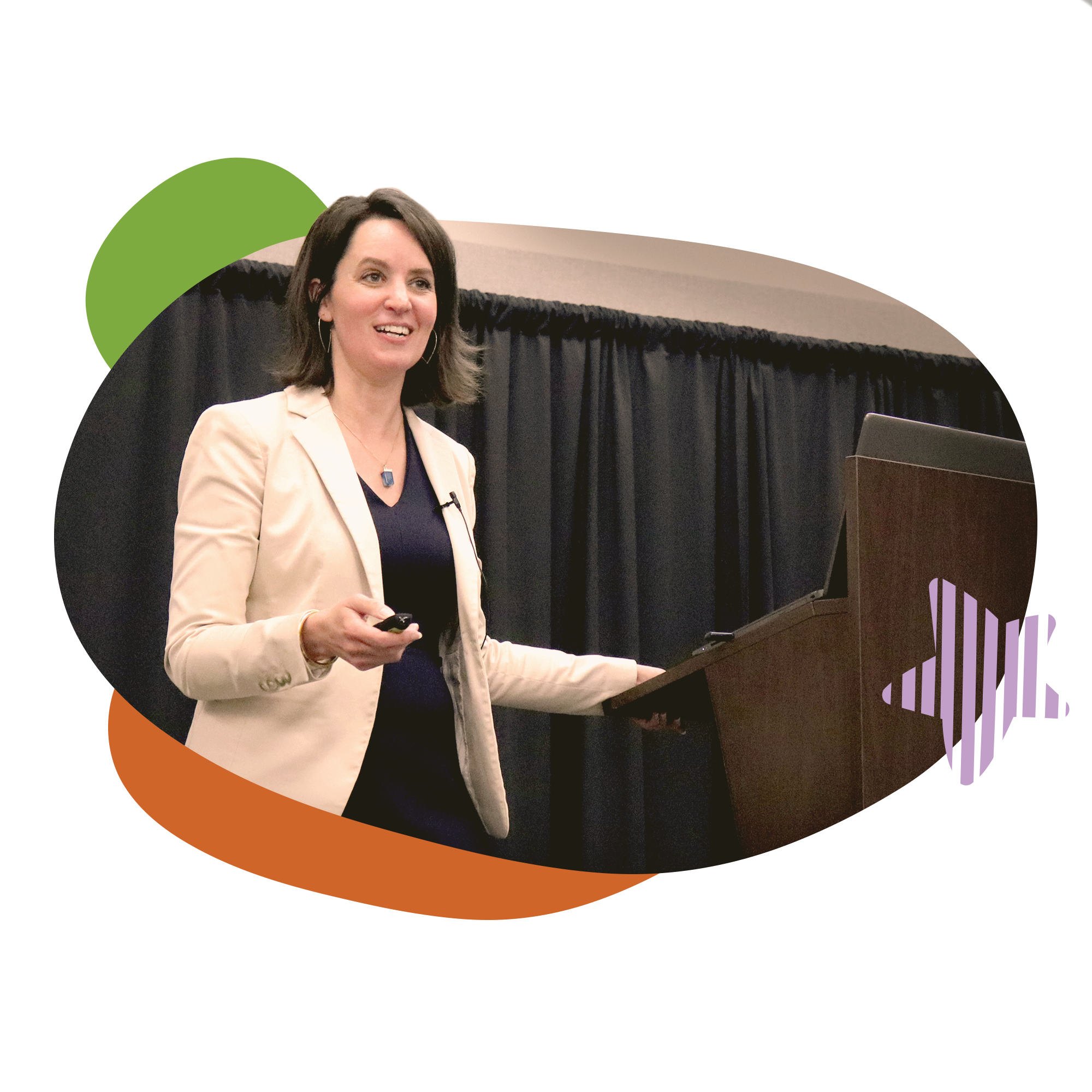 Taking the Business of Child Care to New Heights
Elevate attendees will learn the tools of the trade to improve not only the effectiveness of their methods, but the most efficient business practices. We are fortunate to have passionate speakers, industry experts, and business leaders on hand to deliver an empowering, exciting, engaging summit that will equip Elevate members to create their best business practices ever.
Each no-cost session is a unique experience, and a can't-miss opportunity to connect with other professionals in your field from across Nebraska. Together, you'll explore topics like: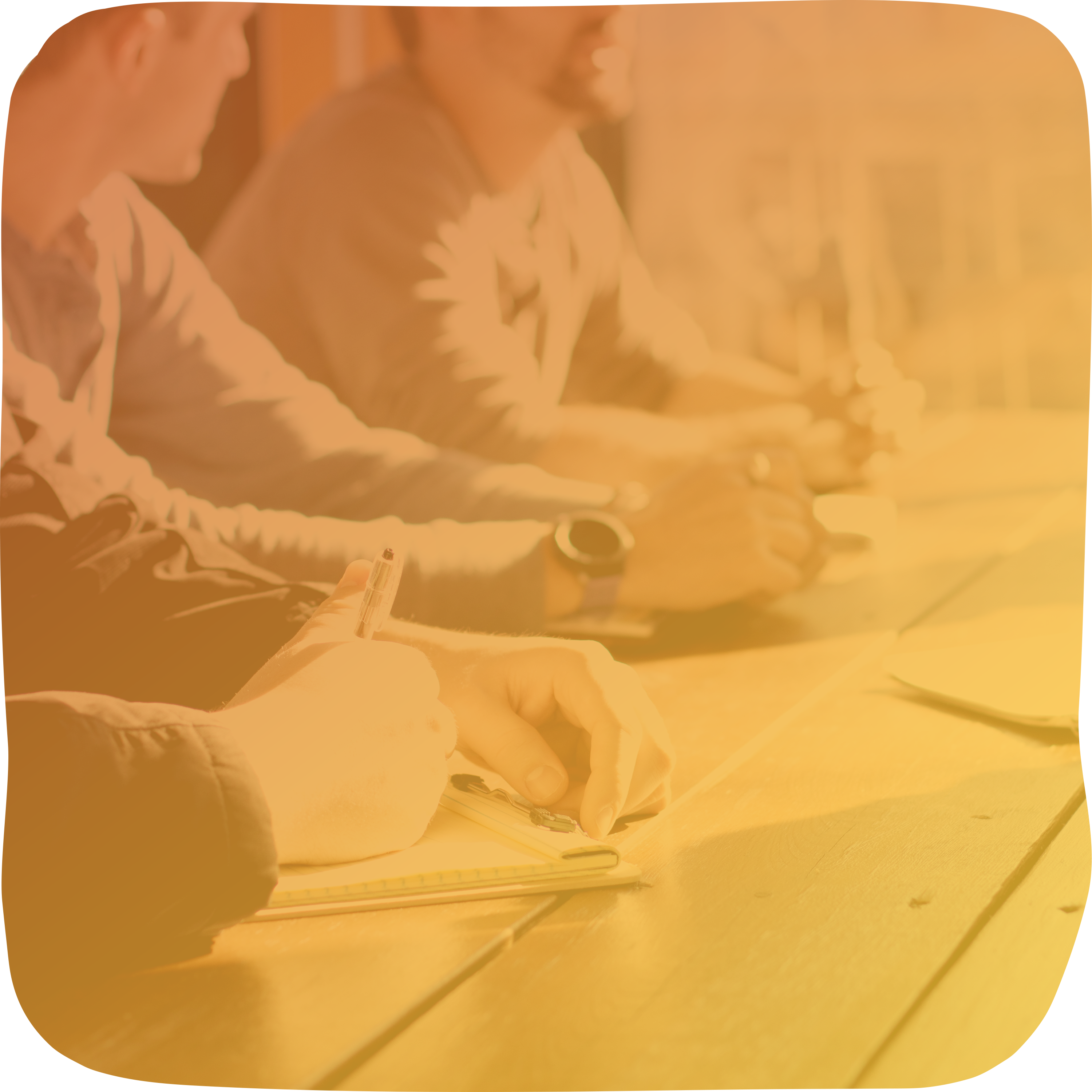 Human Resources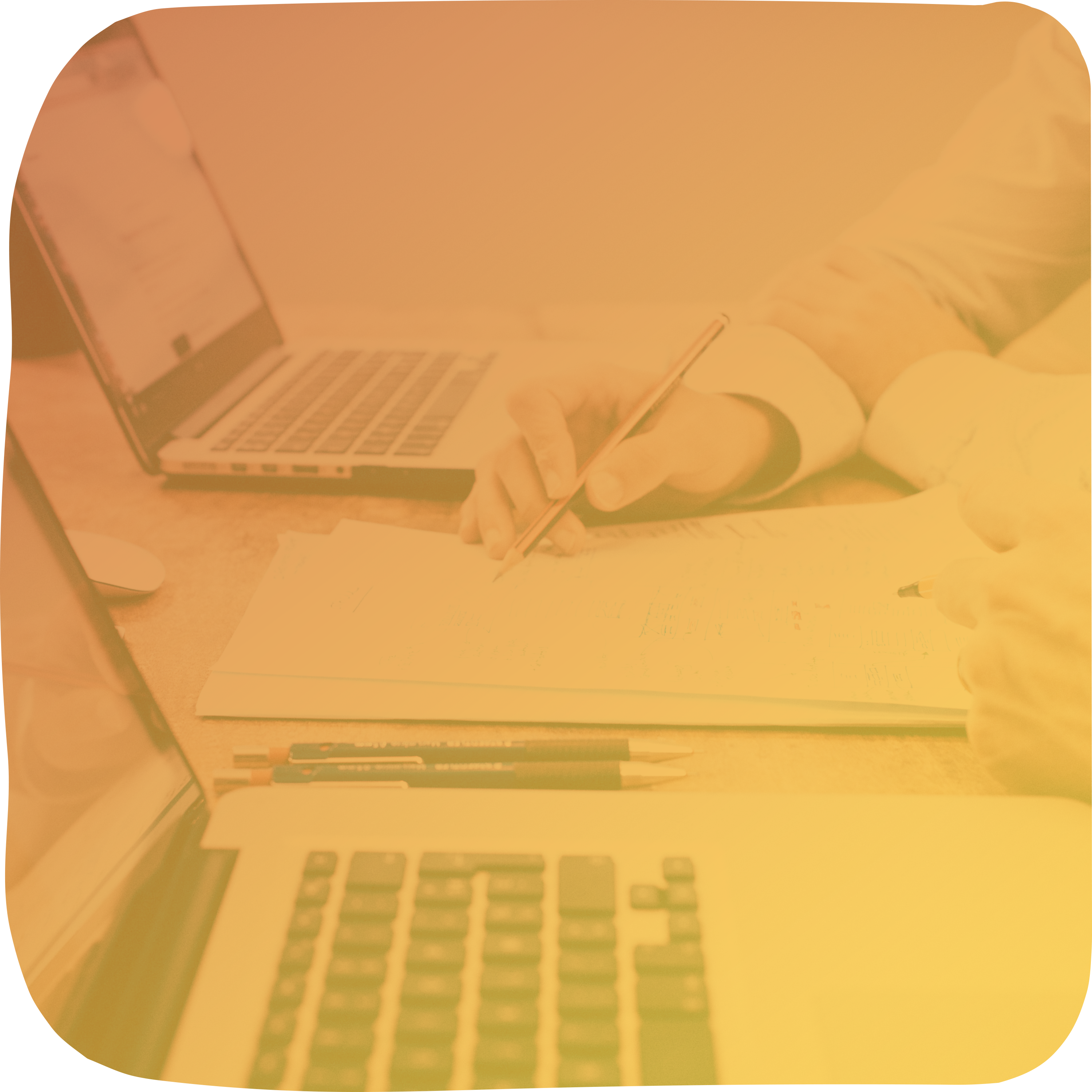 Finance Management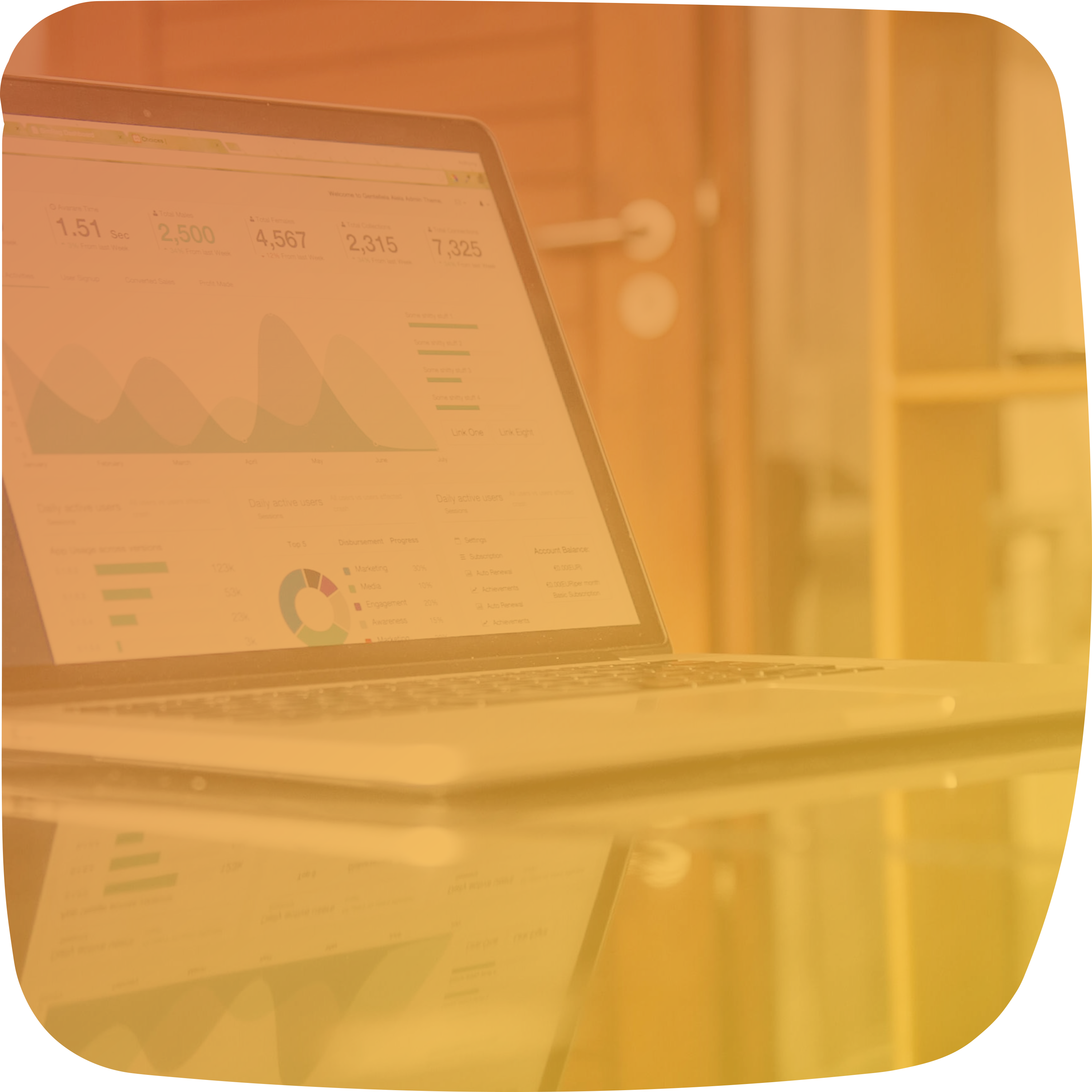 Marketing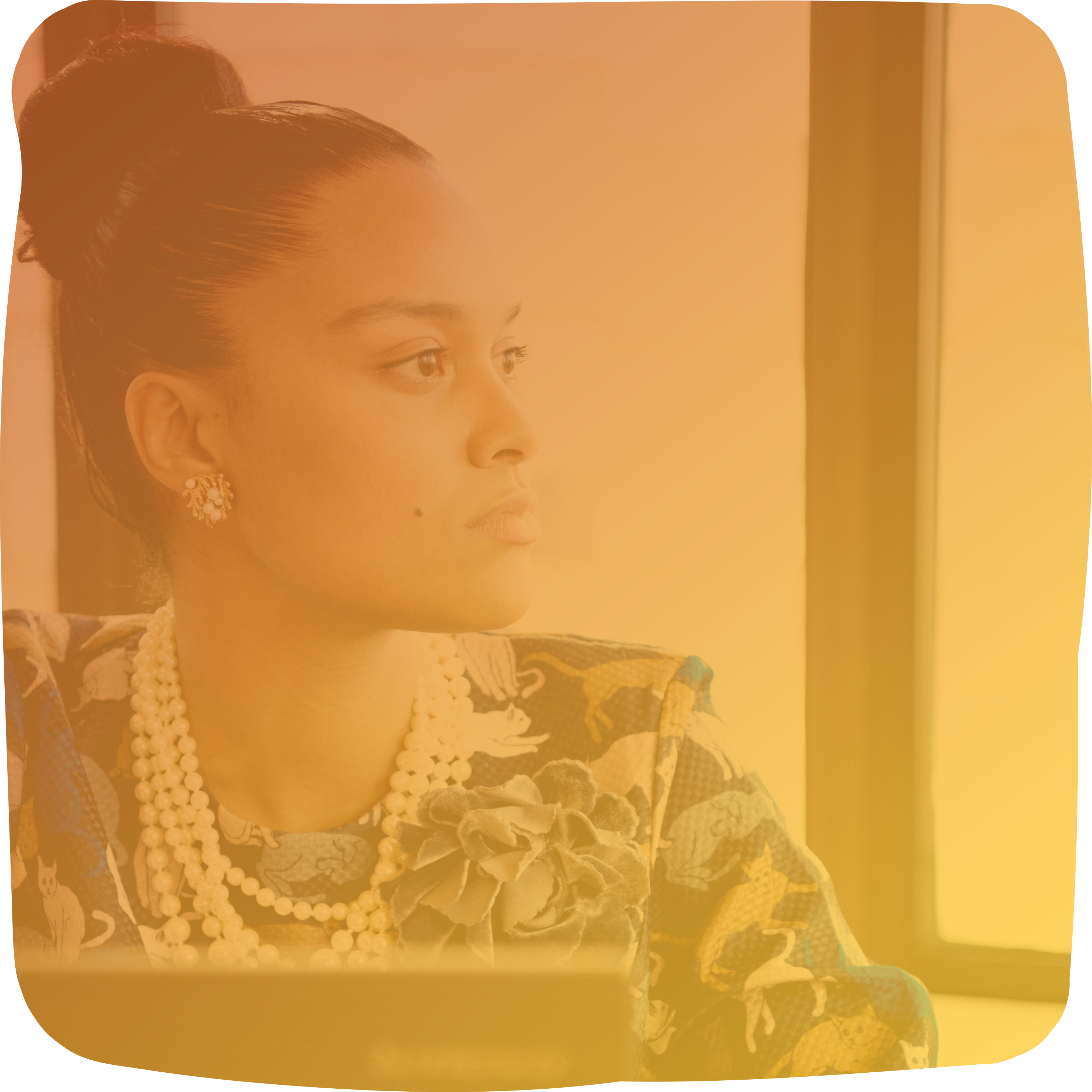 Leadership Development
Elevate - A Business Summit for Child Care
Get tangible skills to strengthen your business.