Our Parent Ambassadors program gives parents and child care providers of early learners the tools they need to advocate for meaningful, lasting change in early childhood education policy. In this series, we're highlighting our Class of 2024 Parent Ambassadors. Get to know them!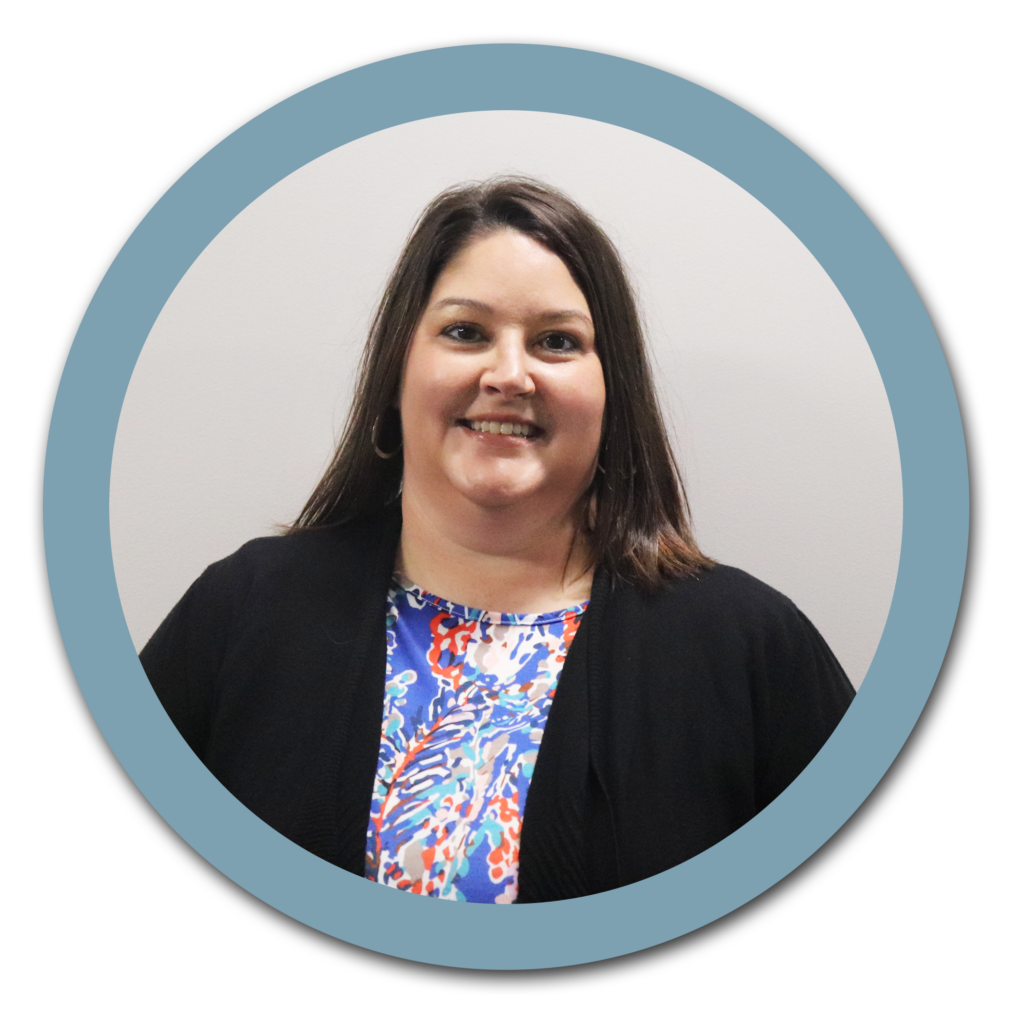 Holly Hoeppner
Mom of four
Owner of two In-Home II Child Care Businesses

Pursuing a degree in Early Childhood Education
---
Favorite Quote:
"Don't wish for it; work for it."
Tell us about yourself!
Hello! I am Holly Hoeppner – I live in Hartington, NE – way up northeast of the state! I am a wife and a mom to 4 kids: Ella and Emma, 11; Easton, 10; and Elijah, 7. I own and operate two In-Home II child cares here in Hartington. I am currently going to school for my Early Childhood Education degree. Between my kids, work, and school, I stay pretty busy! I love camping and spending time with my kids and husband. I like to get up early to work out and read a bit before the chaos of each day ensues. I love to have my quiet time in the mornings!
What made you want to become a Parent Ambassador?
I received an email about PA. I thought it would be a great way to connect with other parents and have opportunities to learn more!
What do you see as the greatest need for your community?
Child care and the importance of child care in our community.
What do you hope to accomplish during your Ambassadorship? 
I hope to learn about ideas to bring parents to be more involved and learn more about early learning with their children and early learning programs!
Who or what inspires you?
Anyone who is continually learning to make themselves or early learning programs better for everyone involved!