Our Parent Ambassadors program gives parents and child care providers of early learners the tools they need to advocate for meaningful, lasting change in early childhood education policy. In this series, we're highlighting our inaugural cohort of 2022 Parent Ambassadors. Get to know them!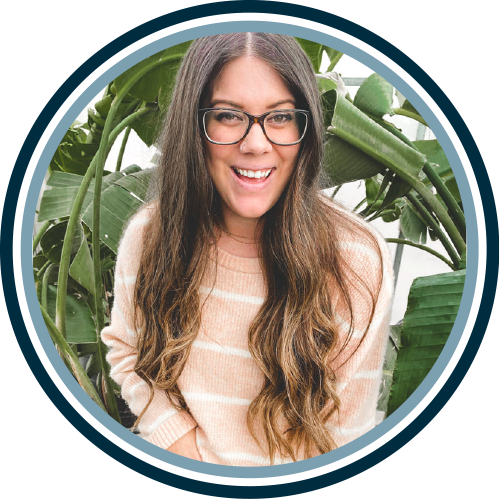 Sarah Brewer
Mother of 3

Interior Designer


Loves peonies, coffee, and her family
---
Favorite Quote:
"God works for all things good."
---
Tell us about yourself!
Hi! I'm Sarah Brewer, I'm a 31-year old wife; mama of 3 little boys – ages 1, 2, and 4; and interior designer! I love bringing cozy, functional style to a home. And I'm extremely passionate about my little family. I have a strong faith in God, and pray that His love flows through everything I say and do!
What made you want to become a Parent Ambassador?
I found out about Parent Ambassadors through Ilissa Fern, and I wanted to join because my children are #1 priority in my life. I want to be involved in their education and their friend's and peer's education; giving them an education that will guide them to grow into kind, successful, empathetic adults.
What do you see as the greatest need for your community?
Unity and understanding one another, without preconceived notions or biased thought.
What do you hope to accomplish during your Ambassadorship?
I hope to gain more of an understanding of the needs of other parents and kids, and from gaining that understanding, I want to be a pivotal part in unifying our community. We have lots of different beliefs, but I KNOW there can be a way that we ban together for the betterment of our children.
Who or what inspires you?
My children inspire me and motivate me to be better than I was yesterday. My faith and belief in God inspire me to lead with love and empathy.
Anything else you'd like to share?
I'm extremely excited to start meeting and collaborating ideas with everyone!