Early Head Start-Child Care Partnership
The Nebraska Early Childhood Collaborative is proud to be an Early Head Start – Child Care Partnership grantee.
Each year, NECC's Early Head Start–Child Care Partnership serves children and their families through our partnerships with Educare Omaha Early Learning Centers, Child Saving Institute (CSI), Children's Respite Care Center (CRCC), and other community child care providers.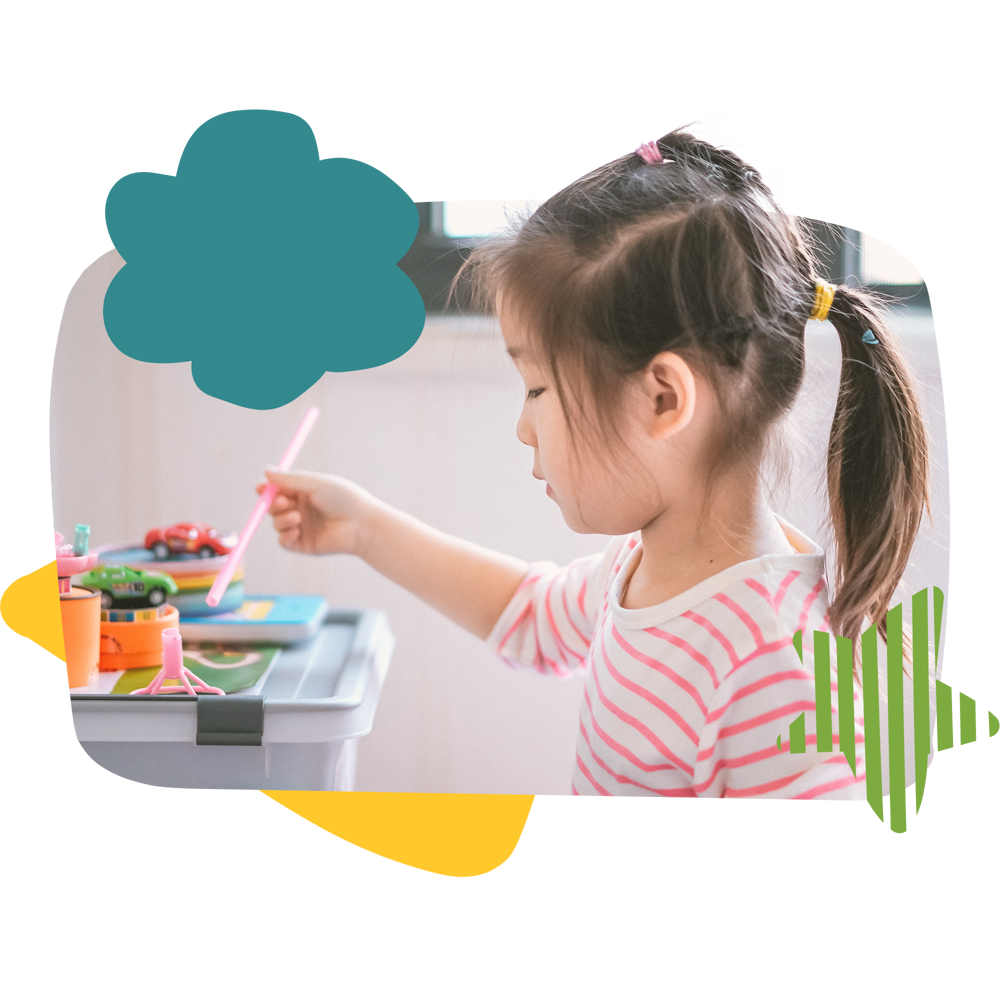 The Early Head Start Difference
Children benefit from focused attention, age-appropriate learning, and positive interactions in a nurturing and inclusive environment. Through our Early Head Start program and in collaboration with our partners, children are thriving in a setting that provides: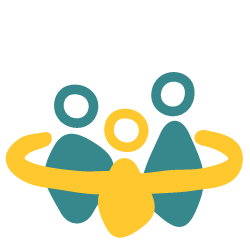 Comprehensive Family Engagement Programs
Each family is assigned a Family Engagement Specialist who works with them from the time of enrollment to set and achieve goals for themselves and their child.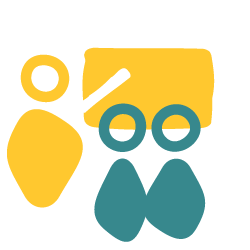 Education and Training for Children and Parents
Educational Coaches and Social Emotional Specialists ensure high-quality teaching practices are used throughout the program, and support monthly literacy activities.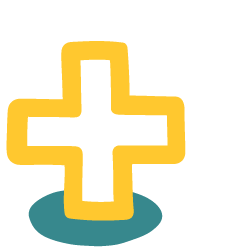 Healthcare Professionals
Each child and family has access to a Health Specialist who can provide resources and referrals for medical and dental needs, including hearing and vision screenings, nutrition information, and safety guidance.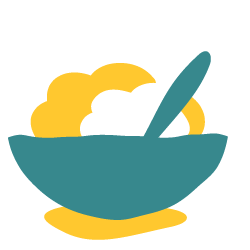 Nutritious Meals
Breakfast, lunch and snacks are provided according to high-quality nutritional guidelines established by the Child and Adult Care Food Program Provider (CACFP).
Our Partners:
Brighten Our Future Early Learning Center
4847 Sahler St, Omaha, NE 68104
Child Saving Institute Dodge
4545 Dodge St, Omaha, NE 68132
Child Saving Institute Spellman
6908 Mercy Rd, Omaha, NE 68106
(College of St. Mary Campus)
CRCC Northwest
2010 N 88th St, Omaha, NE 68134
CRCC Southwest
5321 S 138th St, Omaha, NE 68137
Element Learning Center
7230 Florence Blvd, Omaha, NE 68112
Omaha Early Learning Center at Gateway
5810 S 42nd St, Omaha, NE 68107
Omaha Early Learning Center at Kennedy
3200 N 30th St Suite 200, Omaha, NE 68111
Omaha Early Learning Center at Skinner
4201 N 34th Ave, Omaha, NE 68111
How To Apply
Now accepting applications!
To begin the application process, please use the button below to select your preferred language and complete the form. You will be contacted within 2 weeks to schedule an intake appointment.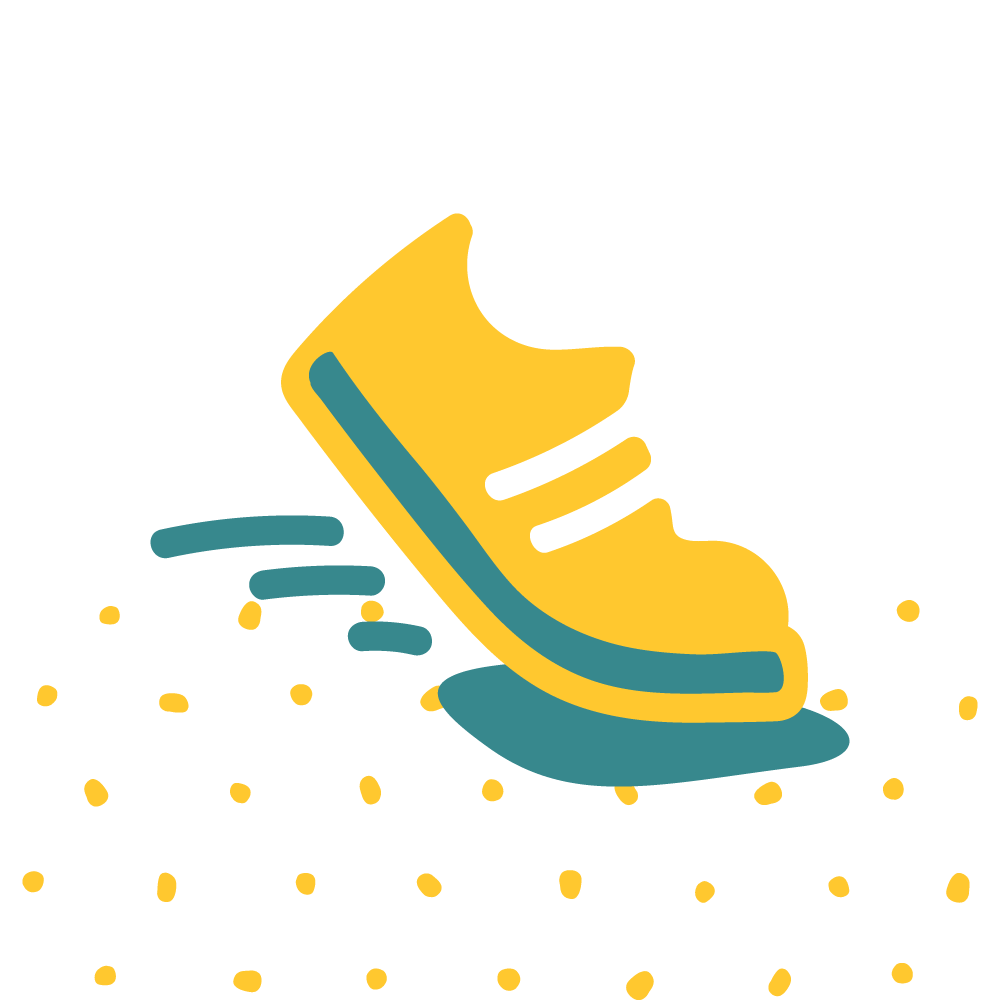 Careers
A better future for Nebraska's children starts with you! Begin your career with Nebraska Early Childhood Collaborative and start making a difference today.
We are looking for talented, passionate individuals who want to share their gifts, work collaboratively with their team, and actively strive to improve themselves every day in pursuit of one shared goal: excellent opportunities for Nebraska's children. With NECC, you will receive coaching, access to ongoing learning opportunities, and the support of your entire team as we work together for the families we serve.