About Nebraska Early Childhood Collaborative
We give parents and child care providers the guidance and resources they need to give children the education they deserve.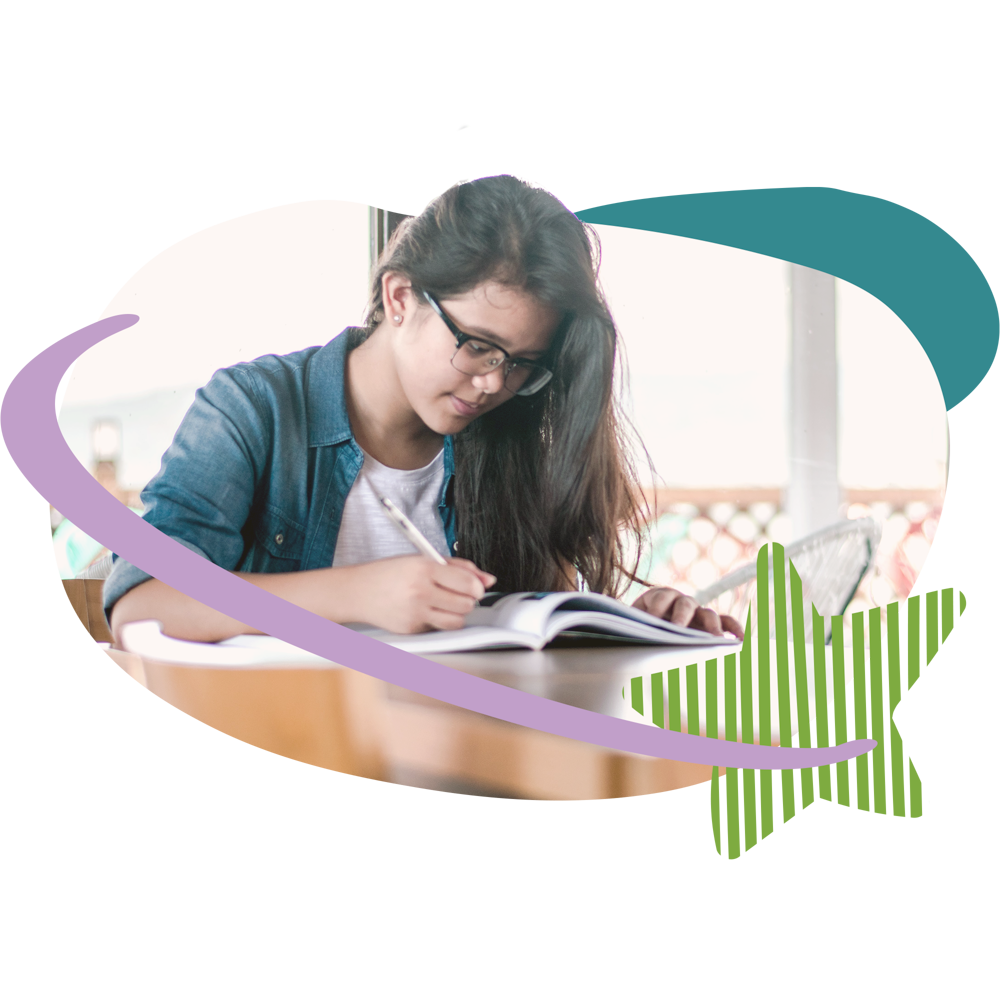 More Children. Prepared for School. Prepared for Life.
Nebraska Early Childhood Collaborative was established in 2014 to serve the parents and educators of Nebraska. Through a strategic initiative of the Buffett Early Childhood Fund, NECC is providing opportunities for strong, healthy relationships between parents and providers, ensuring consistent care and quality education.
Child care providers and families in Nebraska need and deserve support to ensure continued growth for themselves and better outcomes for the children in their care. NECC, in a bold and creative way, leads the field in its approach to community support, business resources, and educator training. Together, with providers and families, NECC will continue to elevate early learning opportunities across Nebraska.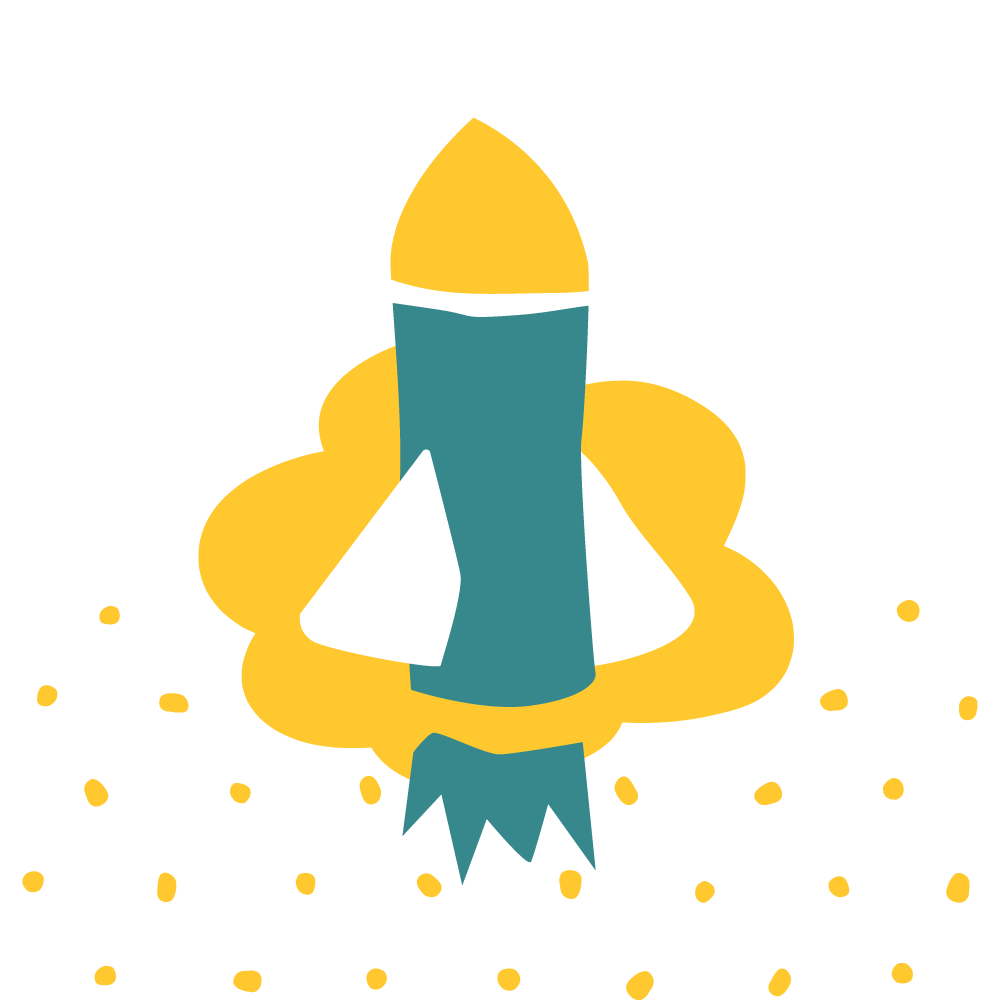 Mission First
We care for our team so our team can put educators, parents, and children first. Those we work with and those we serve matter most.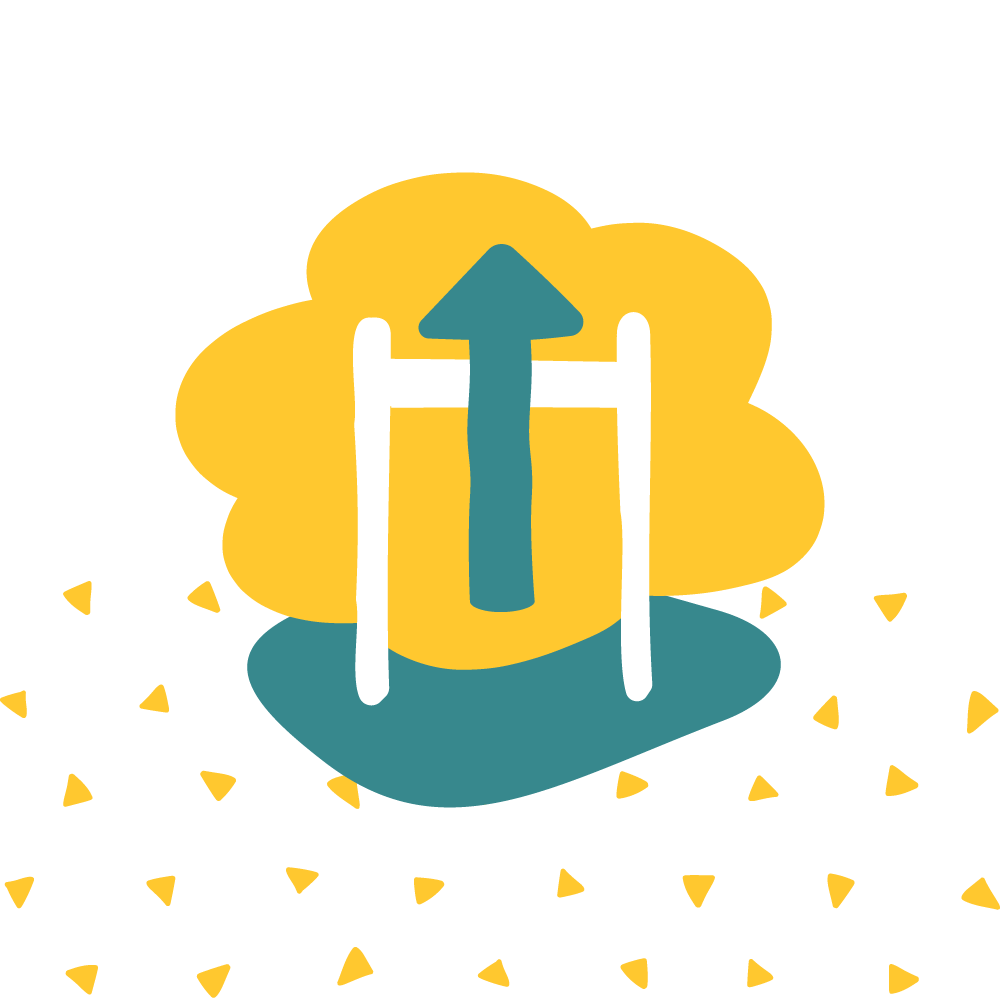 Raise The Bar
We bravely challenge the status quo, innovate, and take calculated risks to meet the needs of those we serve. Our comfort zone is change. We are a perpetual work in progress.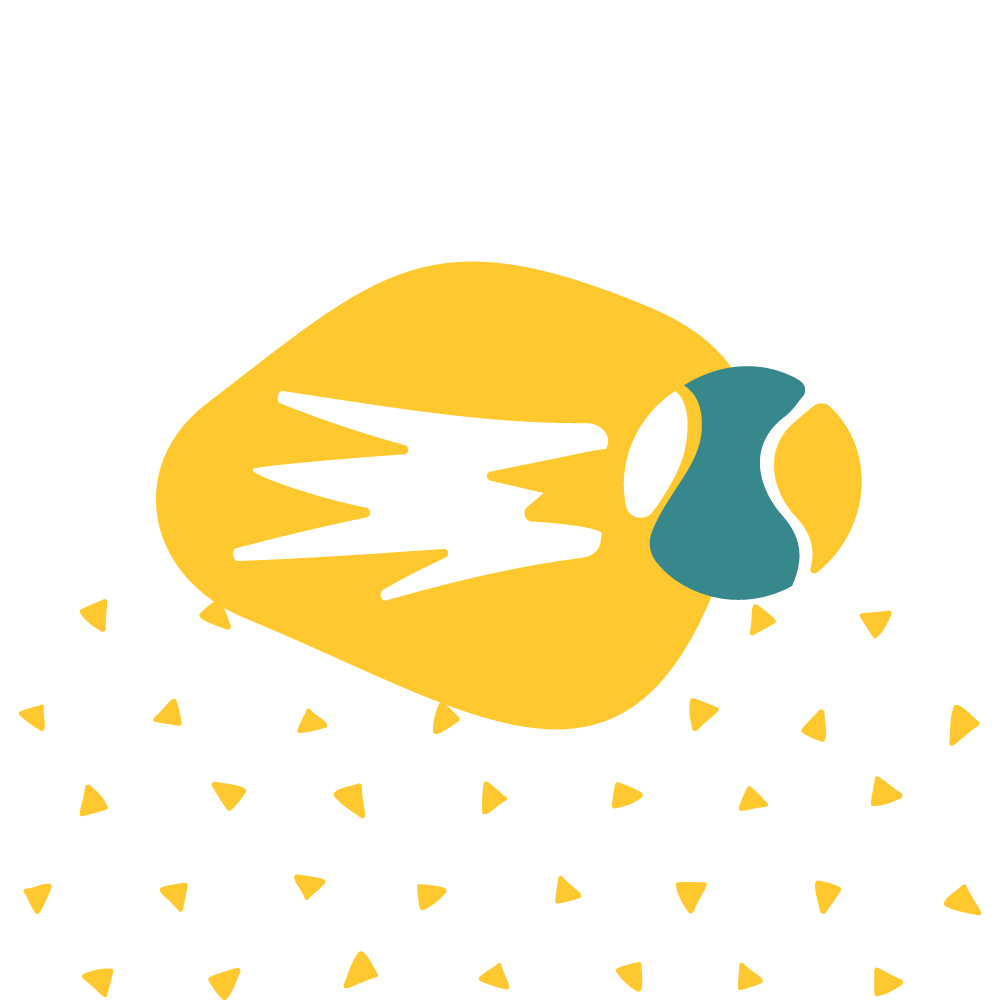 Bring it
A positive attitude. An open mind. A willingness to approach diverse perspectives with curiosity. And a little levity, too.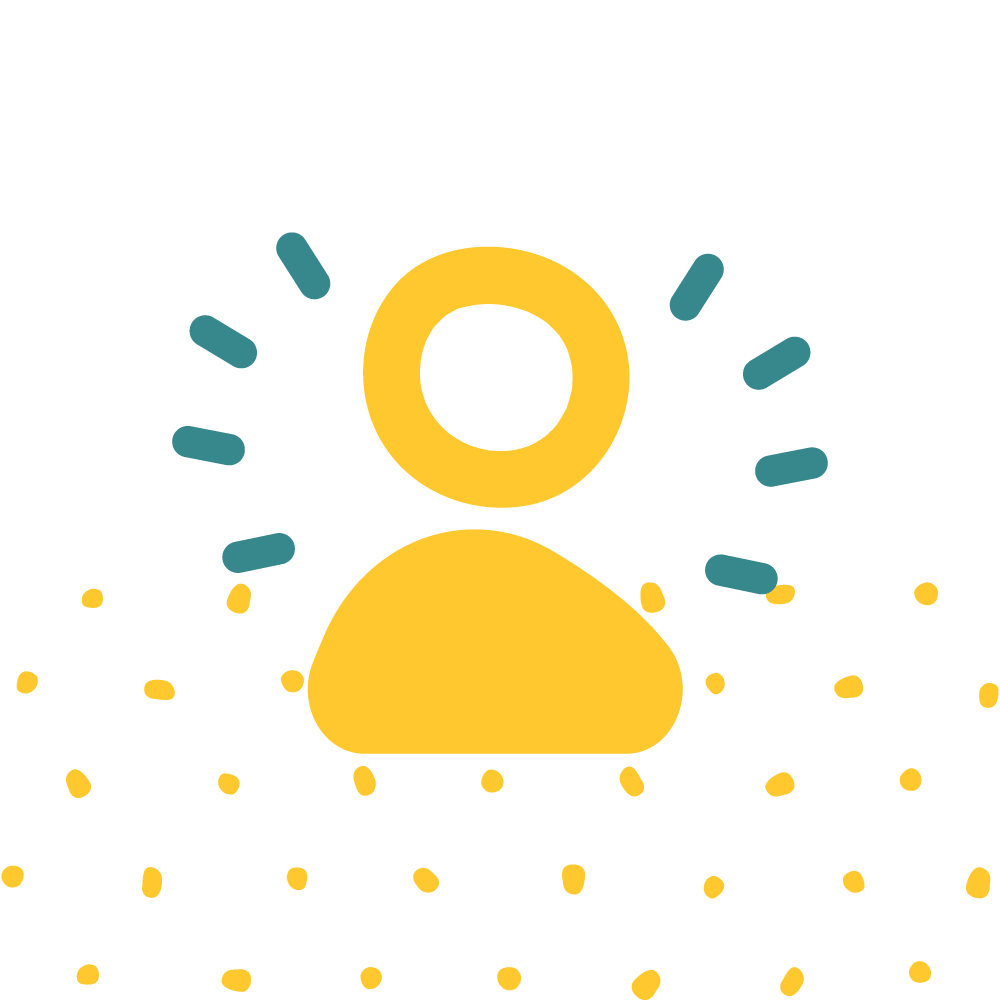 Own It
Own your role and your decisions. Seek feedback and ask for help when you need it. Accept that failure is part of growth. Execute fearlessly.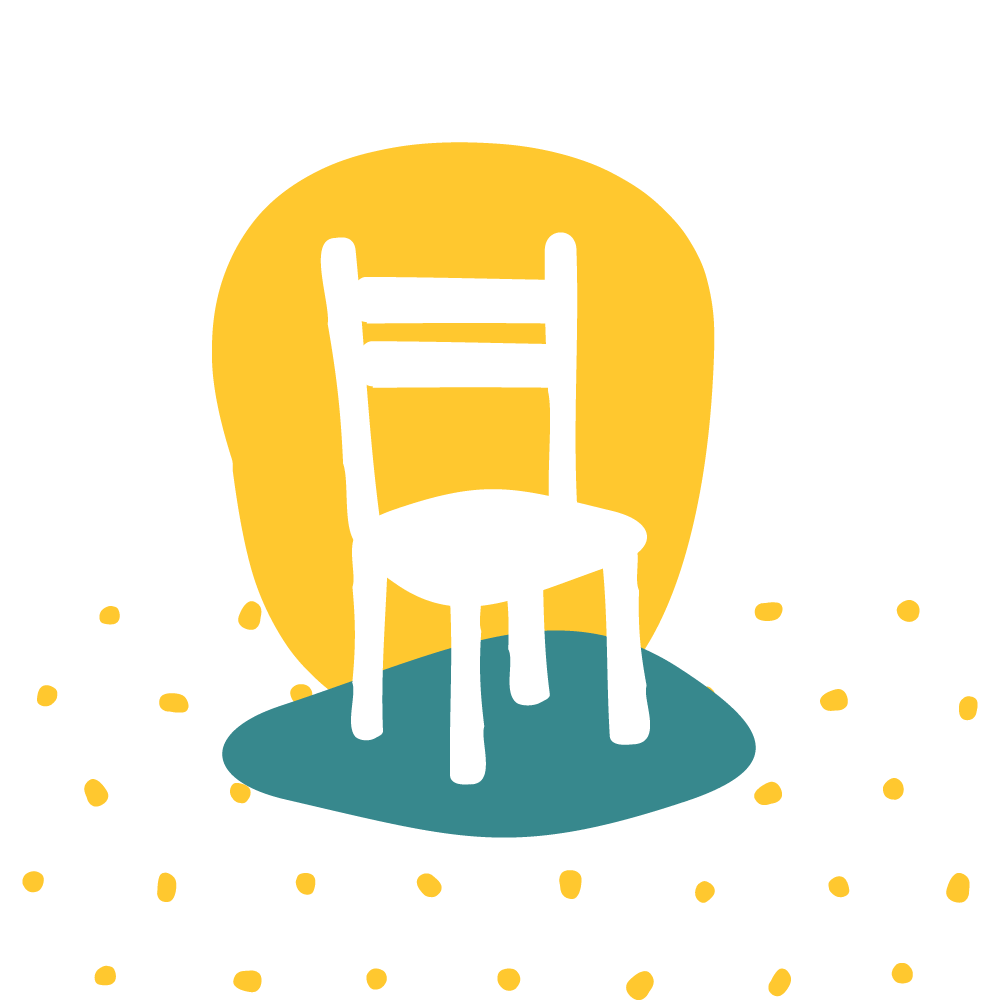 Pull Up A Chair
Collaboration is essential to our success. When we make decisions, we invite stakeholders to the table. Educators and parents always have a seat.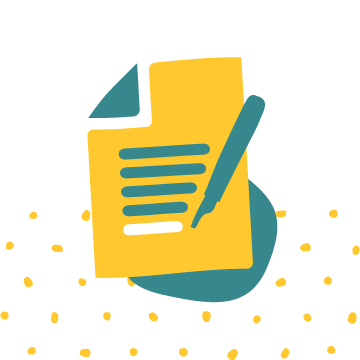 Nebraska Early Childhood Collaborative Team
Nebraska Early Childhood Collaborative is more than a concept, it's a community, and we couldn't make any of it work without the passionate professionals bringing our visions and missions to life.