Professional Development
Get the training and resources you need to grow as a child care professional.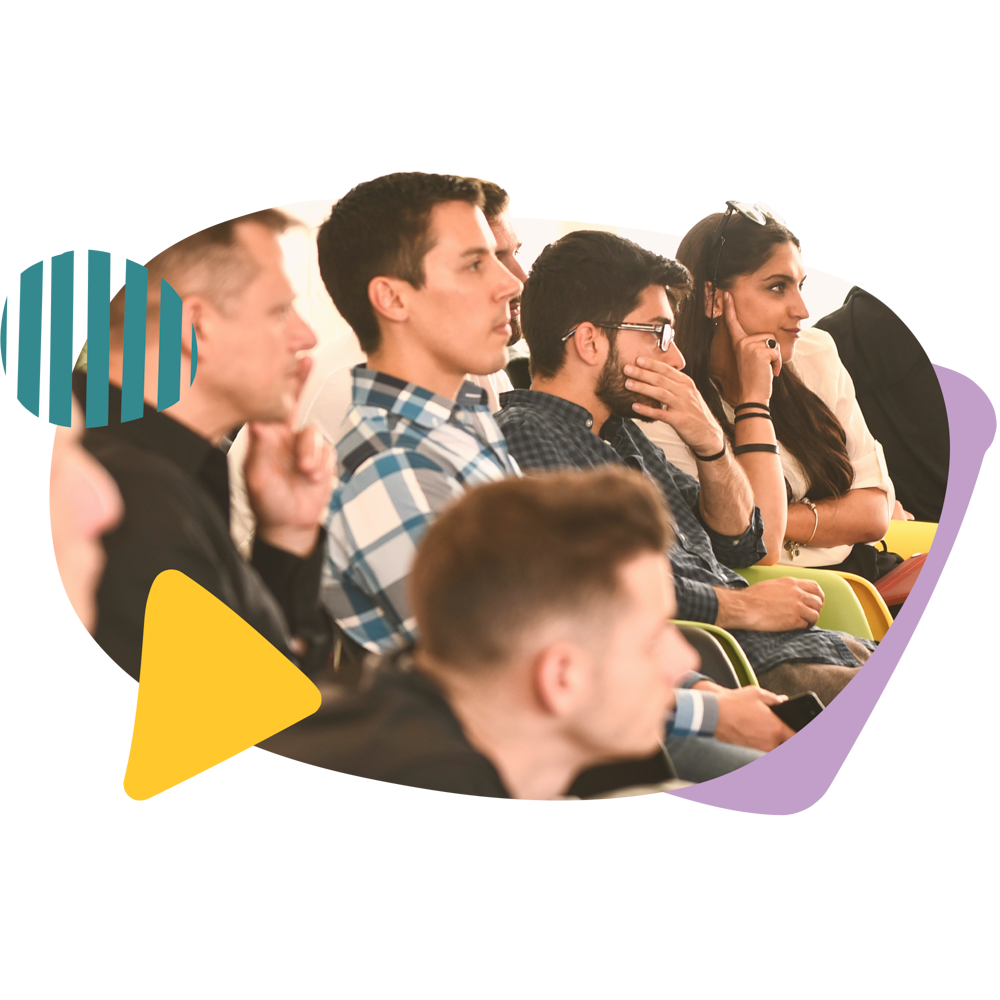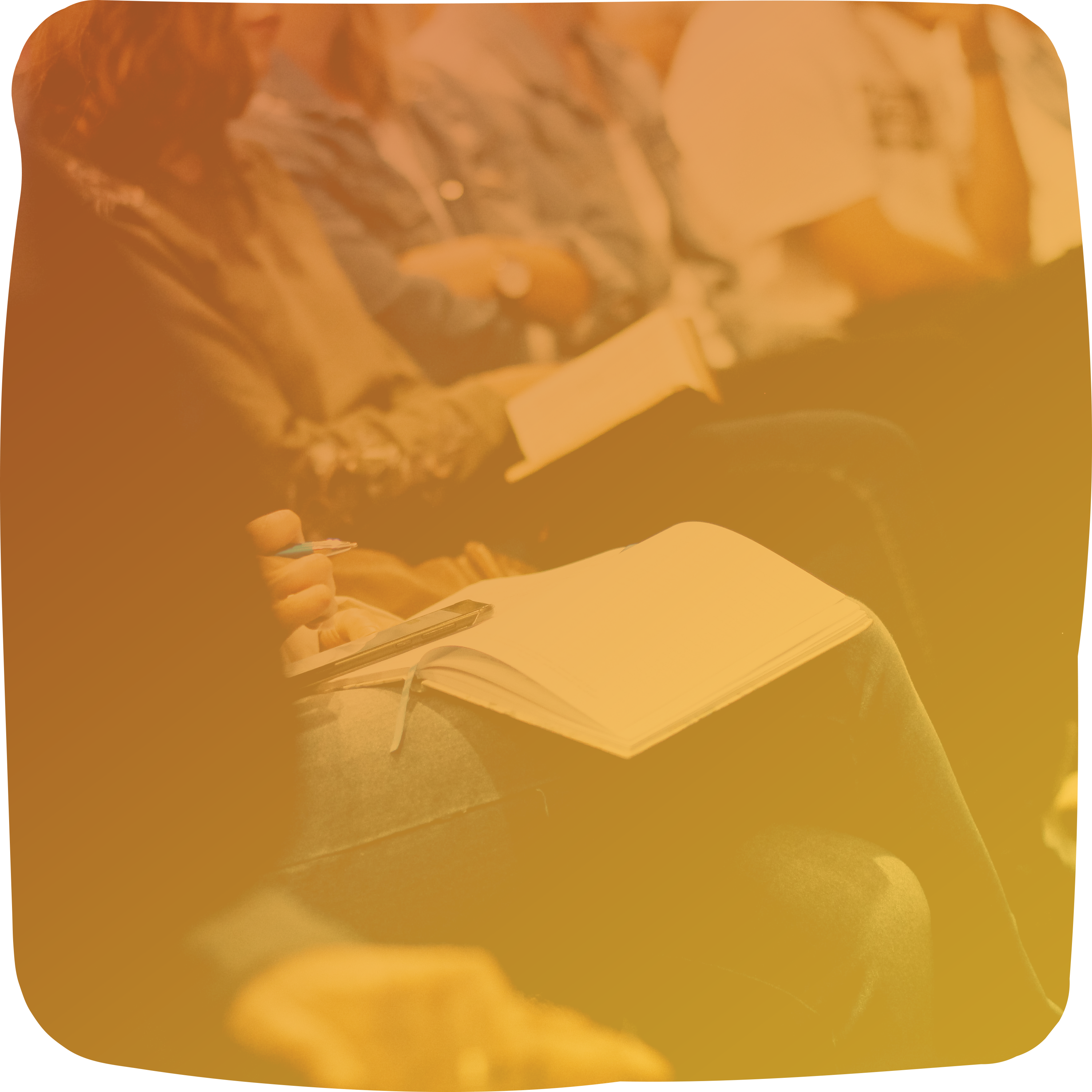 Child Development Associate (CDA) Credential
Take the next step in your child care career by pursuing your Child Development Associate Credential today! Our Coaching to Completion model will help you expand your employment options, earn in-service credit hours, and hone your skills.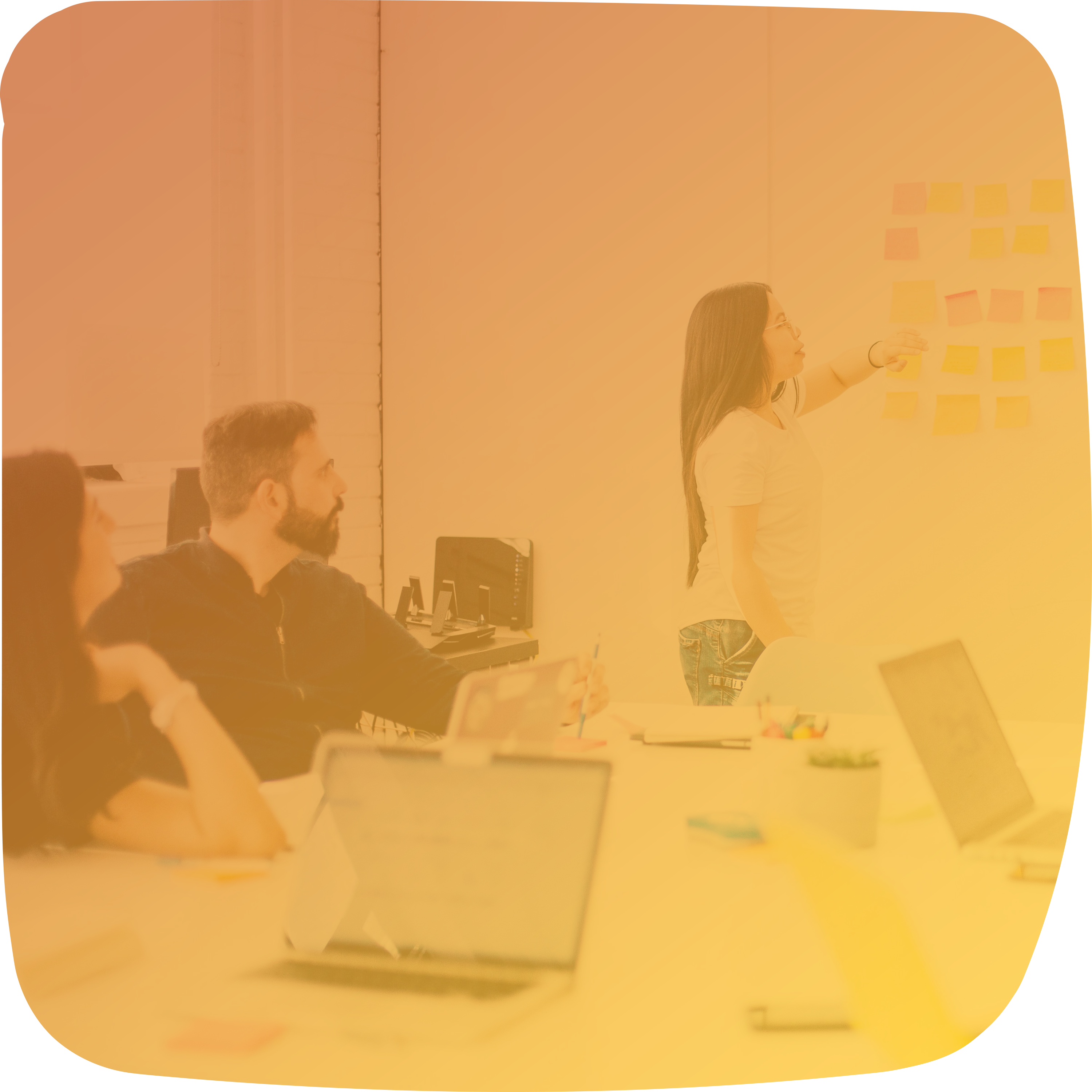 Training Center & Other Professional Development Opportunities
Interested in exploring other professional development opportunities at NECC?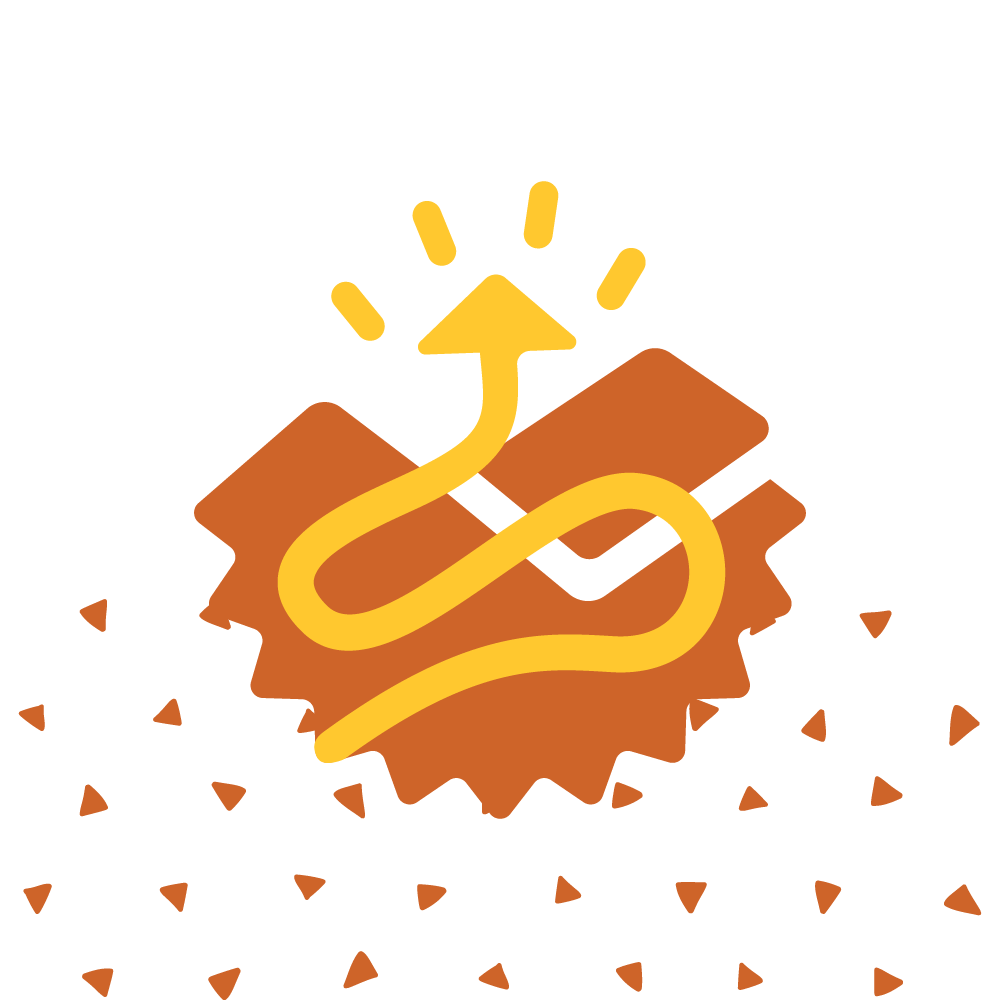 Elevate
A business summit exclusively for child care centers and family child care homes.
Learn More