Parent Ambassador Program
The Parent Ambassador Program is a year-long leadership and advocacy program for parents of early learners in Nebraska. The goal of this program is to develop parent leaders and support them in advocating for their children, themselves, and their communities.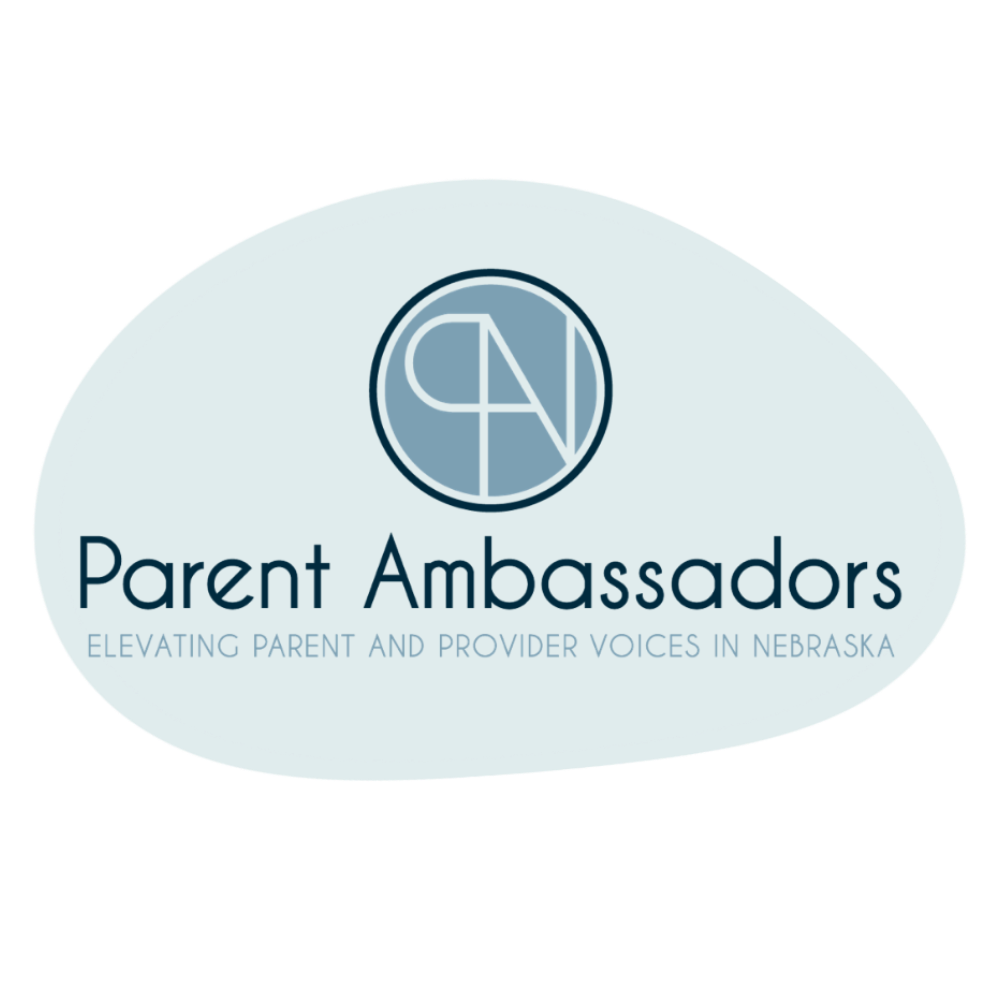 Mission, Vision & Values
Parent Ambassadors acquire knowledge about civic and community engagement and develop leadership skills to advocate for themselves, their families, and others to create positive change in early learning programs, schools, and communities. 
All families feel empowered regardless of race, gender, or socioeconomic status to engage in the process of policy & decision-making at local, state, and federal levels that affect their children's outcomes and family well-being.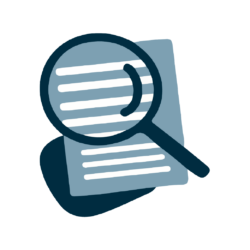 Parents bring truth to public policy and are invaluable to civic discourse.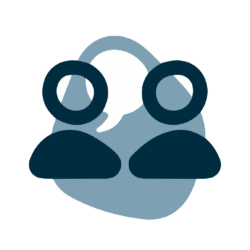 Parents are leaders in their families, programs, and communities.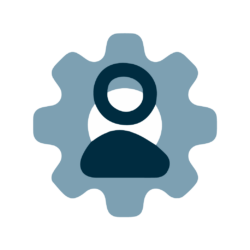 Parents are not a problem to be fixed.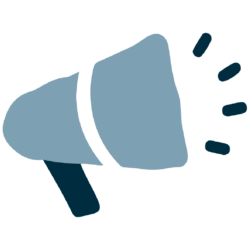 Parents are the drivers of solutions to societal problems.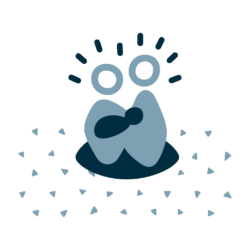 Every parent starts in a different place and has a different trajectory.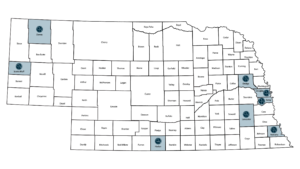 We welcomed our first class of Parent Ambassadors in 2022. This first group set the bar for future classes and has documented some incredible achievements throughout their ambassadorship.
Thalia Wilson | Chadron, NE
Madison Reiman | Fremont, NE
Junior Sanabria | Gering, NE
Ashley Schmit | Lincoln, NE
Jess Parker | Lincoln, NE
Shannon Hampson | Lincoln, NE
Amy Boyer | Omaha, NE
Ashley Palumbo | Omaha, NE
Brandie Hollingsworth | Omaha, NE
Jes Felder | Omaha, NE
Khe'Yana Overstreet | Omaha, NE
LaTonya Richardson Orduna | Omaha, NE
Olivia Beasley | Omaha, NE
Robin Wilkins | Omaha, NE
Kelsee Sayer | Peru, NE
Tana Eddy | Republican City, NE
Steph Gochoel | Scottsbluff, NE
Our inaugural class of Parent Ambassadors had the opportunity to meet with several organizations and stakeholders to learn about advocacy, legislation, and important initiatives happening across Nebraska. They also had the opportunity to visit the Nebraska State Capitol in Lincoln to hear floor debates, meet with Senators, and learn more about the legislative process and how to contact their lawmakers.
2022 Successes
There were many exciting initiatives and events that our Parent Ambassadors took part in during their ambassadorship. Below are some of the highlights:
Two Ambassadors attended the first National Parent Ambassador Institute in Scottsdale, Arizona.
Spoke on a panel for the We Care for Kids Campaign
Spoke on a panel at the Thriving Children, Families, and Communities conference
Met with Children's Hospital Board to discuss the change of screening policy for parental mental health​
Participated in the Nemaha County Childcare Provider Gallery Walk, working on meeting with her senator​
Sits on the Parent Policy Council for EHS covering Box Butte, Dawes, Sheridan and Cherry Counties​
Shared her family's story with the Omaha Reader​
Testified for LB838 and LB702​
Held a voting registration party before the Nebraska primaries​
Worked with a local nonprofit to expand resources for Hispanic families in Scotts Bluff County​
Met with Senator Dorn to share concerns, ideas, and offer solutions. Also joined the National Center on Parent, Family, and Community Engagement Program as a member of their Family Voice Committee​