Our Parent Ambassadors program gives parents and child care providers of early learners the tools they need to advocate for meaningful, lasting change in early childhood education policy. In this series, we're highlighting our inaugural cohort of 2022 Parent Ambassadors. Get to know them!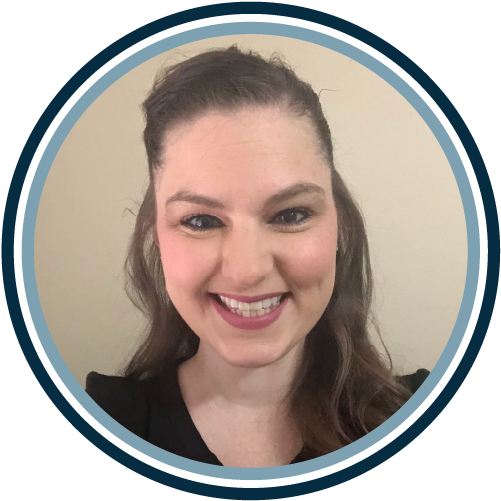 Jes Felder
Mother of Two

Teacher and Certified Child Life Specialist

Favorite Sports Team: Iowa Hawkeyes Football
---
Favorite Quote:
"Comparison is the thief of joy."
---
Tell us about yourself!
I am a wife of five years and a mom to a four-year-old son with Down syndrome, a 2-year-old typically developing son. I am also the stepmom to two boys, ages 14 and 16. I am a teacher and Certified Child Life Specialist.
What made you want to become a Parent Ambassador?
My son's school sent out information about the Parent Ambassadors. I want to be part of the change that helps all children receive education that works for them!
What do you see as the greatest need for your community?
I think our community needs extra resources for families of children with special needs and low-income families.
What do you hope to accomplish during your Ambassadorship? 
I hope to be even better educated on the legislation of education and continue to advocate for the needs of all children.
Who or what inspires you?
My kids inspire me. My son works so very hard to do every task but always has a great attitude about it. His brothers are an amazing example of what unconditional love looks like.