Our Parent Ambassadors program gives parents and child care providers of early learners the tools they need to advocate for meaningful, lasting change in early childhood education policy. In this series, we're highlighting our inaugural cohort of 2022 Parent Ambassadors. Get to know them!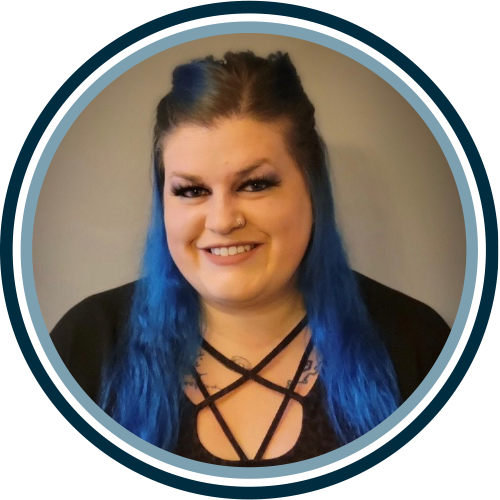 Jess Parker
Mother of Three

Enjoys Journaling, Reading, Coloring

Favorite Sports Team: Her Kids' Teams
---
Favorite Quote:
"One person plus a typewriter constitutes a movement."
---
Tell us about yourself!
Hi! My name is Jess. I am a mom to three amazing kiddos. I am an active member of my community and I have been involved with various forms of education activism for over 10 years. I am excited for this opportunity!
What made you want to become a Parent Ambassador?
A friend tagged me in a post on Facebook. After reading through the program description, I felt like I could bring something to the table, so I applied last minute.
What do you see as the greatest need for your community?
Equality and equity. Even if that means shaking up the systems.
What do you hope to accomplish during your Ambassadorship? 
I hope to learn how to use my voice in a more impactful way. I want to learn more about educational funding through legislature. I want to find a way to bridge the gap between affordable and equitable early childhood education. Another thing I hope to accomplish is expanding my knowledge on systemic issues within the education system and how to further advocate for changes to be made.
Who or what inspires you?
My community! I surround myself with strong, intelligent, social, and systematic justice activists who I am constantly learning from. They all are determined and resilient in their efforts to make much needed positive changes within our community.