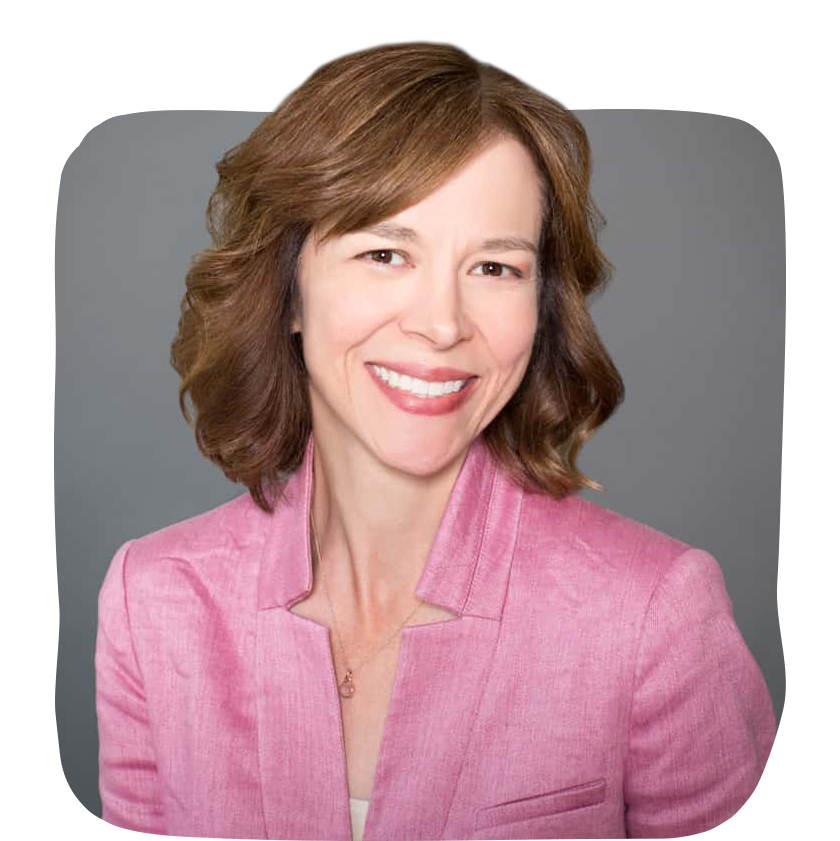 Shannon Cotsoradis
Chief Executive Officer
As the organization's first President & CEO, joining the team in 2016, Shannon Cotsoradis is the architect of the vision and the overall strategy at the Nebraska Early Childhood Collaborative. Prior to joining the team at NECC, Shannon served as the President & CEO at Kansas Action for Children, a statewide organization that advocates for children and families. Shannon is a native Kansan who holds a bachelor's degree in psychology from Sweet Briar College, a master's degree in child development from Sarah Lawrence College, and a master's degree in public administration from the University of Kansas.
Over the years, Shannon has served as a voice for children through numerous appointed and other leadership roles including serving on the Kansas Children's Cabinet, Kansas Blue Ribbon Panel on Infant Mortality, Preschool Development Grant Nebraska Leadership Team, and the Nebraska Early Childhood Governance & Financing Task Force. She is a graduate of the Sunflower Foundation's Advocacy Fellowship, a member of the Leadership Kansas Class of 2008, and a member of the Promising Ventures Fellowship Class of 2020.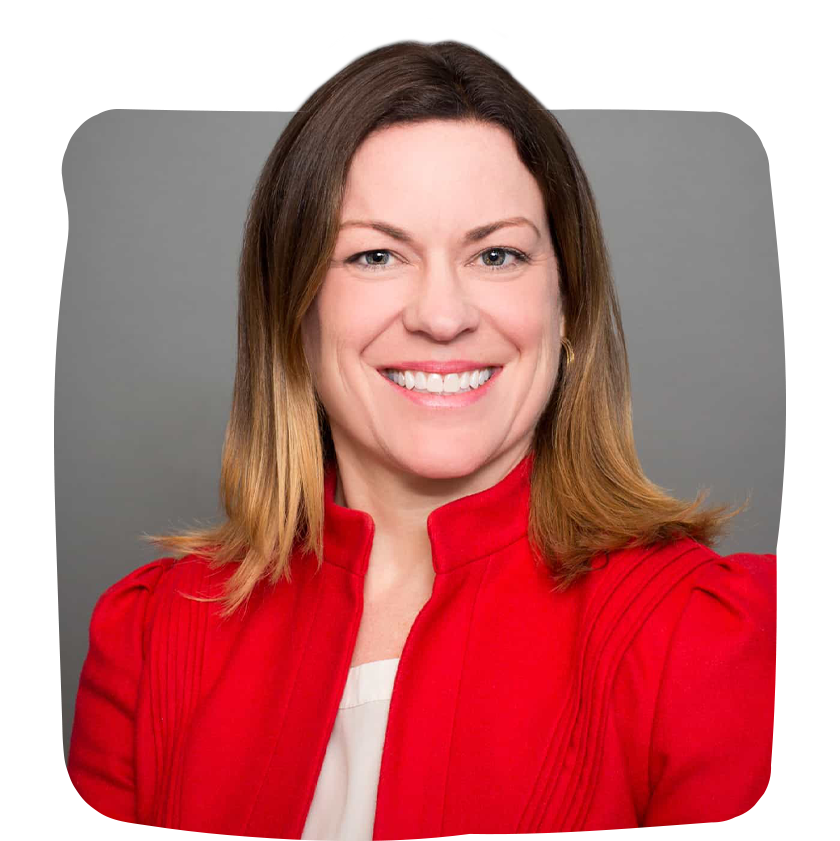 Sarah Ann Kotchian
Chief Operating Officer
Sarah Ann Kotchian serves as Chief Operating Officer, the Nebraska Early Childhood Collaborative's internal leader, managing growth and ensuring sustainable operational excellence. Sarah Ann brings to this role deep experience in nonprofit strategy, corporate development, and early childhood care and education. Sarah Ann has worked extensively for nonprofits for more than twenty years to drive program, practice, and policy improvements for women, children, and families. She has served in multiple appointments on local and state commissions, task forces, and boards of directors. She has been recognized as a State Children's Champion by the Nebraska Head Start Association and was named 2018 Public Citizen of the Year by the Nebraska Chapter of the National Association of Social Workers. She is a graduate of Creighton University and the University of Nebraska College of Law.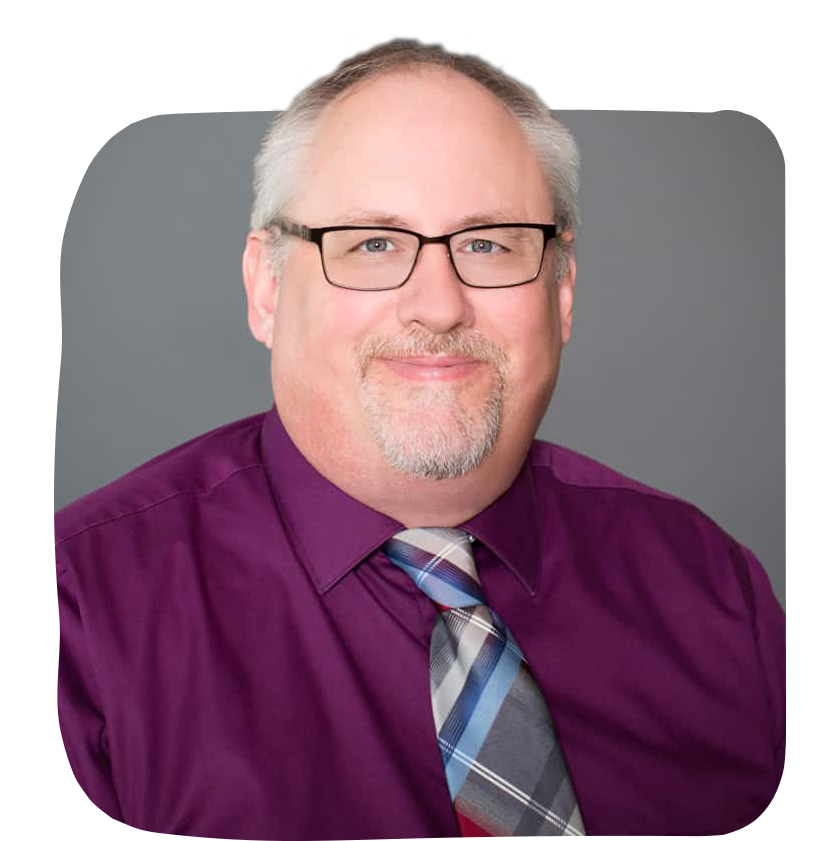 Dwight Lang
Vice President of Finance & Administration/CFO
Dwight Lang oversees financial and administrative services for NECC as well as for our member centers, and as Vice President of Finance & Administration/CFO, brings more than 30 years of experience in financial oversight for nonprofit organizations. He earned his bachelor's degree in accounting and business administration from Briar Cliff University in Sioux City, where he lives with his wife and three boys, ranging from ages 7 to 20. The majority of his work in the field has been with nonprofits in federal funding and grant funding. When he's not crunching numbers, Dwight enjoys golfing and riding his Harley Davidson.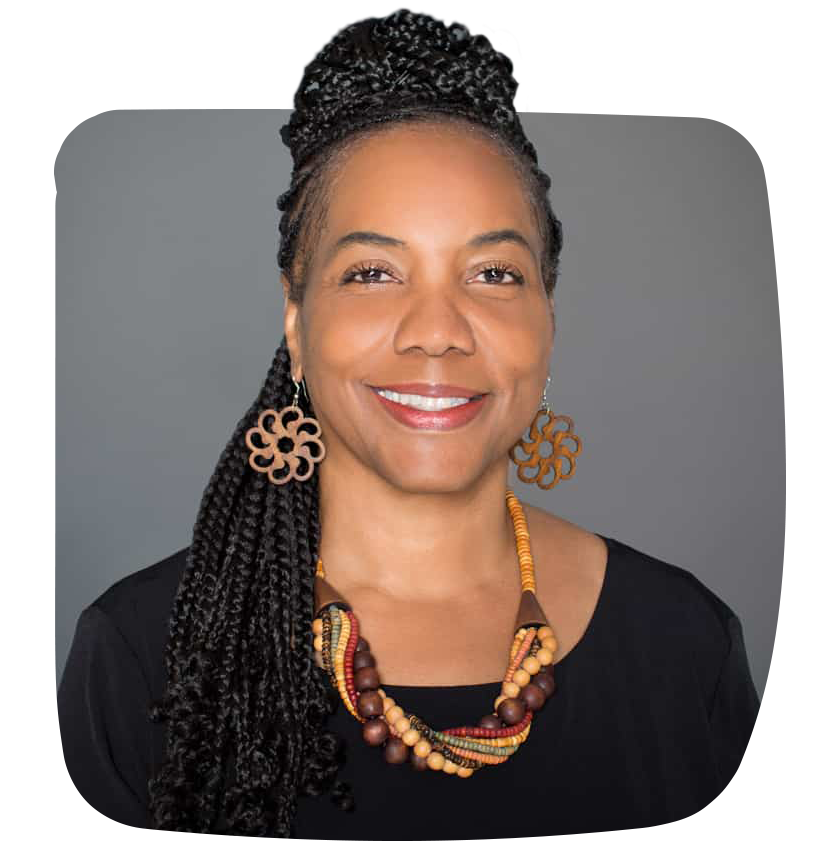 Fawn Taylor
Vice President of Family & Community Services
As the Vice President of Family & Community Services, Fawn oversees the work of the Teen & Young Parent Program (TYPP) and the Douglas County Community Response Program (DCCR). Fawn earned her Master's in Public Administration with a concentration in Personnel Management. She also holds a bachelor's degree in Psychology with minors in Behavioral Science and Business Administration. Fawn has a vast amount of experience and knowledge in working with children and families, including oversight of an Early Head Start Program, Head Start Program, Comprehensive Adolescent Residential & Educational Services (CARES) for teen parents, and an accredited childcare center. Fawn's previous experience includes the development and implementation of a substance and mental health program intended to engage and encourage minority participation in services. She is also a former Nebraska Probation Officer and served as a Review Specialist for the Nebraska Foster Care Review Board. While working there she implemented an Adoption Review Board designed to help young children obtain permanency in a timely manner.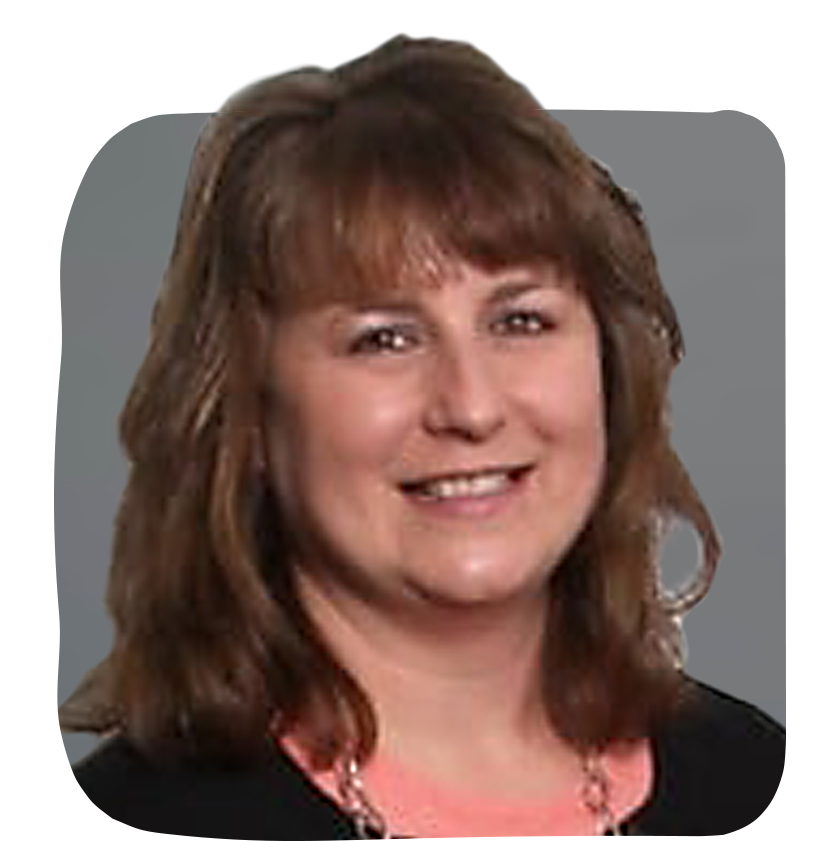 Brandee Lengel
Vice President of Quality Child Care Partnerships
As the VP of Quality Child Care Partnerships at NECC, Brandee Lengel provides visionary leadership and inspired direction by managing and developing programs that enable both family and center-based child care providers to become successful, independent, and dynamic small business owners. Brandee has worked in early childhood education for over 30 years in many roles including an assistant in a family child care home, a child care center teacher, an early childhood education specialist, and in nonprofit administration. Brandee earned a master's degree in Management with an emphasis in Leadership, a bachelor's degree in Human and Social Service Administration, and an associate degree in Early Childhood Education. Brandee is the recipient of the Nebraska Family Child Care Association Advocate of the Year Award, Sally Wysong Excellence in Early Childhood Award, and Southeast Community College ECE Honored Graduate Award.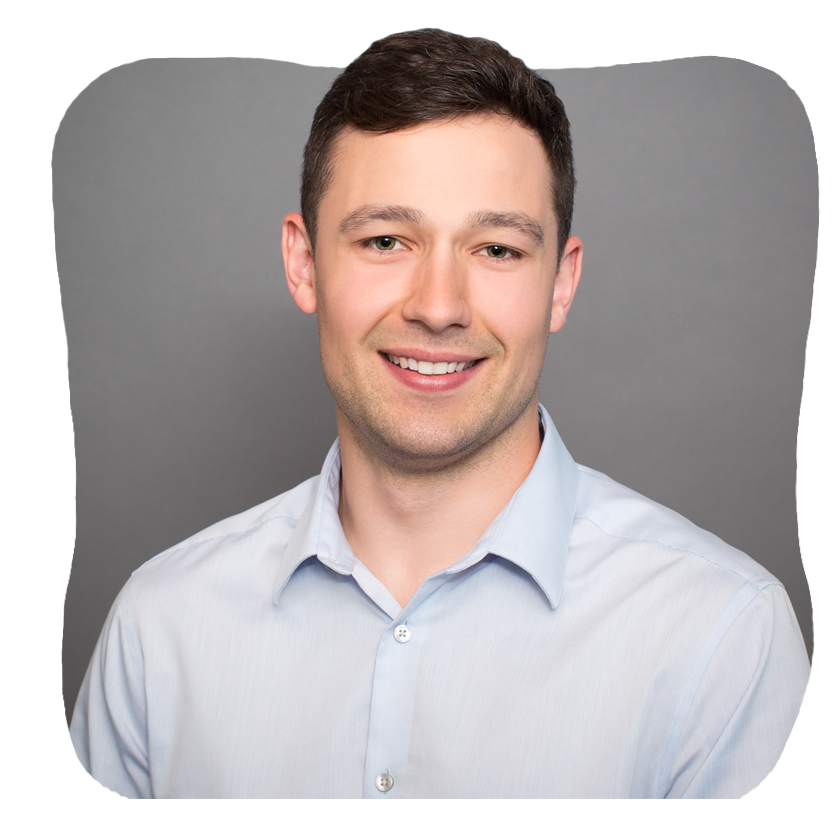 Tommy Greco
V

ice

P

resident

of Impact and Innovation
As Vice President of Impact and Innovation, Tommy leads the annual action planning related to NECC's strategic and sustainability plan and provides leadership to maximize organizational impact through relationship-building, day-to-day operations management, and strategies to strengthen organizational culture. He serves as the primary architect of NECC's data-driven decision making to support impact and sustainability, cultivating new partnerships along the way to bring strategies and tools to Nebraska.  
Born and raised in Omaha, Tommy holds a business administration degree from the University of Nebraska-Omaha and has been with NECC since 2017. He played a key role in the development of Elevate, an annual first-of-its-kind business summit for child care providers that launched in 2018 and has brought in early childhood experts from all over the country.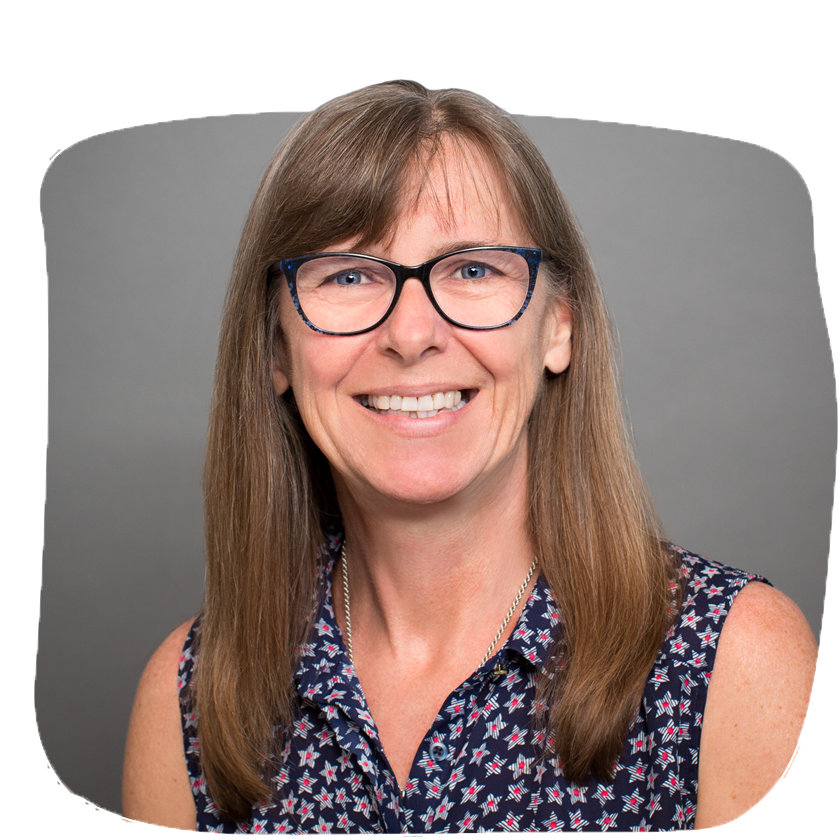 Mary Lariviere
Director of Early Head Start
Mary Lariviere provides vision and leadership for the Early Head Start-Child Care Partnership program in her role as Director of Early Head Start. Previously the Director of Health and Family Services for six years, Mary brings a commitment to early childhood best practices and innovations while ensuring compliance with all federal, state, and local grant requirements, rules, regulations, and program standards. She has a Master's in Science and Human Services Management and has been with NECC since 2016.  
Mary is inspired by the strong, empowered families she serves. Outside of her role, Mary enjoys road trips, hiking, gardening, reading, and Sunday family dinners.  
Board of Directors
Patricia Carter

Program Subcommittee
Sr. Dir. of Accounting, Auditing, Douglas Co. Treasurer's Office

Dave Shrader

Finance and Administration Subcommittee
Employee Benefits Trust Officer, Wealth Management, Security National Bank

Jan Esteraich

Program Subcommittee
Consultant for Children's Media, Education, and Research, Leap Into Learning, LLC

Mikki Frost

Program Subcommittee
Community Volunteer

Betty Harris

Finance and Administration Subcommittee
Director of Total Rewards, Immanuel Communities

AnnMarie Marlier

Program Subcommittee
Director of Institutional Effectiveness, Doane University

Rick Putnam

Acting Secretary & Legal Counsel
Managing Partner, Baird Holm

Laura Thomas

Program Subcommittee
Independent Consultant for International Mission Driven Organizations, La Mancha Ventures, LLC

Andrea Jahn, JD

Finance and Administration Subcommittee
Associate General Counsel, University Privacy Officer, Creighton University

Jesse Brickner

Finance and Administration Subcommittee, Chair
Manager, Hancock/Dana

Wayne Brown

Finance and Administration Subcommittee
President and CEO, Urban League of NE

Christian Espinosa Torres

Program Subcommittee, Chair
Program Administrator, Small & Emerging Small Business Program, City of Omaha, Human Rights & Relations Department