Business Training Series
NECC's 10-week Business Training Series supports and uplifts strong, sustainable family child care businesses.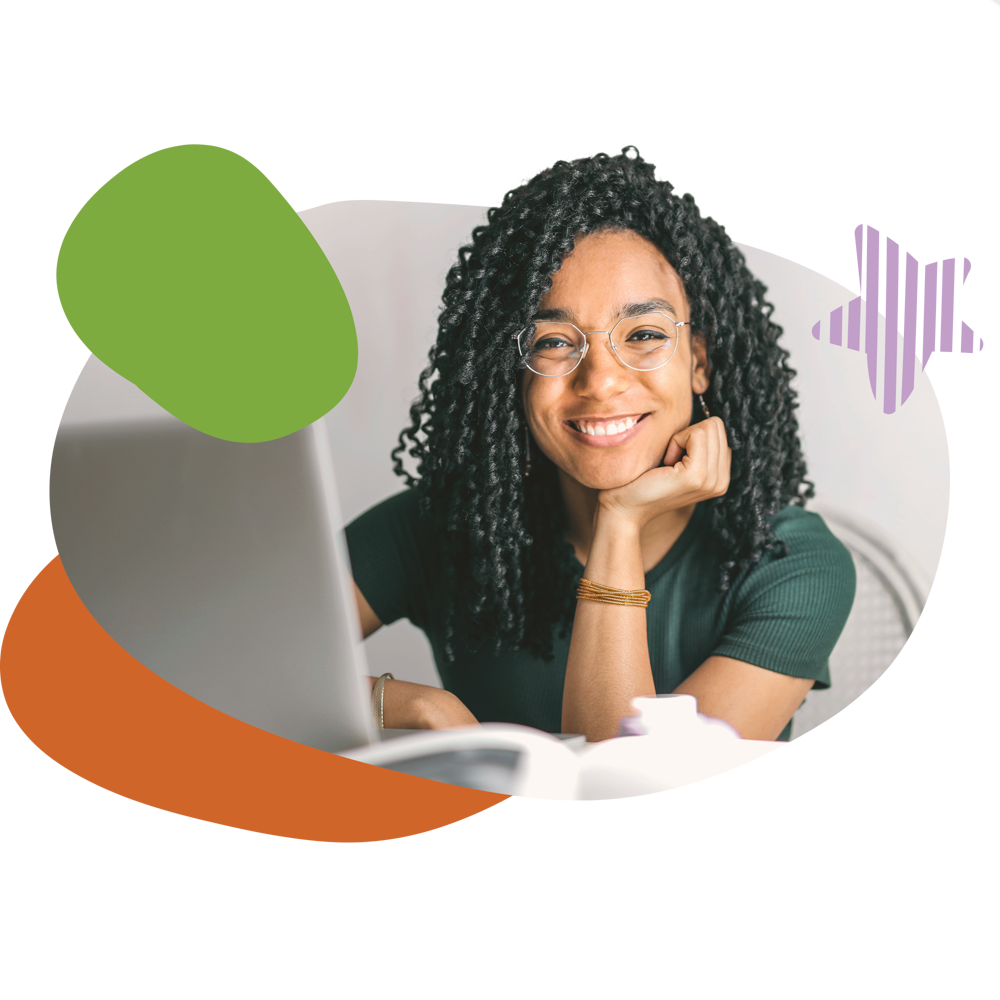 See Your Business Succeed
Your passion is educating and caring for Nebraska's children, and ours is seeing your business succeed. NECC's 10-week Business Training Series takes place every Spring, Summer, and Fall and will prepare you for: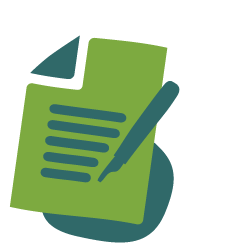 Building Contracts
Make sure your contract supports your relationship with customers and ensures the safety and financial wellbeing of your business.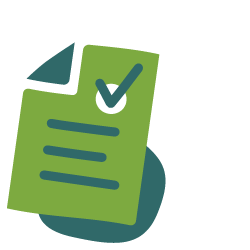 Understanding and Enforcing Nebraska Policies and Codes
Your relationship with your clients is a partnership; make sure they have everything they need to know and expectations are clear.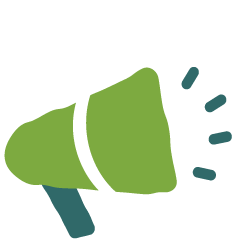 Marketing Tools and Tips
Celebrate what makes your business unique and help communicate that to potential customers.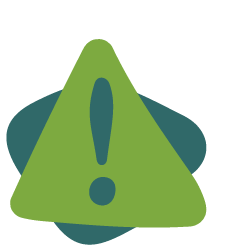 Risk Management
Managing risk means being prepared for emergencies and taking the proper precautions to keep children and your business safe.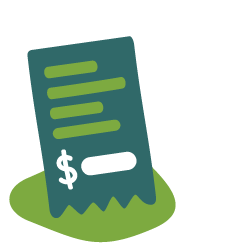 Taxes and Record Keeping
Make life easy by being ready for anything tax season might throw your way.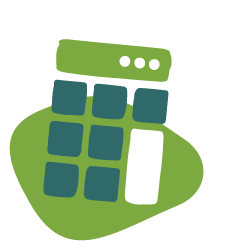 Accounting Practices
Understand your primary streams of income and expenses so you can paint a clear picture of your budget.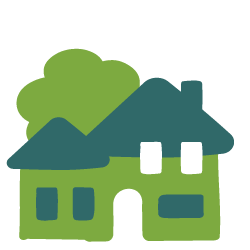 Time-Space Percentage
Maximize your income by decreasing your tax liability and making the time-space percentage a breeze.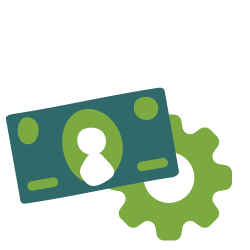 Financial Management
Keep your business running smoothly and create a savings plan for long-term success.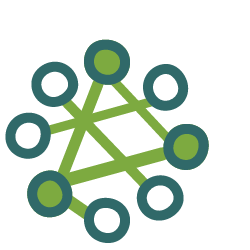 Network of Support
Create lasting, supportive bonds with your colleagues in family child care.
Submit Interest For Fall 2023
You've helped them grow. Now it's your business' turn.
Inquire today for our upcoming cohorts!
Fall series begins Sept. 11 – Nov. 13
10 weekly classes
Classes are offered virtually via Zoom, and take place from 6 p.m. – 9 p.m.
Graduates will receive $450 upon completion and 30 hours of license-approved training
Les has ayudado a crecer. Ahora es el turno de tu negocio.
Las clases de primavera ya están completes.
Las clases de otoño comienzan del 11 de septiembre al 13 de noviembre
10 clases semanales
Las clases de español serán presenciales en Lexington, Lincoln y Grand Island los lunes por la tarde.
Los graduados recibirán $450 al terminar y 30 horas de entrenamiento aprobado por la licencia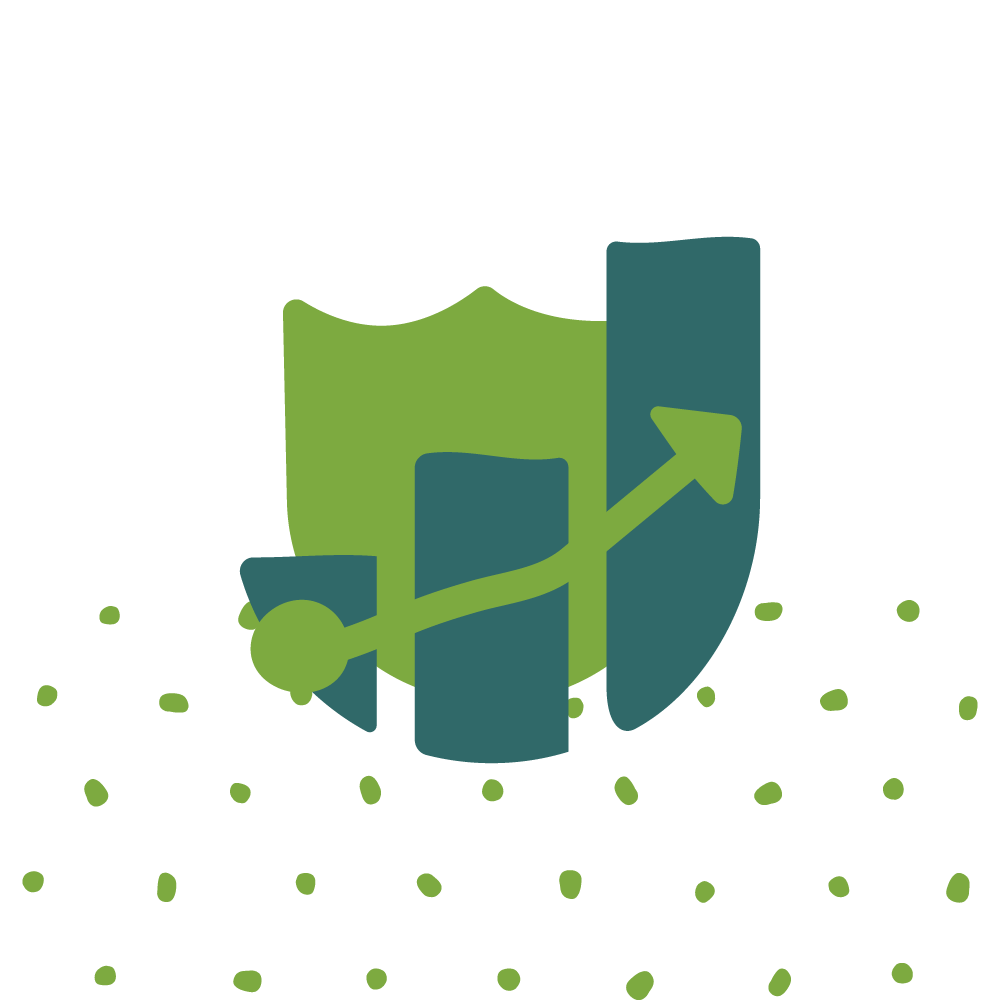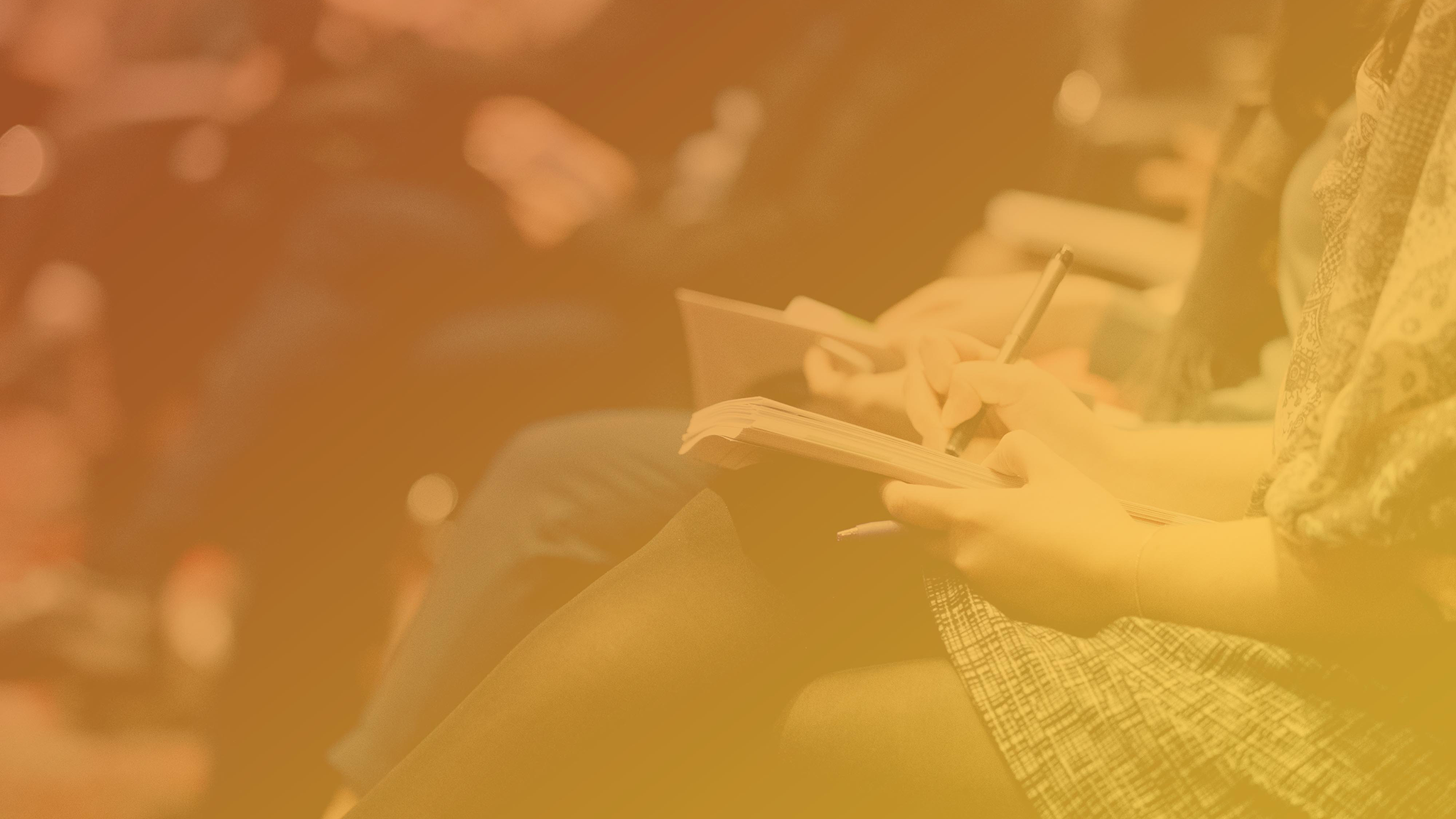 Business Training Series Files
Currently Enrolled?
If you are already enrolled in NECC's Business Training Series, you can access your documents here.