Blueprint For Success
Your step-by-step guide to creating a thriving child care business, from construction to curriculum, and everything in between!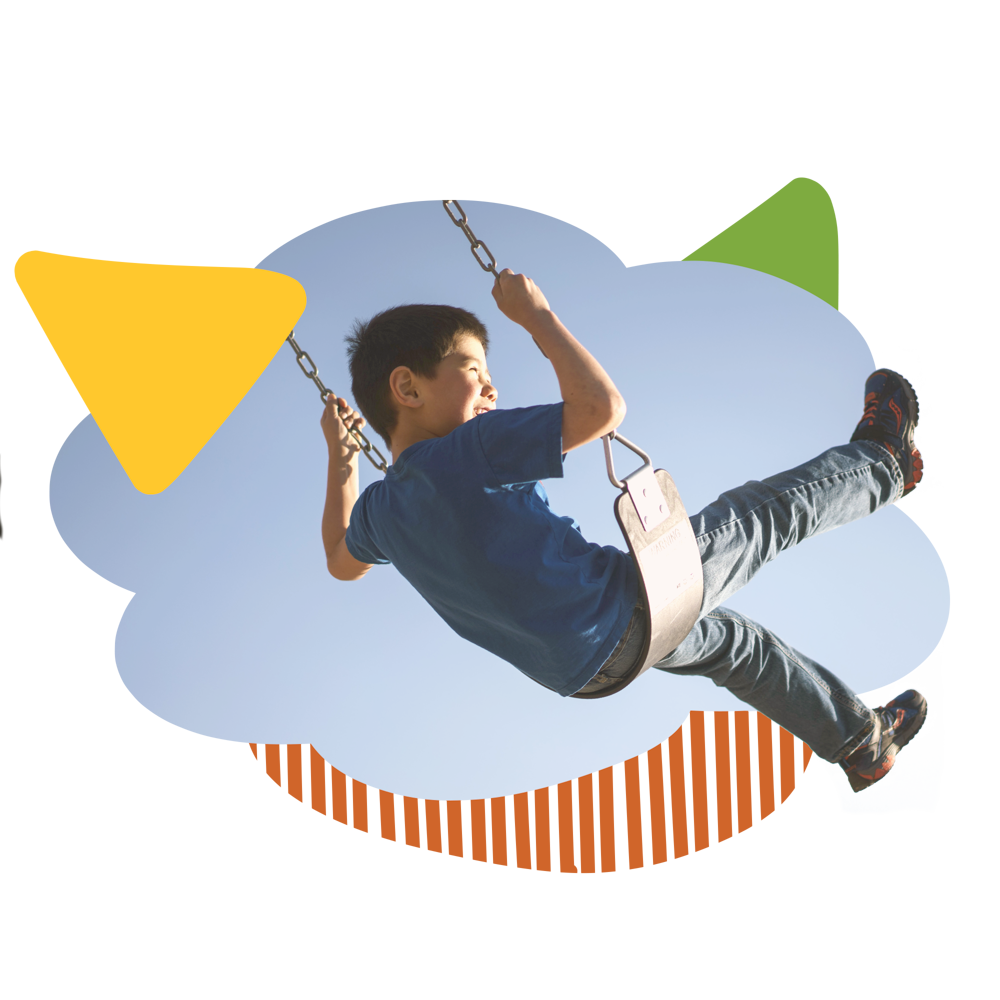 Children don't come with a manual, but now, building your successful child care business does!
You shouldn't need a business degree to achieve your dream of giving children the best care and education possible. That's why our partners have created a step-by-step guide to creating a successful, safe, and sustainable business that serves you as well as you serve them!