Child Development Associate Credential (CDA)
The Child Development Associate (CDA) credential is the most widely recognized in early childhood education. NECC's Coaching to Completion model will help you expand your employment options, earn in-service credit hours, and hone your skills.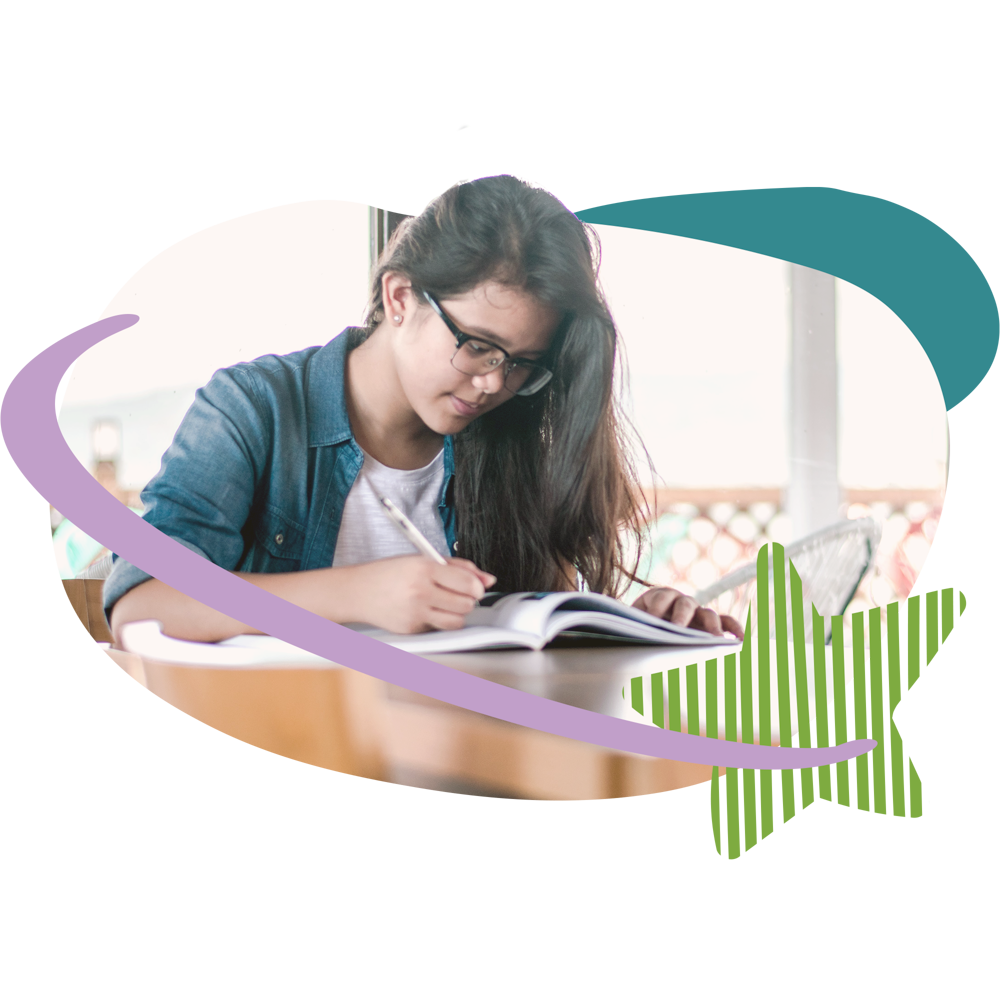 Submit interest for Fall 2023
Looking for an opportunity to advance your career, earn in-service hours, and open yourself up to incredible job opportunities? NECC's Virtual CDA courses are now accepting applications! Fall series begins Sept. 14 – Nov. 16
10 Week Session
Thursday evenings, 6:30 – 8:00 PM
Virtual via Zoom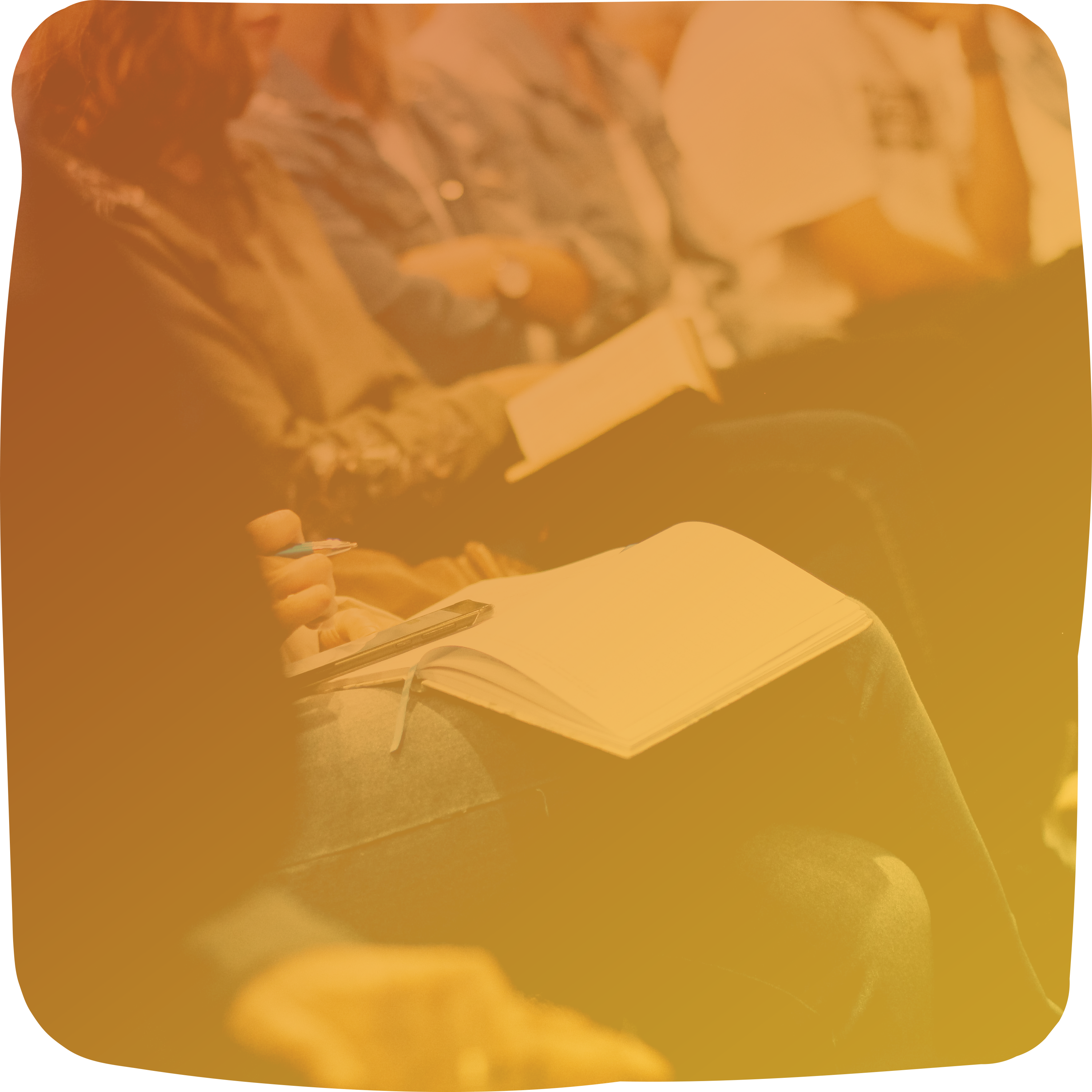 Ready to Earn Your CDA?
If you or someone you know is interested in pursuing their CDA credential through NECC, we would love to hear from you!
By filling out the form below, you will be added to a waitlist for upcoming NECC CDA credential courses. We look forward to meeting you!