Child Development Associate Credential (CDA)
Looking for an opportunity to advance your career, earn in-service hours, and open yourself up to incredible job opportunities? NECC's Virtual CDA courses are now accepting applications!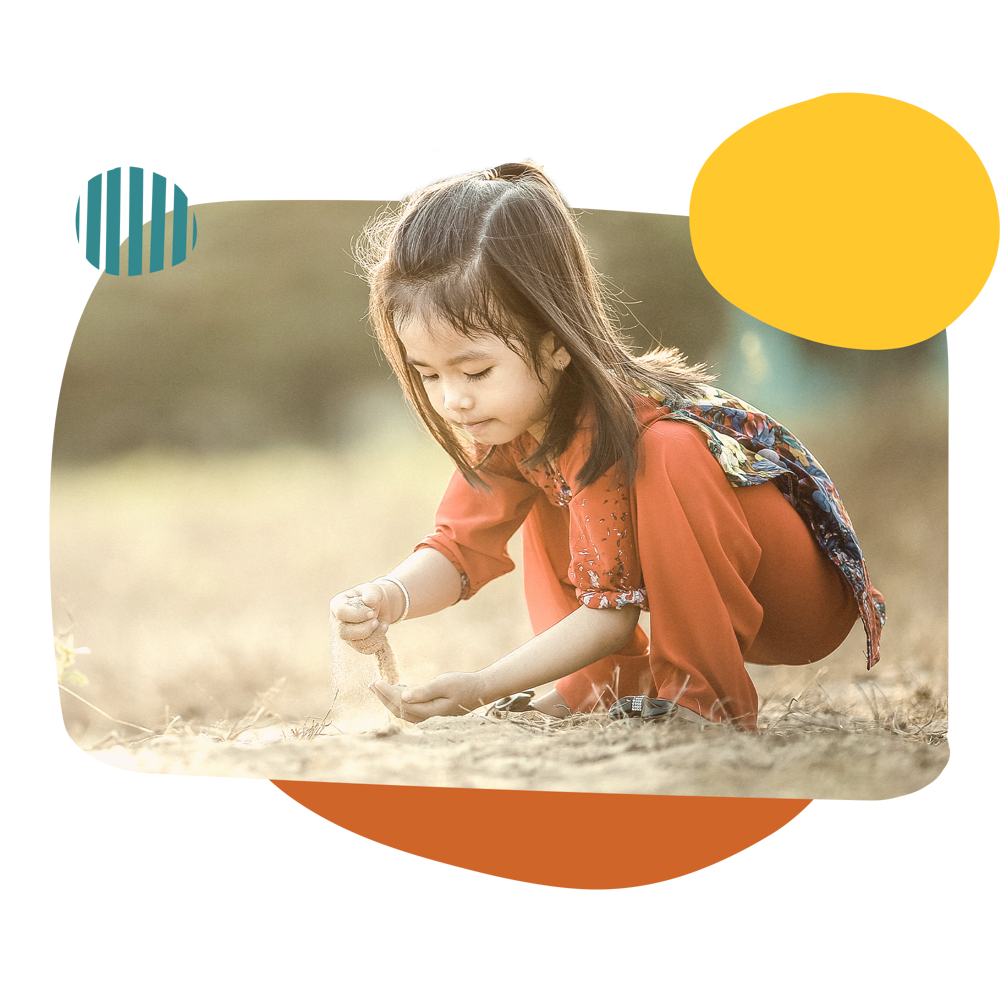 NECC Summer 2021 CDA Class – Virtual Edition
Thursday Evening Class:
10 Week Session: June 10 through August 12 – 90-Minute Weekly Live Sessions
Time: 6:30 – 8:00 PM
Learning Platform: Blackboard – One-on-one Tech Meeting with Instructor prior to class
Additional videos will be posted for participants as assignments
CDA Professional Learning Community (PLC)
To Be Announced
NECC Fall 2021 CDA Class
Virtual / In-Person TBD
10 Weeks Session: Beginning Mid-September
Date/Time: TBD
Ready to Earn Your CDA?
If you or someone you know is interested in pursuing their CDA credential through NECC, we would love to hear from you!
By filling out the form below, you will be added to a waitlist for upcoming NECC CDA credential courses. We look forward to meeting you!