Nebraska Exchange
A one-stop location for ECE policies, forms, regulations, guidance, discounts, and more.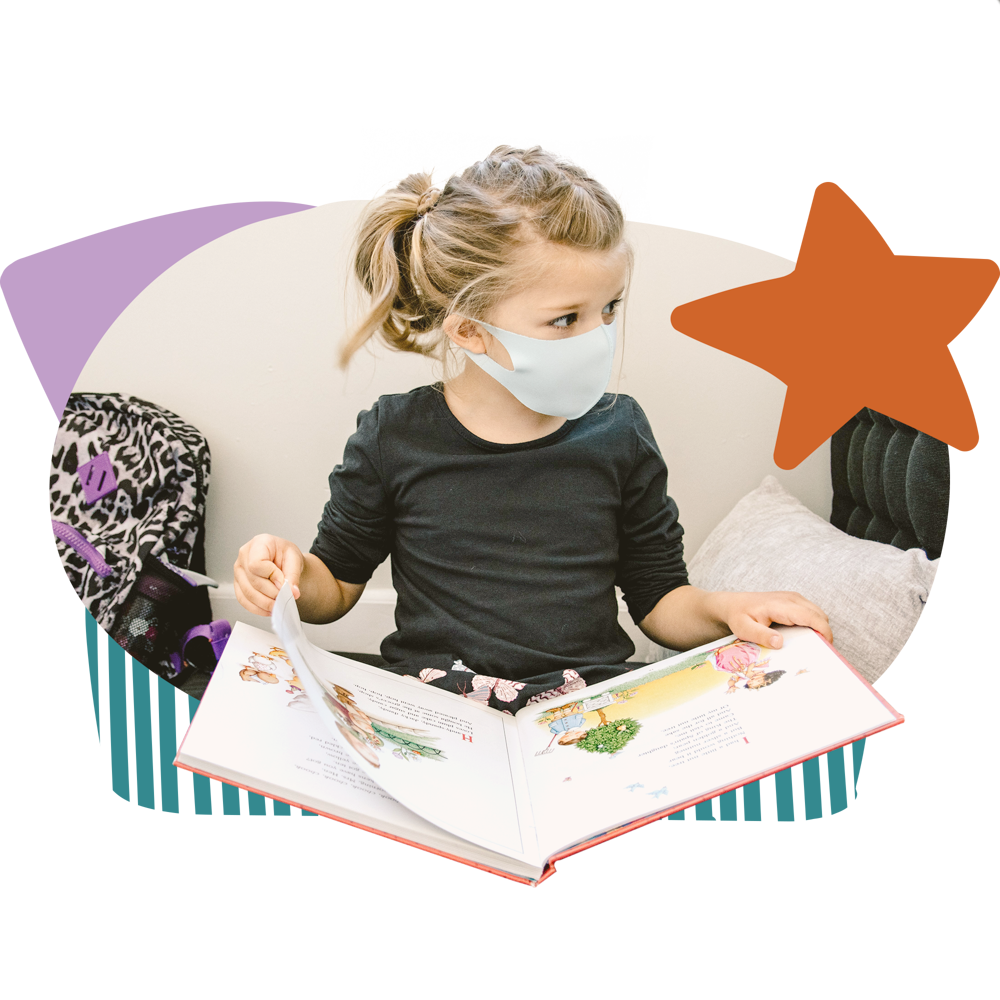 Nebraska Exchange Program
Members to Nebraska Early Childhood Exchange will have access to an exclusive message board, which provides support and guidance from others who are exploring the same spaces you are. This real-time support is in addition to other membership benefits, like: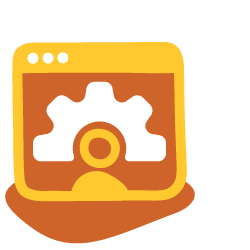 Ongoing Back Office Support
While it can be difficult to juggle all the different aspects of both running a business and caring for children, having access to essential business resources at your fingertips can be a time and lifesaver.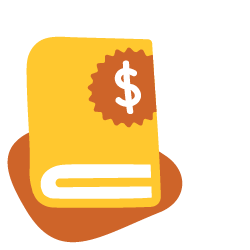 Discounted Educational Materials
Find exclusive access to various discounts on products and services specific to early childhood.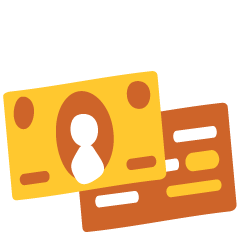 Reduced Price Training Resources
Get training resources on a variety of topics including CCEI training, staff training, webinars, Better Kid Care VODCasts, Microsoft Office training, and more.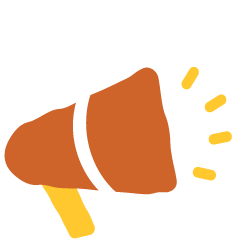 Marketing Resources
Create professional-looking communications materials quickly and affordably with the comprehensive marketing toolbox.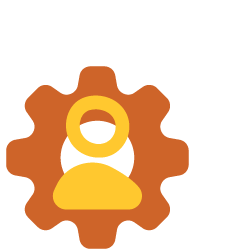 Administrative Support
Explore a multitude of tools, templates, guides, and other resources to support your programs.
Memberships
Change children's lives, for good.
We are constantly building and exploring new avenues to bring our members the most innovative and reliable services available, allowing them to do what they love; change children's lives, for good.