Toolkit Program
Through the Licensing Toolkit, NECC provides materials, guidance, and support to help unlicensed and potential providers fulfill state licensing requirements, meet health and safety standards, and become part of a professional network for family child care business owners.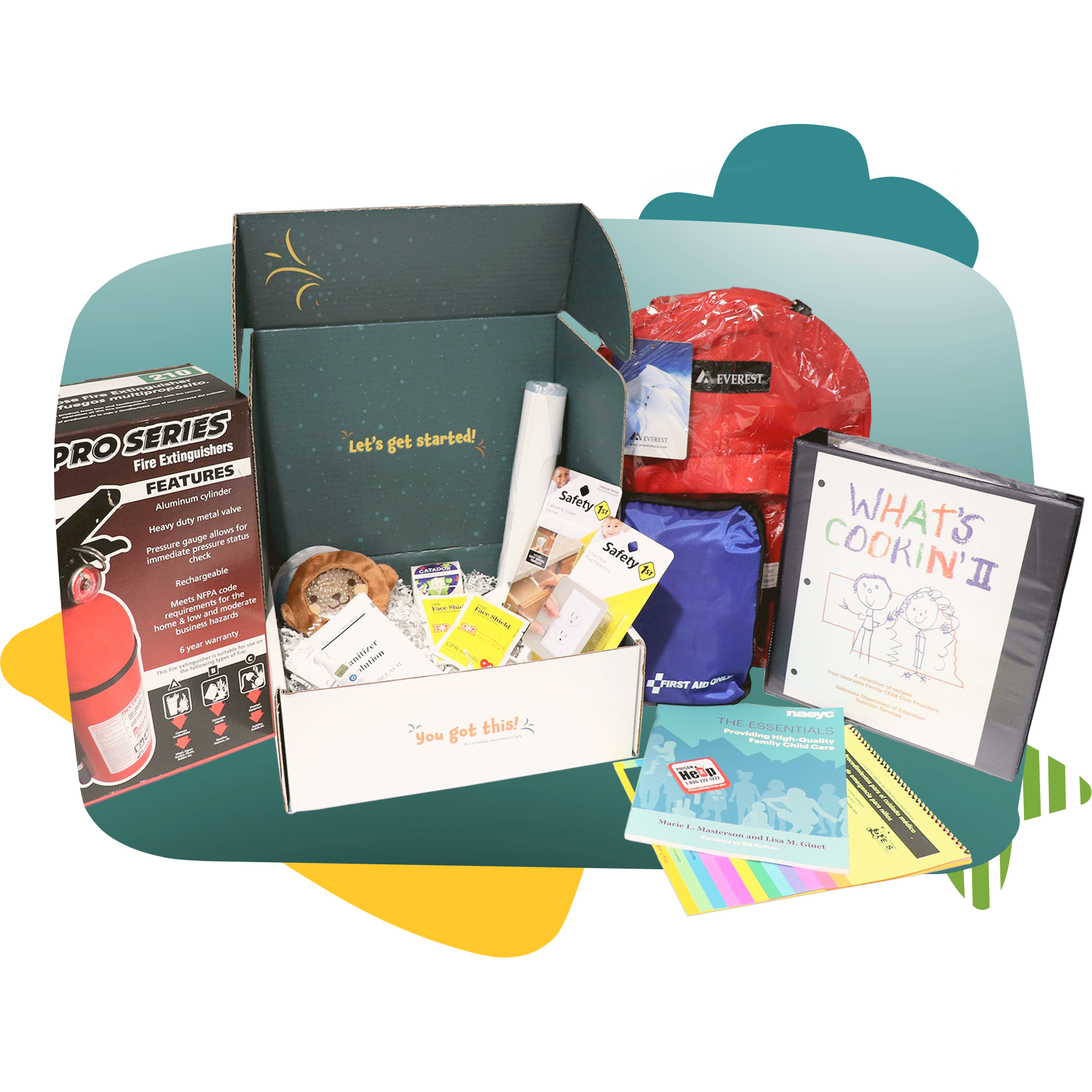 Supporting you on your journey to licensure
Access to the tools you need to provide the highest quality care should never be out of reach. NECC's Licensing Toolkit provides support for your entire team! Features and benefits include: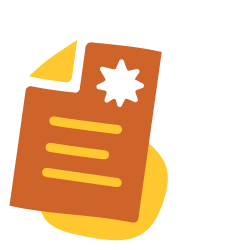 Licensing Guidebook
Access to a comprehensive Licensing Guidebook with all state licensing application materials.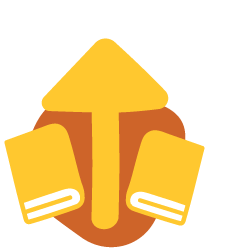 Quality Enhancement Materials
Developmentally appropriate toys and picture books aligned with Nebraska's Early Learning Guidelines and Family Child Care Environmental Rating Scales.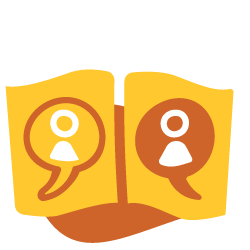 Social-Emotional Curriculum
Materials promoting social-emotional competency, creativity, and storytelling.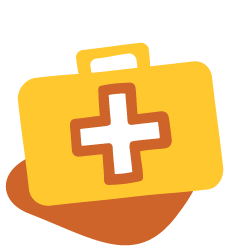 Health & Safety Supplies
Tools to support state health and safety regulations, including smoke detectors, fire extinguishers, outlet covers, first aid kits, and more.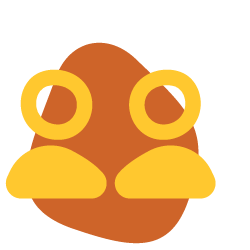 Mentorship
Certified coaches provide programs with guidance and support throughout the licensing process.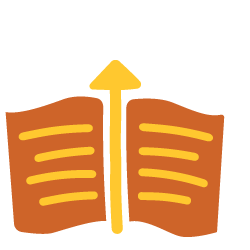 Professional Development & Community
Materials to support training endeavors and enhance the quality of provider-child interactions in your program.
NECC Toolkit Program
Grow your business into a thriving success for you and your clients!