Our Parent Ambassadors program gives parents and child care providers of early learners the tools they need to advocate for meaningful, lasting change in early childhood education policy. In this series, we're highlighting our inaugural cohort of 2022 Parent Ambassadors. Get to know them!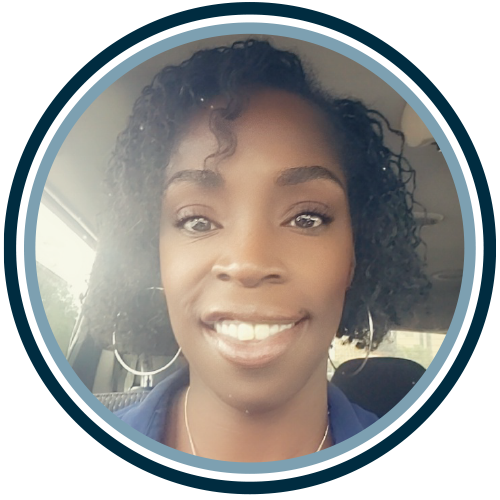 LaTonya Orduña
Mother

Starting her own business

Favorite Sports Team: Vibranium Track Club (my babies)
---
Favorite Quote:
"Words don't say as much as silence so listen to the silence to find the words."
---
Tell us about yourself!
I am an adopted single mother who's working on starting her own business.
What made you want to become a Parent Ambassador?
Nelson Mandela Early Childhood Development Center.
What do you see as the greatest need for your community?
For our children who are in the system to see people like them who've overcome childhood obstacles.
What do you hope to accomplish during your Ambassadorship? 
To be a better leader for our youth.
Who or what inspires you?
The little people.