Our Parent Ambassadors program gives parents and child care providers of early learners the tools they need to advocate for meaningful, lasting change in early childhood education policy. In this series, we're highlighting our inaugural cohort of 2022 Parent Ambassadors. Get to know them!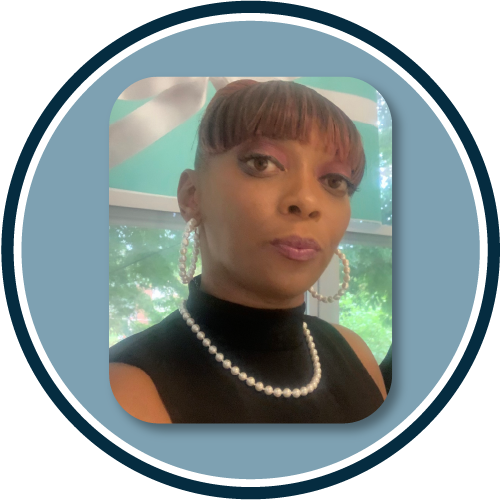 Brandie Hollingsworth
Mother of Two

Eighth Grade Teacher

Published Author
---
Favorite Quote:
"Show up in every single moment like you're meant to be there."
---
Tell us about yourself!
My name is Brandie Hollingsworth and I teach 8th grade English Language Arts. I have been teaching for 13 years and working with children is one of my many passions. I am an author and I published my first children's book entitled A Crooked Crown Day, July of this year. I am a mother of a 7- and 10-year-old.
What made you want to become a Parent Ambassador?
I found out about Parent Ambassadors through my children's childcare program, Nared's Peewee Palace. I wanted to join because I want to make a difference by giving a voice to children who do not have a voice and parents who do not have the tools or resources to advocate for their child's needs.
What do you see as the greatest need for your community?
My community needs strong leadership, a better educational system, programs that support students and parents. Reconstruction of the justice system, accountability programs for parents. Programs that can provide students with the tools and skills they need to be productive members of society. Mandatory tutoring that helps close the educational learning gap.
What do you hope to accomplish during your Ambassadorship? 
During this program, I hope to develop the skills I need to advocate for change. I hope to learn about laws and organizations that I can bring back to help the community.
Who or what inspires you?
Tupac once said, "I'm not saying I'm gonna change the world, but I guarantee that I will spark the brain that will change the world." Inspiration is all around me and I'm inspired by many things and many people, Tupac being one. My goal every day is to go to school with the intent of sparking that brain that will change the world.