Our Parent Ambassadors program gives parents and child care providers of early learners the tools they need to advocate for meaningful, lasting change in early childhood education policy. In this series, we're highlighting our inaugural cohort of 2023 Parent Ambassadors. Get to know them!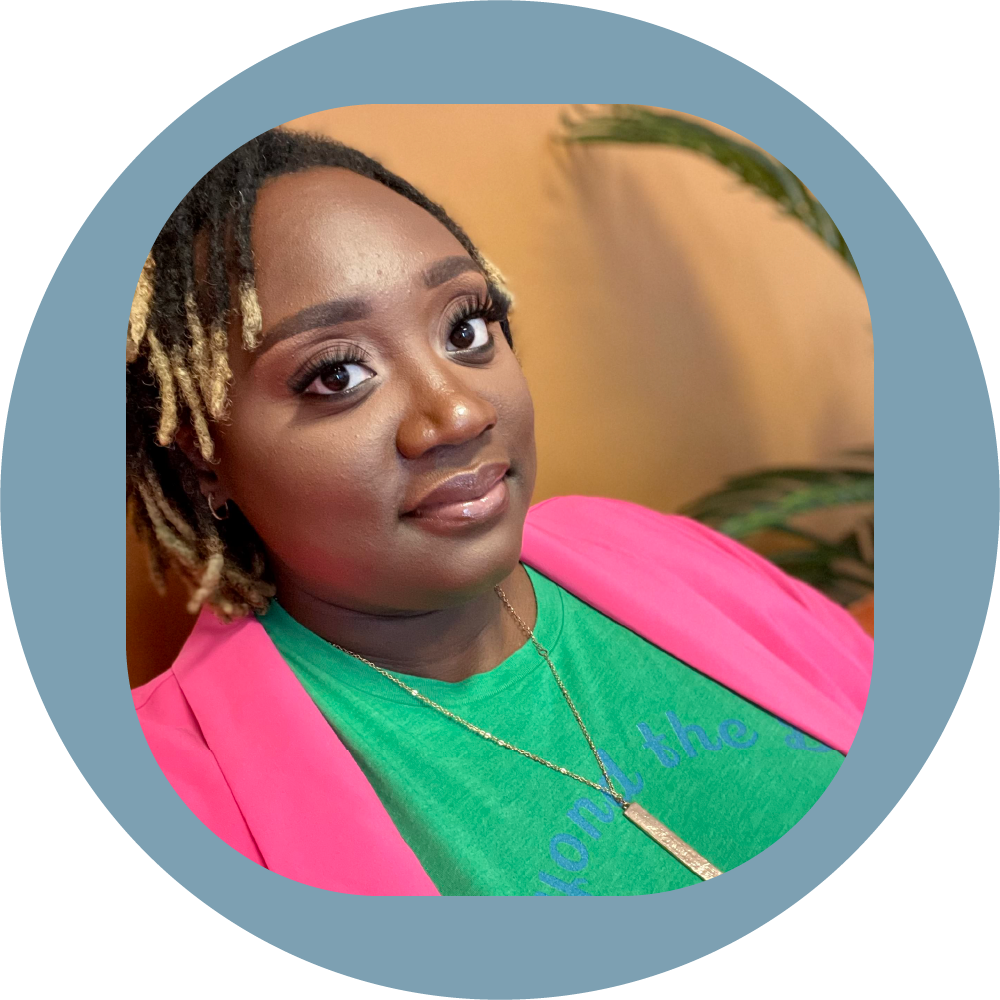 Kiarra Morgan
Mother of one

Established an LLC turned nonprofit in 2020
Loves sports – played basketball through college
---
Favorite Quote:
"If you want to go quickly, go alone. If you want to go far, go together." -African Proverb
---
Tell us about yourself!
My name is Kiarra, but I go by KiKi. I have an 8-year-old daughter who runs my life, and she knows it! I love sports, and actually played basketball from 6 years old through college. I come from a big sports family, everyone played something. In 2020, I established an LLC turned nonprofit. I love to travel and explore new places, restaurants, and countries – just a woman who loves adventure!
What made you want to become a Parent Ambassador?
I saw Parent Training and Information (PTI) Nebraska shared information about Parent Ambassadors on their social media page. I wanted to join because I saw it as an opportunity to connect with other parents in communities that may differ from mine. I am hoping to collaborate and bring forth positive change.
What do you see as the greatest need for your community?
I think one of the greatest needs for the community is access, rather than services or resources; adequate enough for sustainability and for community individuals/families to thrive.
What do you hope to accomplish during your Ambassadorship? 
I hope to be a part of the bigger picture and serve as a favorable resource to communities.
Who or what inspires you?
My daughter definitely inspires me to do better and be better every day. I know as a fact, that I wouldn't have the courage and drive that I do if I wasn't blessed with her as my daughter.
Anything else you would like to add?
I'm very grateful to be a part of this program and I'm hoping to establish fruitful connections and relationships surpassing the length of the program.