Our Parent Ambassadors program gives parents and child care providers of early learners the tools they need to advocate for meaningful, lasting change in early childhood education policy. In this series, we're highlighting our inaugural cohort of 2023 Parent Ambassadors. Get to know them!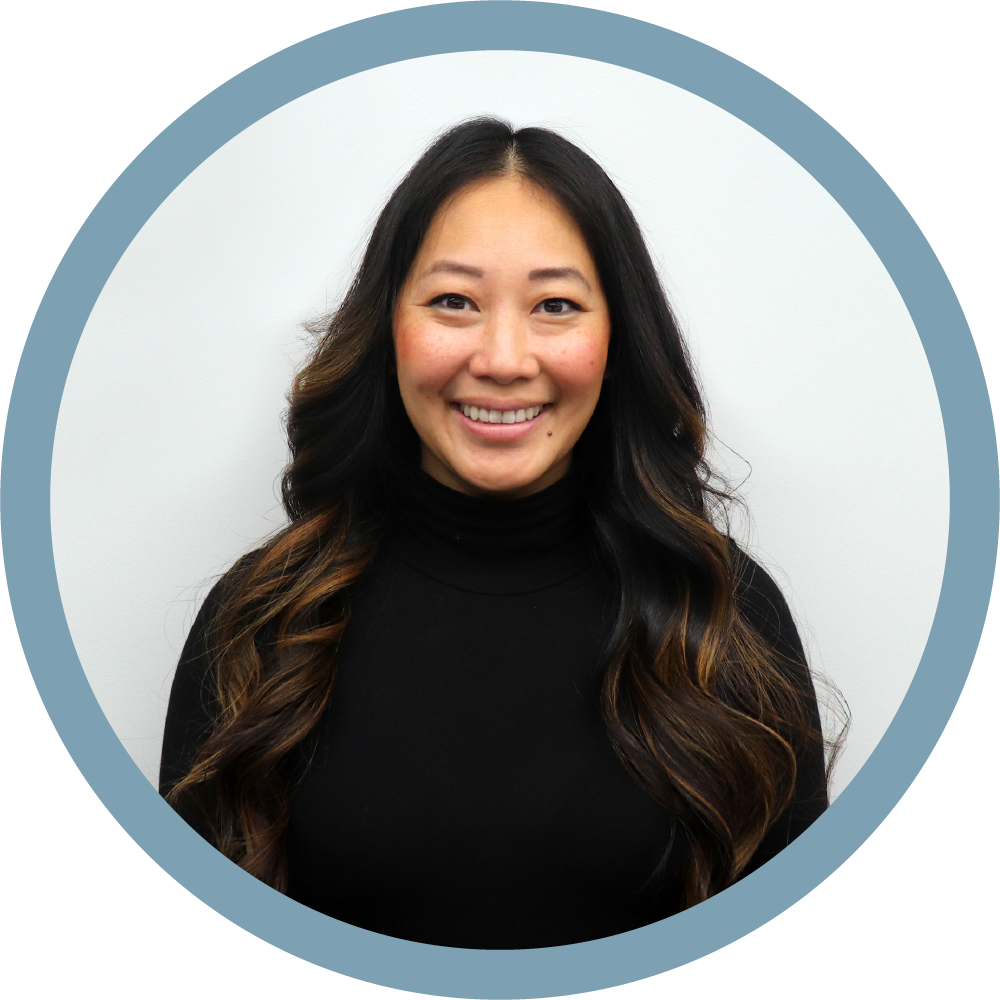 Kaycee Meister
Mother of three

Married for thirteen years
Moved from South Korea as a toddler
---
Favorite Quote:
"Just one small positive thought in the morning can change your whole day." -Dalai Lama
---
Tell us about yourself!
My name is Kaycee Meister, I am a mom to three kids whose ages are 11, 9, and 3. My husband and I have been married for thirteen years. I was born in South Korea, came to Omaha as a toddler, and have grown up in Nebraska ever since.
What made you want to become a Parent Ambassador?
I learned about Parent Ambassadors through Nebraska Early Childhood Collaborative social media. I was most interested in joining because I believe that it is so important for all families to have access to high-quality early childhood education for their children.
What do you see as the greatest need for your community?
I feel that the greatest needs within our community are to address the workforce shortage in the early childhood field and how it is affecting families' abilities to access high-quality care and education. I also believe that it is important to empower families and parents/guardians as the child's first and most important teacher.
What do you hope to accomplish during your Ambassadorship? 
As an ambassador, I hope to gain a better understanding of how I can advocate for parents and providers in Nebraska.
Who or what inspires you?
I am inspired by my parents, who provided me with an upbringing that allowed me to pursue opportunities that built my character and taught me about inclusion.