The Nebraska Early Childhood Collaborative, in partnership with We Care for Kids, launched a year-long campaign to highlight the importance of the early childhood workforce. Each month for the next 12 months, we will highlight two winners who were nominated by their communities to win the Early Childhood Champion award. Each winner receives a $1,000 gift and a plaque in honor of their commitment to excellence and service to their communities. Learn more about our winners below!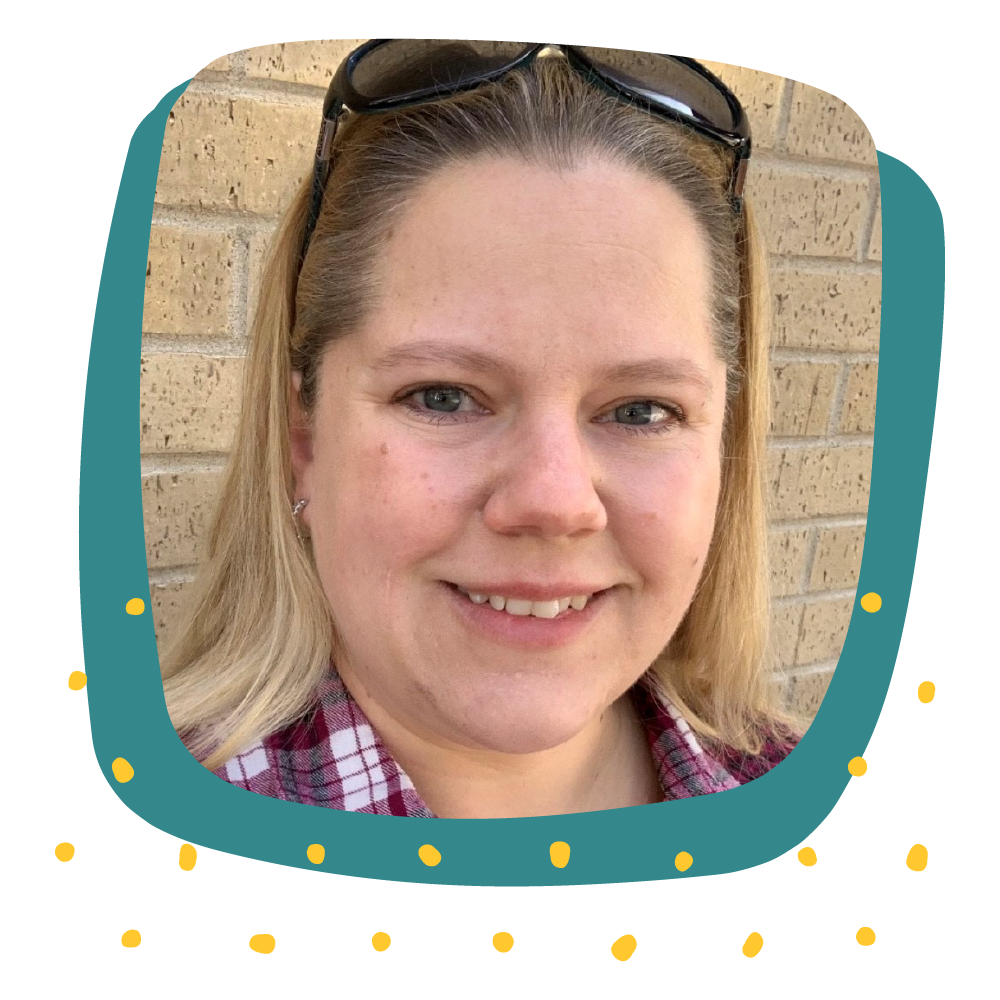 Hilary Bergers | Omaha, NE
Hilary Bergers has been a child care provider for nearly 20 years! She is an early childhood educator at Imagination Station in Omaha, NE.
Hilary became interested in child care when her husband was in the military and she needed a way to support her family. However, providing child care quickly became her passion. "This was something I could do to earn money and still be with my daughter. But I have stayed in child care because I discovered a passion for the field! I love watching children grow into the amazing people they become!"
Hilary is humbled and excited to be recognized as an Early Childhood Champion."Being named an Early Childhood Champion is a great honor! I truly love what I do every day! The field of Early Childhood Education, infant care, and education, in particular, is so important for determining a child's success later in life. I know in my heart that I am helping these children form a solid base on which to build and grow!"
"Thank you to the people or person who nominated me for this award! I feel truly honored and blessed to receive this and it's because of you."
Congratulations, Hilary!
"She is more than just someone who watches my child during the day. She truly loves him and wants to help him grow up happy and healthy."

Hilary Bergers Nomination Submission
---
Heather Schmidt | Broken Bow, NE
Heather has been in the early childhood field for over 30 years. She has been active as a licensed provider for 17 years. She is the owner of Love & Learn Childcare in Broken Bow, NE.
Heather said the child care provider profession chose her. "I have had other jobs in my life, but I just keep coming back to early childhood. When I opened my own licensed child care in 2005, I finally felt at peace and fulfilled in my career."
Heather is honored to be recognized as an Early Childhood Champion. "I have been working so hard to advocate for myself, as well as all early childhood educators. Highlighting the work we do strengthens our commitment and our voice, to be better able to serve children and families in our community."
"Children have a natural curiosity and desire to learn and explore the world around them. To foster this, I must be committed to life-long learning."
Congratulations, Heather!
"She made a huge impact on my daughter, encouraging her love of music and art, and providing structure and love. She was a lifesaver to me as a single mom, going above and beyond to help me when I had to take call and got called in for emergencies. I still consider her a great friend and resource for child related questions."

Heather Schmidt Nomination Submission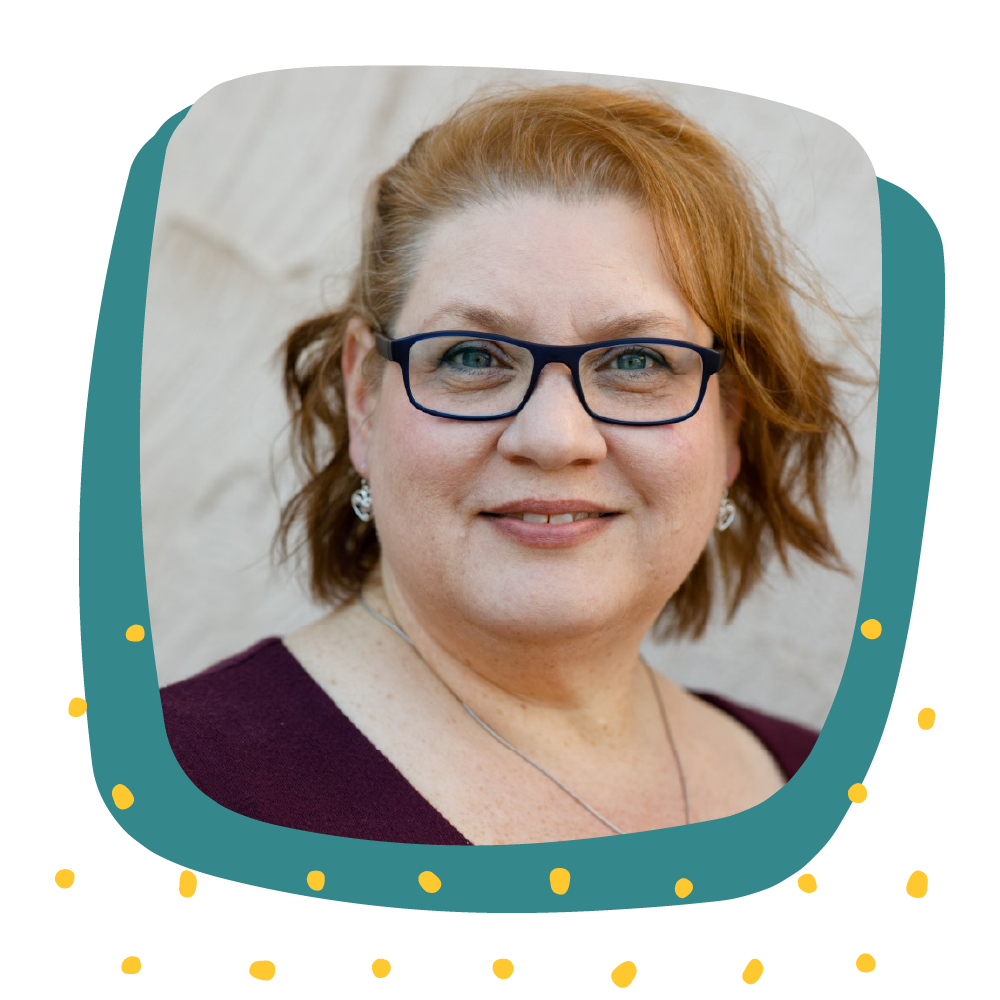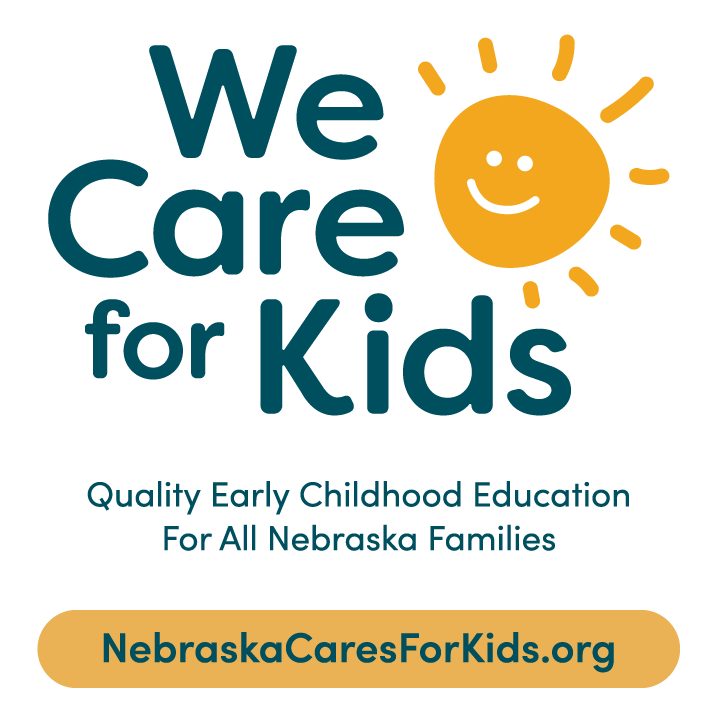 The Nebraska Early Childhood Collaborative is a proud partner of We Care for Kids, a statewide campaign to build support for quality early childhood education in Nebraska. Join us and sign up to receive campaign updates, learn about events in your community, and get access to resources to help raise awareness.