Early Childhood Champion
Show your appreciation for an early educator in your life by nominating them to win a $1,000 award! Nominations are open until September 16.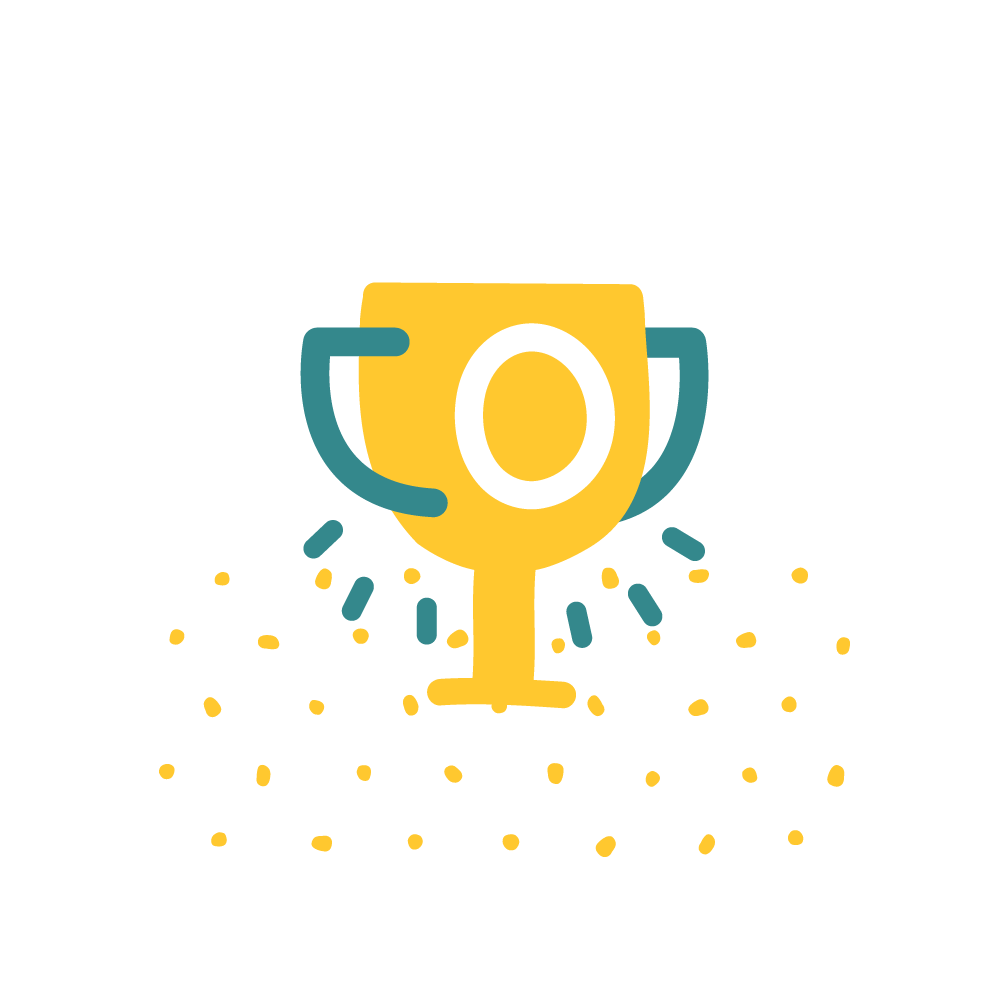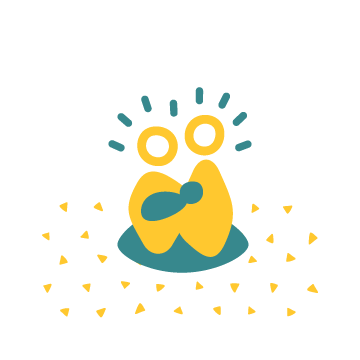 Celebrating Those Who Help Nebraska Thrive
The early childhood workforce needs our support. Early learning professionals give families and communities access to a supportive environment for learning and growing. Yet, the child care profession is often overlooked when it comes to the much-needed resources and supports these essential educators deserve.
Nebraska needs more early educators, and the Early Childhood Champion campaign is just one way to support the early learning professionals all Nebraskans need to thrive.
About the Early Childhood Champions
Starting in October, two providers will be named the "Early Childhood Champion" of the month every month until September 2023.
Nominations are open until September 16th, and the first two educators receiving the Early Childhood Champion award will be announced in October!
A total of 24 providers will receive the following as a part of this campaign: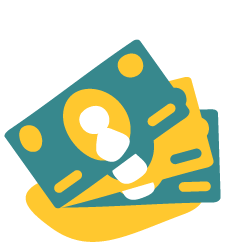 A $1,000 reward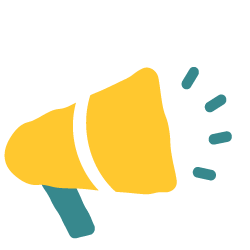 Media Recognition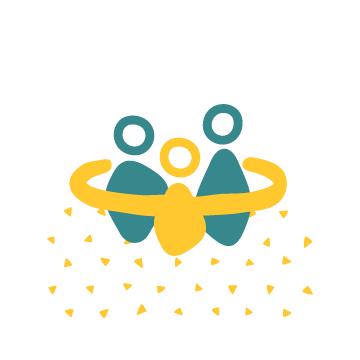 Community Support
Nominate an Early Educator in Your Community!
Is there an early educator or child care provider in your life who you'd like to nominate as an Early Childhood Champion?
Nominations are open until September 16, 2022!
Submit your nomination and share this page with other members in your community.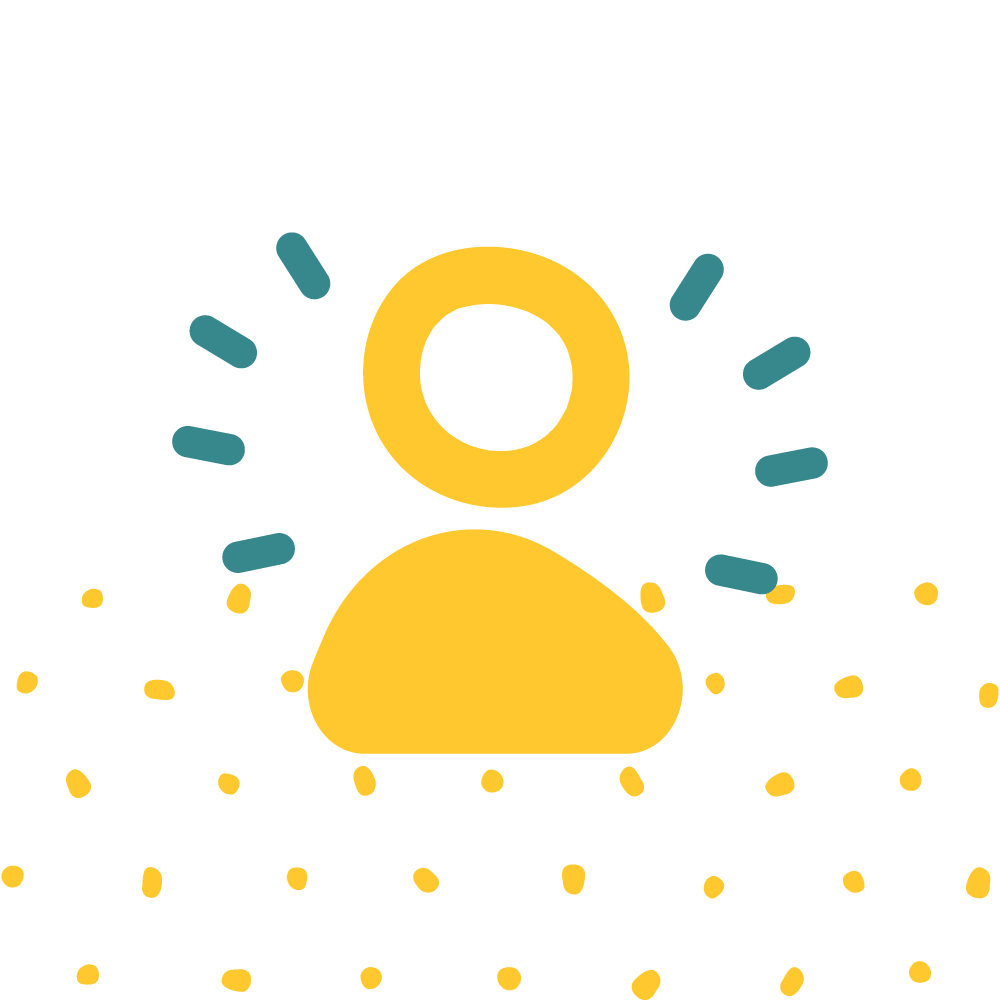 In Partnership With: