Our Parent Ambassadors program gives parents and child care providers of early learners the tools they need to advocate for meaningful, lasting change in early childhood education policy. In this series, we're highlighting our inaugural cohort of 2022 Parent Ambassadors. Get to know them!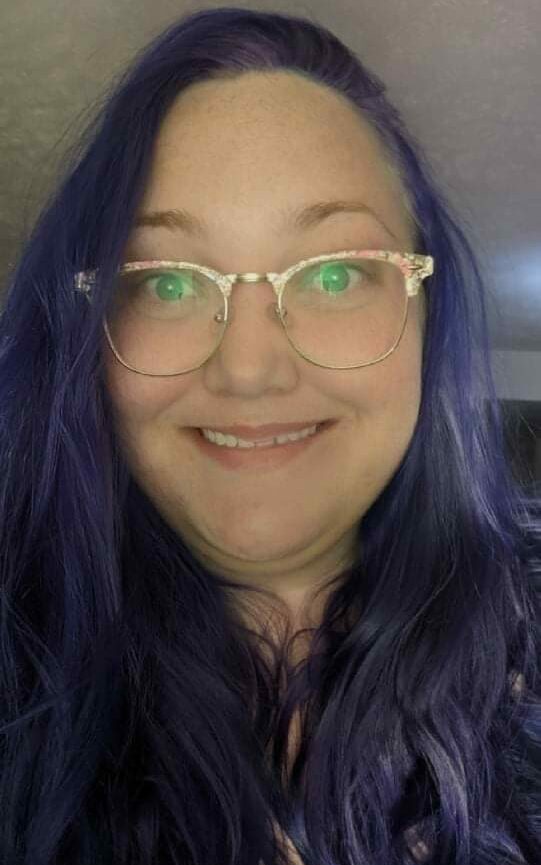 Ashley Palumbo
Preschool Teacher

Mother of two

Enjoys crafts, cooking, karaoke
---
Favorite Quote:
"In a society that profits from your self doubt, liking yourself is a rebellious act."
---
Tell us about yourself!
Hi, I'm Ashley Palumbo. I am a Preschool Teacher and a mom to two amazing kiddos. I love teaching and helping small humans navigate this big world. At home, my kids and I love cooking, singing, and doing art. I am excited to learn how to be a better advocate for my community.
How did you find out about Parent Ambassadors? What made you want to join?
I saw a post on LinkedIn about the opportunity. After reading further, I was eager to find out more. I have always wanted to help families and educators with the pitfalls in the care and education industries. I'm hopeful Parent Ambassadors will help me gain the knowledge, tools, and confidence to advocate and facilitate the types of changes we need to see.
What do you see as the greatest need for your community?
I feel the greatest need for our community is affordable access to high-quality childcare. Being able to live in a community that can provide kind, loving, and educational care opens opportunities for so many individuals. It allows family members to attend school or work and provides secure foundations for children to build from as they progress through life. Part of this is having funding that will allow care workers to receive liveable and adequate compensation and education for the role they play in providing these services.
What do you hope to accomplish during your Ambassadorship? 
I hope to become knowledgeable and confident in the ways I can actively take part in the decisions being made within the community. I hope to help families, children, and educators receive the help and funding they need to strive.
Who or what inspires you?
My children inspire me. They remind me daily that I can do hard things. They teach me about how magical learning can be. Most of all they make sure I never forget how important having fun is!