Our Parent Ambassadors program gives parents and child care providers of early learners the tools they need to advocate for meaningful, lasting change in early childhood education policy. In this series, we're highlighting our inaugural cohort of 2022 Parent Ambassadors. Get to know them!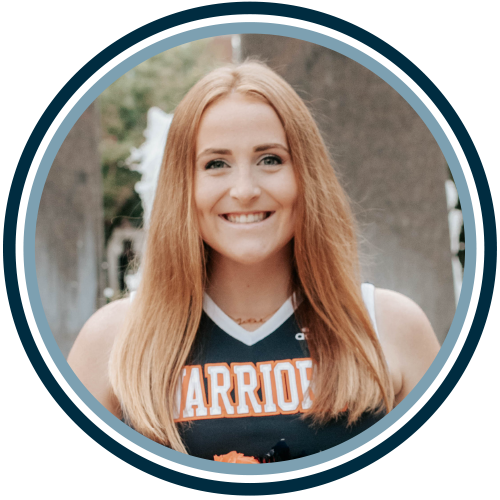 Madison Reiman
Mother of 9-month-old son

Nursing student and cheerleader at Midland University

Favorite Sports Team: New York Yankees (my son is even named after Derek Jeter, a Yankees Hall of Famer)
---
Favorite Quote:
"Feel the fear and do it anyways."
---
Tell us about yourself!
My name is Madison Reiman. I am a 20-year-old nursing student at Midland University. I am also on the cheer team here. I have a 9-month-old son named Jeter!
What made you want to become a Parent Ambassador?
I saw a post about the program on Facebook and thought it would be a great opportunity for me to advocate for young moms and moms of children with special needs – moms like me!
What do you see as the greatest need for your community?
Adequate early intervention and education for ALL parents and children!
What do you hope to accomplish during your Ambassadorship? 
I hope to build great relationships, network across the state, and be a voice for parents like me.
Who or what inspires you?
My son. He is my why!
Anything else you'd like to share?
I come from a very big family. I have 11 siblings – just a fun fact!