Our Parent Ambassadors program gives parents and child care providers of early learners the tools they need to advocate for meaningful, lasting change in early childhood education policy. In this series, we're highlighting our inaugural cohort of 2022 Parent Ambassadors. Get to know them!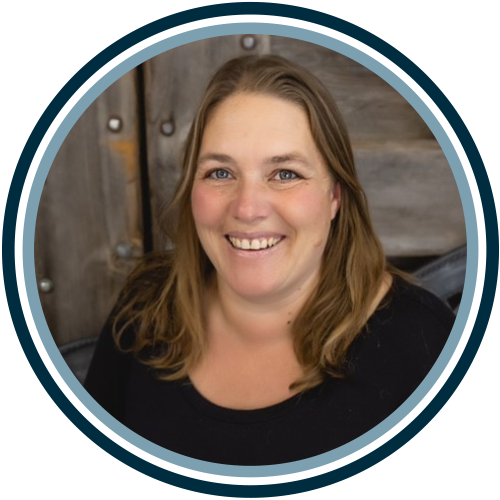 Shannon Hampson
Mother

Child care provider


Loves Christmas season and helping others
---
Tell us about yourself!
Originally from Canada, enjoy spending time outdoors, single mom, daycare provider (in-home). Love Christmas season, helping others.
What made you want to become a Parent Ambassador?
I already have a passion to advocate and believe being able to learn more skills to do so would be beneficial.
What do you see as the greatest need for your community?
Encouragement to spend more time outside. The belief that people can make a difference if they share their voice.
What do you hope to accomplish during your Ambassadorship?
Learn skills to better advocate. Bring concerns I see in the community to discuss.
Who or what inspires you?
My children, my friend Liz, people in general.
Anything else you'd like to share?
I am super excited and thank you for this opportunity.