Our Parent Ambassadors program gives parents and child care providers of early learners the tools they need to advocate for meaningful, lasting change in early childhood education policy. In this series, we're highlighting our Class of 2024 Parent Ambassadors. Get to know them!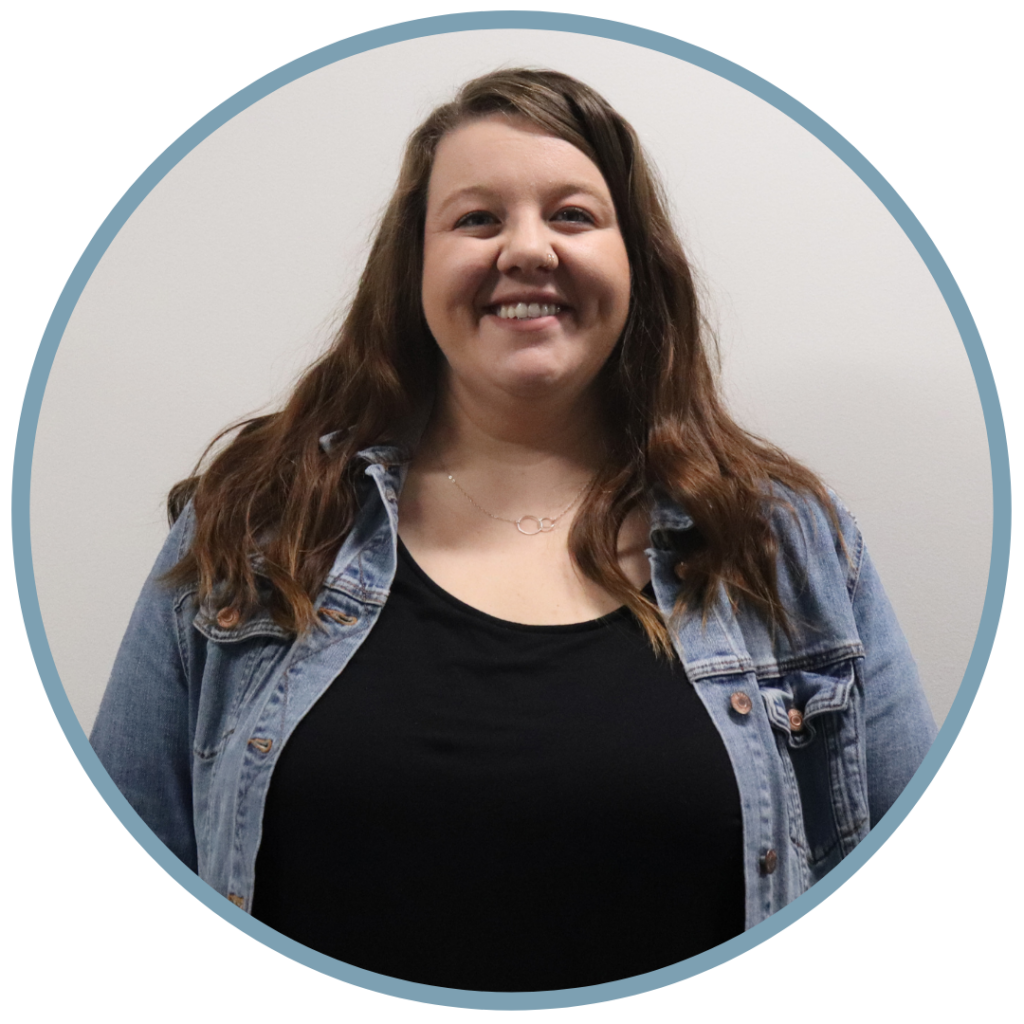 Bethany Gerdes
Mom of two
Kindergarten teacher

Expecting third child in March
---
Favorite Quote:
"Never let the fear of striking out keep you from playing the game." – Babe Ruth
Tell us about yourself!
Hello! I'm Bethany Gerdes. I'm a wife and mother of two daughters, Libby (3) and Maggie (1), and I'm expecting our third child in March. I'm a kindergarten teacher in Kenesaw. I grew up in Hastings, and most of my family still lives there. I enjoy spending quality time with my family and friends! I like reading books and taking naps!
What made you want to become a Parent Ambassador?
A friend told me about the program, and I wanted to join because I'm interested in learning about ways we can positively make an impact for our current and future children.
What do you see as the greatest need for your community?
High-quality child care.
What do you hope to accomplish during your Ambassadorship? 
I hope to learn more about what is and isn't being done in Nebraska for early childhood education, and do what I can now and in the future.
Who or what inspires you?
My family – I want to make my parents and sister proud, and I want to be an example of a strong woman for my daughters.