The Child Development Associate (CDA) credential is the most widely recognized in early childhood education; the CDA presents child care providers with opportunities in career advancement, in-service hours, and new job opportunities. In this series, we're highlighting providers who have taken the step to further the quality of their care by completing their CDA! Get to know them below!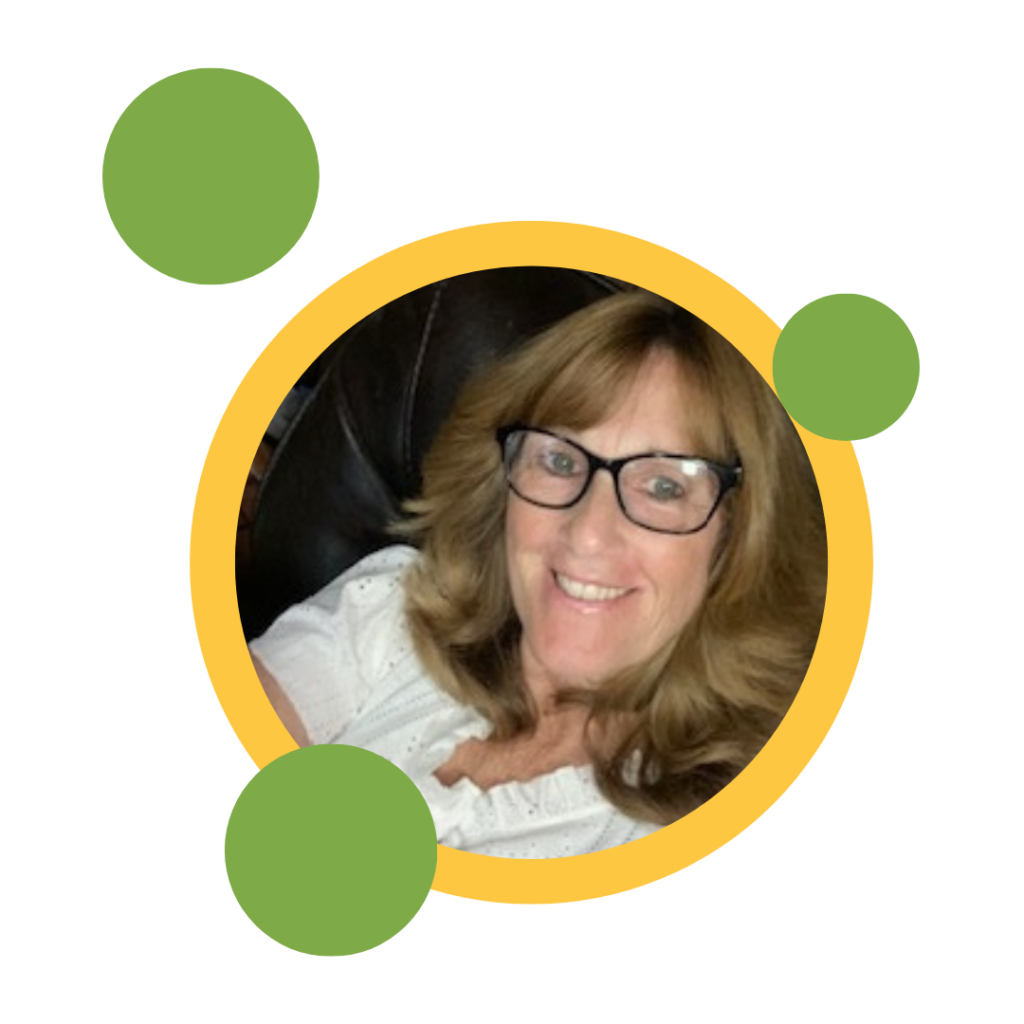 Sheryl Hazuka
---
Tell us a little bit more about yourself and something you'd like people to know about you. 
I have been married for 36 years with four wonderful, outstanding, and successful children with eight grandchildren. I have been running my own business for 36 years while attending college, completing my business administrative degree, while also earning the CDA credential through NECC. I have also continued to take other classes on the side to complete my 12 hours of credit to maintain my license. I would like people to know that I care about your children/child, I want to see them succeed, and I want to see them respect their elders, learn social skills have manners, and grow up to be successful adults. I also want people to know my love for the children is to see them all go to college and be somebody.
How long have you been working in the child care industry and how did you begin your journey as a provider?
I have been working as a child care provider for 36 years now. My sister, Sheila Foster, is the one that trained me and got me started 36 years ago.
Describe your experience completing your CDA – what made you want to obtain it? Were you impacted by the pandemic? If so,
how?
The experience that I had endured in completing my CDA was very exciting to me because when I started putting it all together in a portfolio, it was so easy for me because that is what I did every single day with all my children. It was awesome for me to see it written down. I was not impacted by the pandemic, not as bad as everyone else. A couple of my teachers did get Covid, and I had to shut down for 10 days only once. But it really didn't impact me at all, or my child care business.
What is it like to be in the child care/education industry? What impact do you wish to make or are you making on the lives of
those in our community, both young and old? 
My main goal was to become a child care educator so I can help these children succeed in their goals and give them a head start with social skills, manners, respect, and learn their basic skills before they start school.
What do you wish other people knew about child care/education in our community?
I wish that parents would respect us as child care providers for doing a wonderful job with their child/children. Child care is one of the hardest jobs anyone could ever have. It's full of responsibilities, hard work, and it's very demanding. Child care takes a lot of time away from our own families, and we do this because we want to see each child succeed, be happy, and know that they're in a safe environment. That is what I want my community to know about me. I chose this profession to help each child in my care grow and succeed as a grown human being.
Anything else you'd like to share about child care, education, or NECC?
Child care is not for everyone. It is a very demanding and hard job. You need to have trustworthiness, enthusiasm, determination, patience, creativity, and I thank God every day for giving me the skills to run my own child care business and to be successful. We all need help and networking is one of the best resources out there for child care providers. I thank you all very much for these outstanding classes that are offered to us at a very low price or free of charge.