Our Parent Ambassadors program gives parents and child care providers of early learners the tools they need to advocate for meaningful, lasting change in early childhood education policy. In this series, we're highlighting our inaugural cohort of 2022 Parent Ambassadors. Get to know them!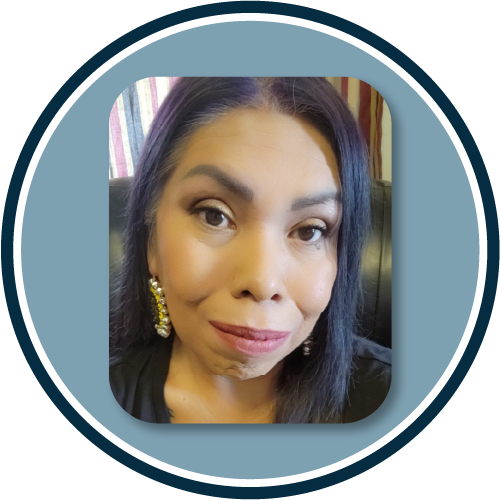 Thalia Wilson
Mother of one

Outreach worker

Enjoys puzzles, coloring, and playing with her son
---
Favorite Quote:
"Let go and let God."
---
Tell us about yourself!
I am very excited about joining the parent ambassador program. I have one son. I'm currently an outreach worker but my past job experiences are in the social services/educational fields.
What made you want to become a Parent Ambassador?
I found out through my son's former headstart home visitor. I am still involved as part of the policy council as a community member. I thought it would be a good opportunity for me to help shape policy for our kids in my community.
What do you see as the greatest need for your community?
I see cultural events and competence as lacking in our community.
What do you hope to accomplish during your Ambassadorship? 
I hope to learn more leadership skills and lend my voice to issues children and families face in the panhandle.
Who or what inspires you?
My son is my inspiration. My goal is to make sure he's a respectful, honest, and caring man.