The Nebraska Early Childhood Collaborative, in partnership with We Care for Kids, launched a year-long campaign to highlight the importance of the early childhood workforce. Each month for the next 12 months, we will highlight two winners who were nominated by their communities to win the Early Childhood Champion award. Each winner receives a $1,000 gift and a plaque in honor of their commitment to excellence and service to their communities. Learn more about our winners below!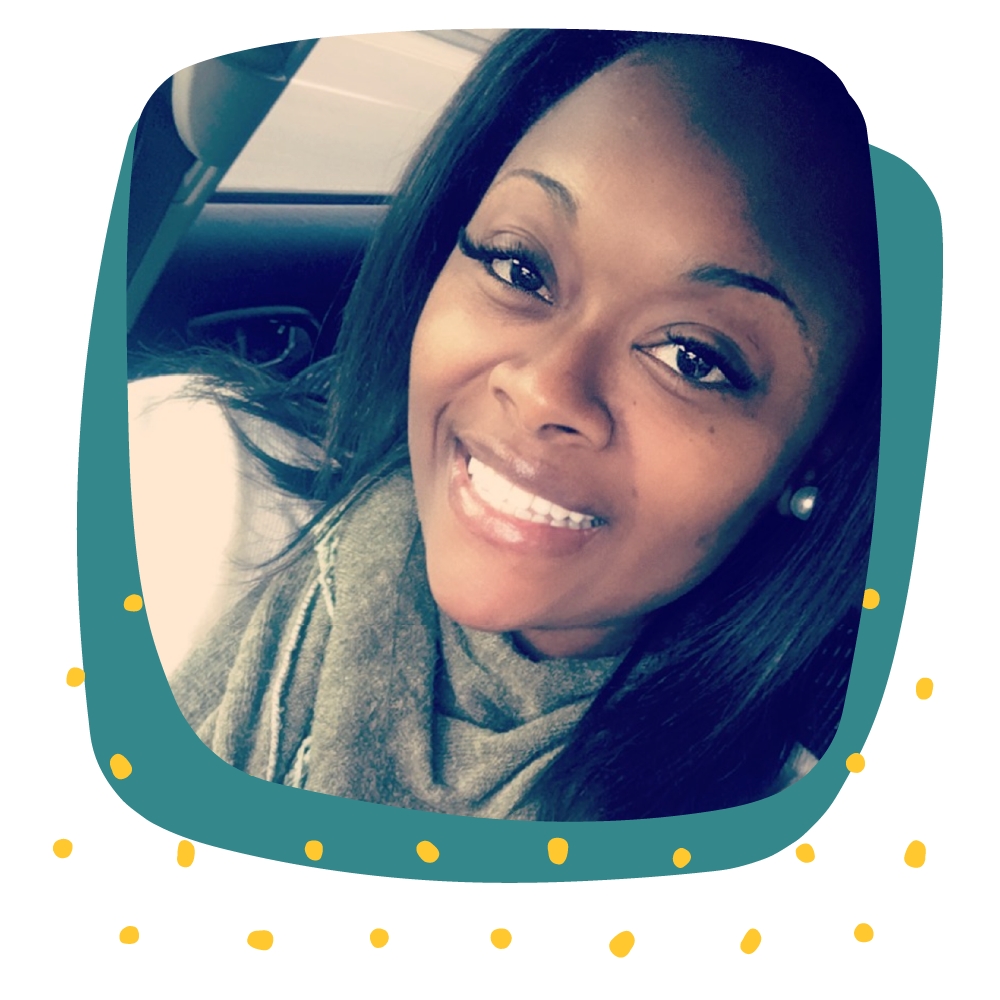 Alisha Perkins | Omaha, NE
Alisha Perkins is the owner of Perkins Tender Love & Care in Omaha. Her program offers 24-hour care to families, a unique and impactful offering to the community! Alisha says that after working closely with families in the human services field for over 20 years, she learned that a healthy foundation makes a difference, and that's what lead her to her true passion – children. "I wanted to make the most impact by providing a fun, loving, nurturing learning environment for children. I am currently living a dual passion, I work hands-on with children and I still provide resources and supports to their parents!"
"To my PerkinsTLC families, entrusting me with your most prized possessions is an honor! I love working with each child, they have a special place at PerkinsTLC! To all the childcare support agencies, I appreciate the opportunities, experiences, training, and supports you all provide! To my fellow in-home childcare providers, KEEP UP THE GOOD WORK!
"Alisha is the best child care provider ever! She always goes above and beyond to assist me with my kids and any challenges that may come unexpectedly! She is very active and hands on with the kiddos. Always planning fun activities for both the kids and the families to attend. She teaches them the basics and beyond. We love you Ms. Alisha."

Alisha Perkins Nomination Submission
---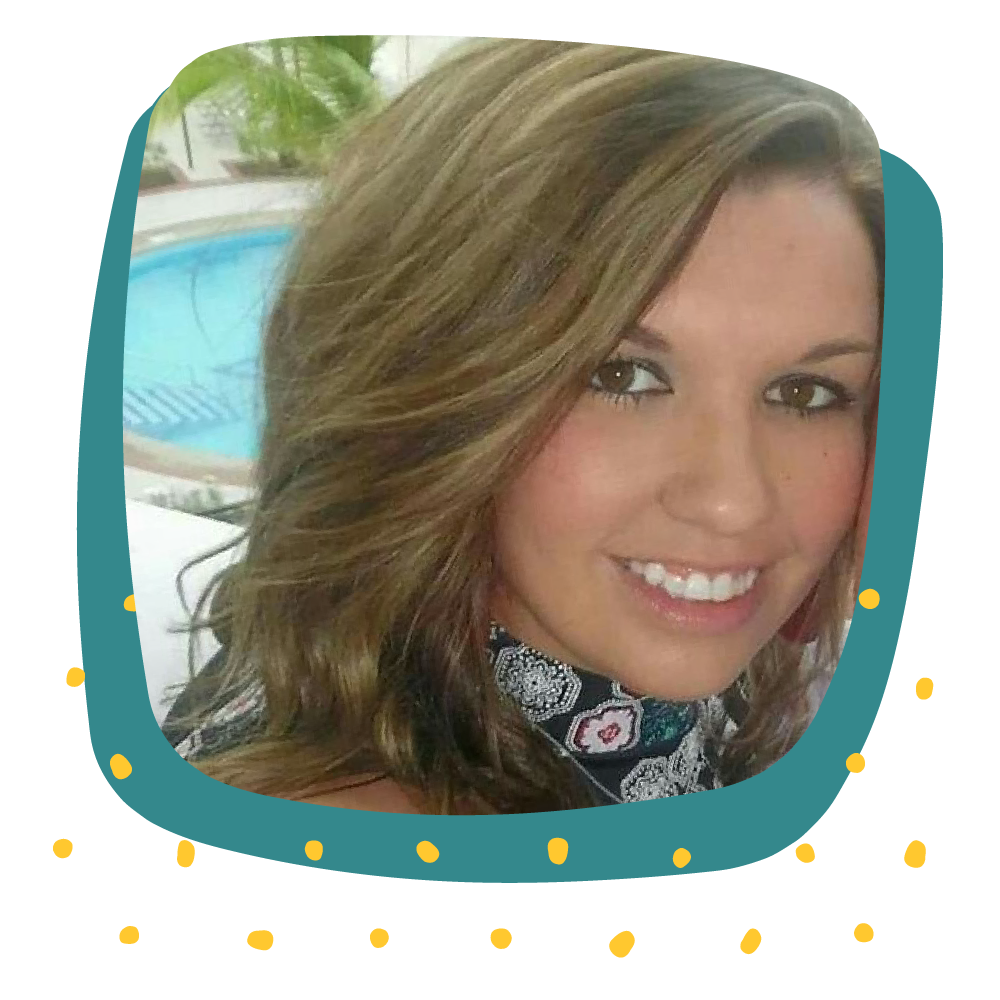 Ashley Garrison | Beatrice, NE
Ash (Ashley) Garrison is the owner of Sky High Daycare in Beatrice, NE. She has been a licensed child care provider for 11 years and is currently in the process of opening a second program in the Beatrice area. She started her career in high school when she was a student aide for the kindergarten class. "I adored spending my afternoons with children and teaching them life skills," Ashley said. "When I had my first son, I realized it was the perfect time to operate my own child care."
Ashley says that building long-lasting relationships with children and families has been the best part of running an in-home facility. "The award made my heart beat out of my chest. I'm so humbled by all that nominated me. I love what I do so much that my work never feels like a job. The award makes me feel extra thankful for all who have shared their children with me."
"I nominate Ashley Garrison because the quality of care my child gets is outstanding! I never have to worry for a second about my child while I am at work. Ashley treats each child with love like they are her own. I would highly recommend this provider. My daughter also loves Ashley's helper Emily. We would be lost without them. Every morning my daughter says, "Today's going to be so much fun!" when she realizes we are going to daycare."

Ashley Garrison Nomination Submission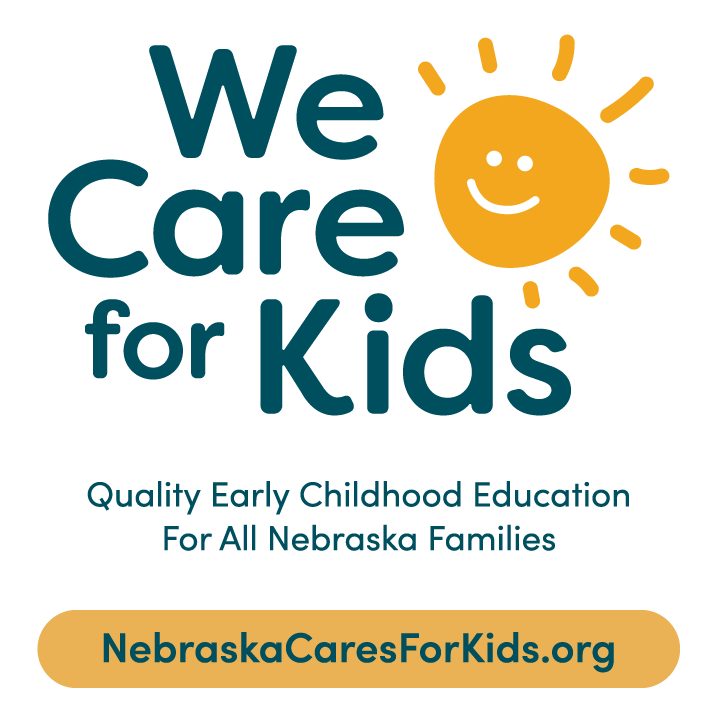 The Nebraska Early Childhood Collaborative is a proud partner of We Care for Kids, a statewide campaign to build support for quality early childhood education in Nebraska. Join us and sign up to receive campaign updates, learn about events in your community, and get access to resources to help raise awareness.