Pie for Providers
Child Care Subsidy Billing Management App
Billing for the child care subsidy is often stressful and time consuming, because it requires detailed attendance records and alignment with complex state and county guidelines.
Pie for Providers' software streamlines and simplifies child care subsidy billing.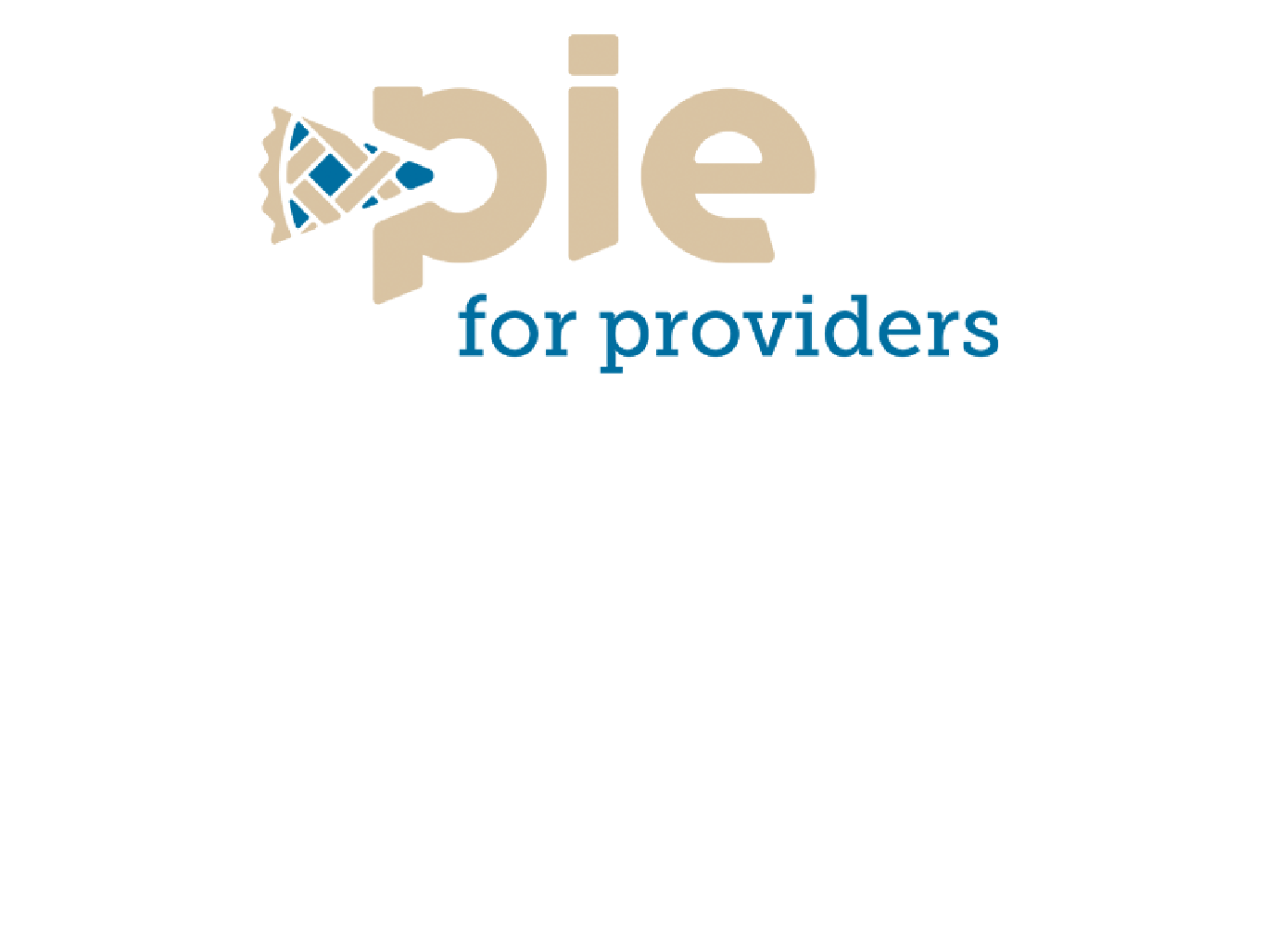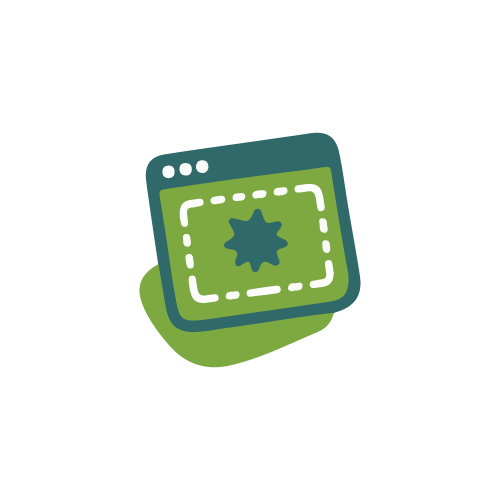 How it works:
Pie for Providers automatically converts each child's checkin and checkout times into attendance units in accordance with state and county rules about what constitutes a full day, hour, or absence.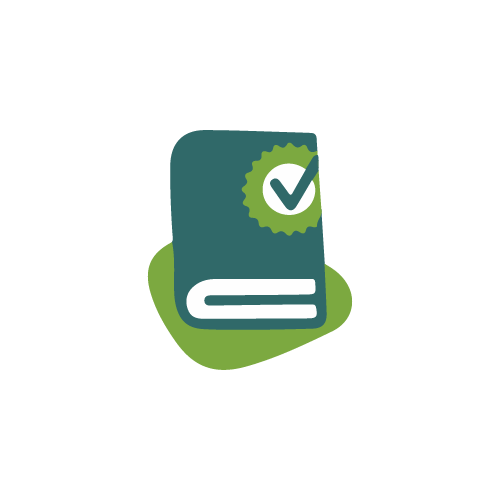 Benefits:
P4P's technology addresses some of your biggest pain points in relation to subsidy. It gives you the confidence and security about your financial outlook that you deserve as a business owner.

Attendance data is displayed on the apps, which can be entered into Nebraska's government subsidy billing portal without any additional calculations.
P4P provides the attendance status of a child at a glance. You arealerted you to speak with families about low attendance before revenue is lost.
Attendance information ensures that you do not deliver care above the weekly limit.
It reduces time spent on subsidy paperwork and helps you maximize your income.
Throughout the month, you will know how much money to expect at the end of the month via real-time revenue projections appearing on your dashboard.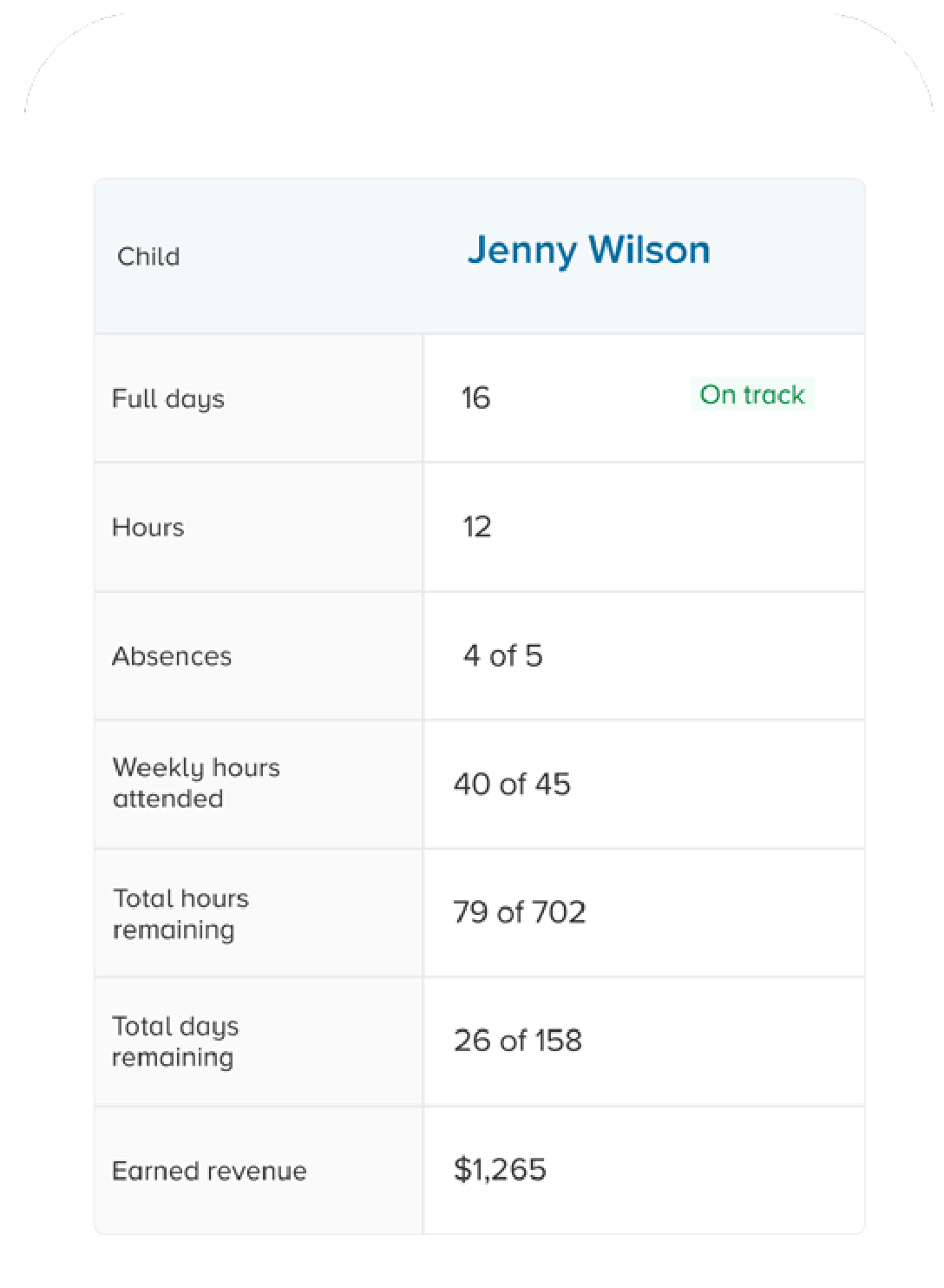 What Nebraska Providers Say:
86% of providers say it is true or mostly true that P4P:
​​​​​​​Makes monthly subsidy billing less stressful
Reduces the time spent managing subsidy
Helps them get every dollar they are owed
Reduces errors in their monthly billing with the state
The P4P platform has managed approximately $679,876* in government funding to date
*This number is based on a national, annualized average of subsidy funding per child.
All child care providers in Nebraska are entitled to a free subscription sponsored by NECC
CLICK BELOW to learn more and sign up to get your share of the pie!