Elevated Provider
Join NECC's Family Child Care Network and receive a variety of business and classroom resources at no cost.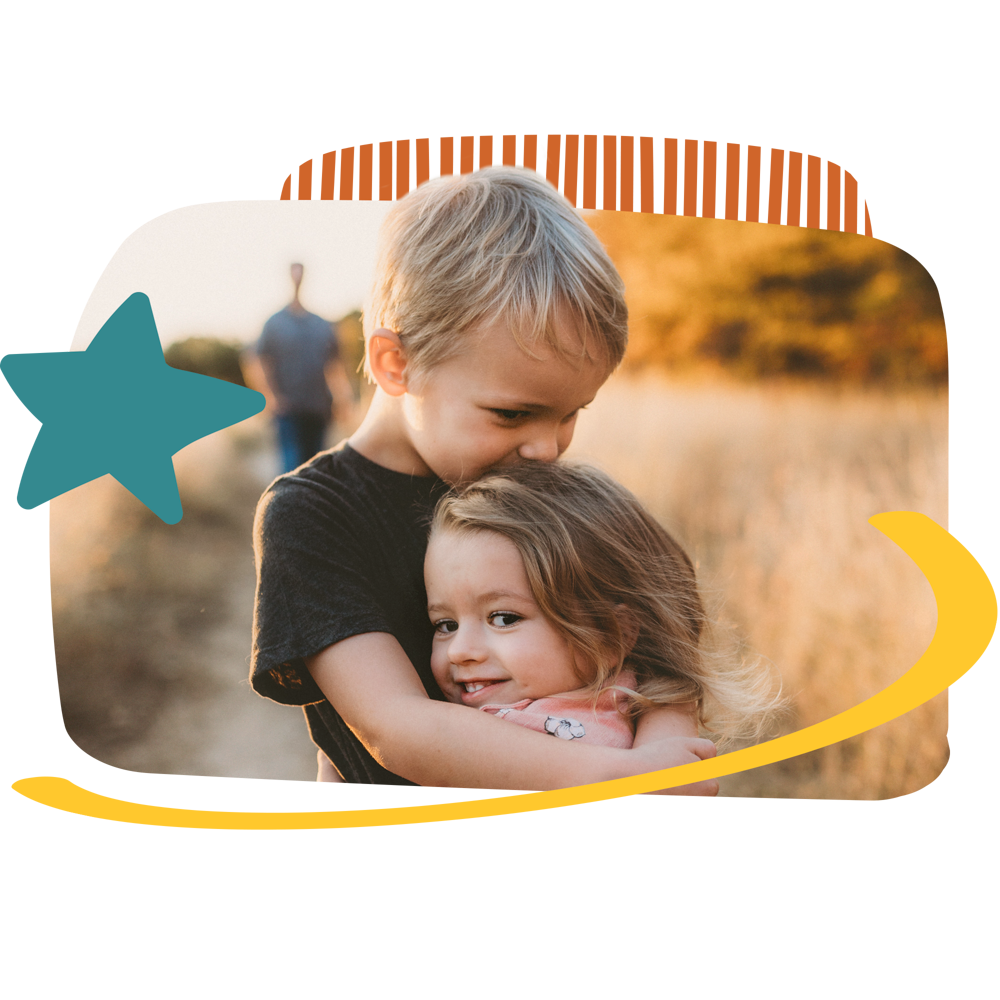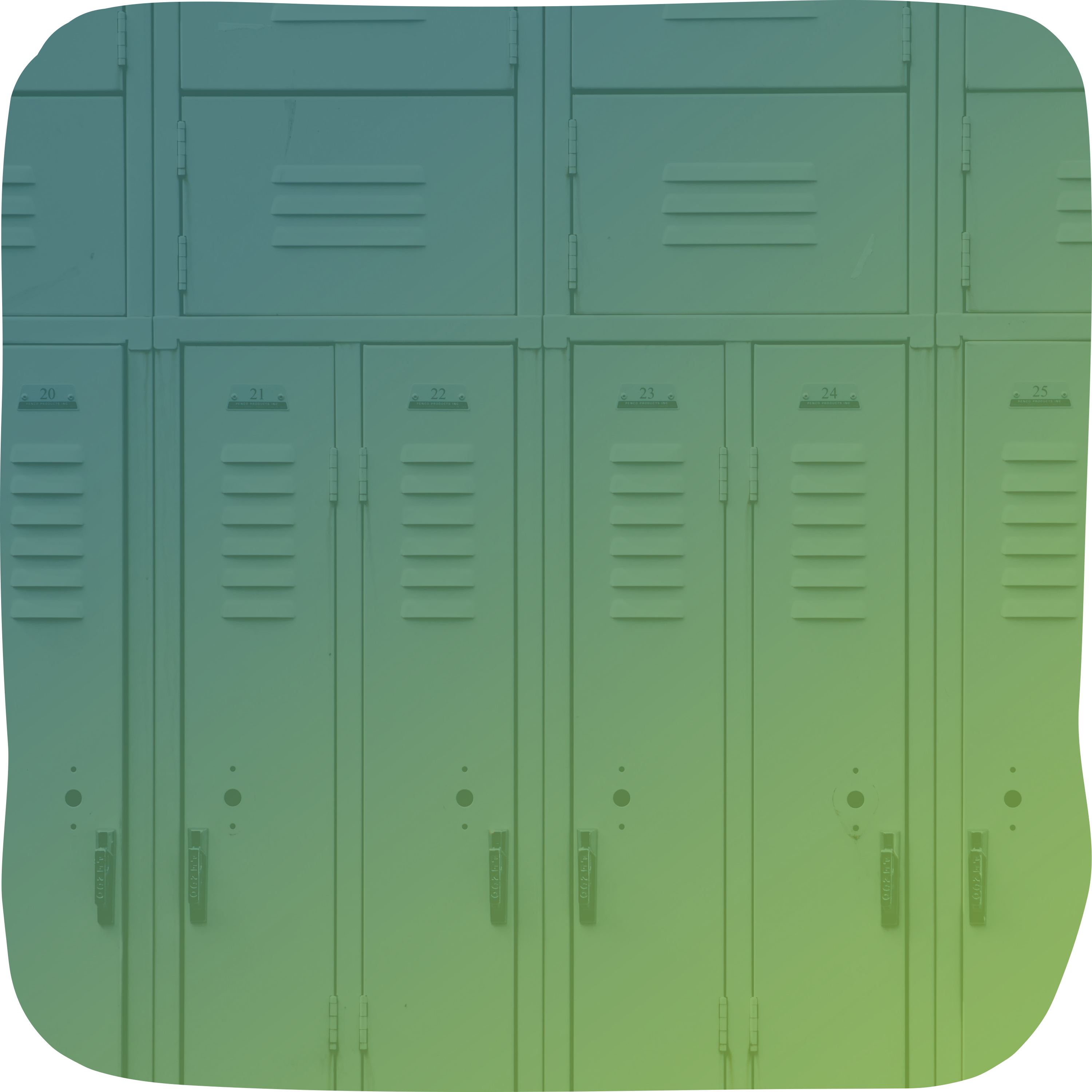 Wonderschool and NECC
NECC is a proud partner of Wonderschool, an innovative software platform that encourages learning in a warm, engaging environment, while delivering the highest standards of education, far surpassing state requirements. By providing dedicated support, technology, training, mentorship, and community, Wonderschool is improving outcomes by allowing teachers to focus on teaching while being paid a fair wage for the work they love.
Wonderschool's platform is a one-stop shop to elevate and modernize your business. They will help you create a website, market your program online, process online payments, manage your enrollments, communicate with families, and much more. You will get access to
An easy-to-use interface
Automated billing tools to streamline payments
Online tour booking and enrollment management tools
Event creation and marketing tools
Parent messaging, communication, and attendance tools through a mobile app
Curriculum resources, professional development opportunities, and an active ECE community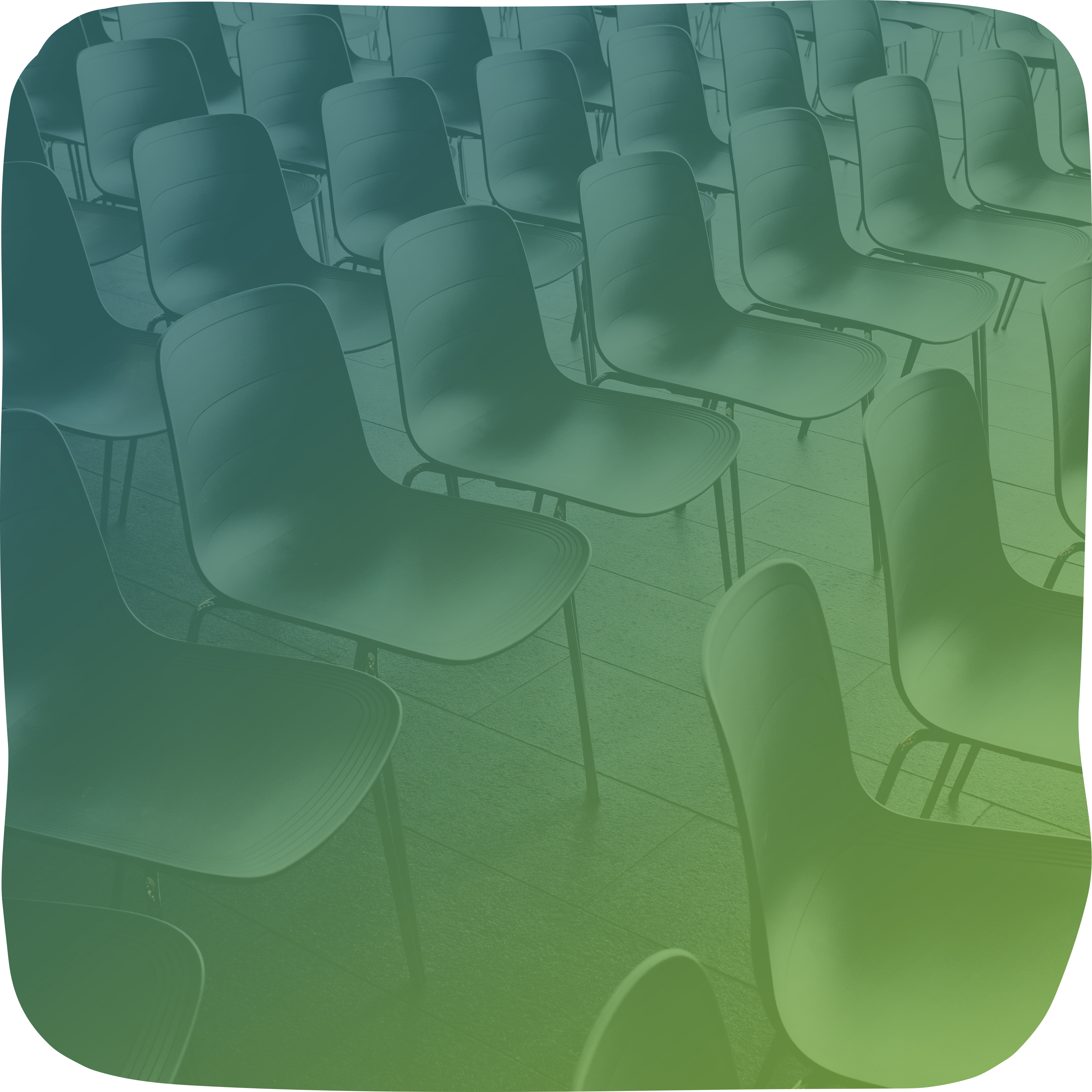 Elevate Fund
We believe that every educator with the passion to provide quality care to Nebraska's children deserves the opportunity to serve. That's why we created the Elevate Scholarship Fund, to provide financial assistance for travel and lodging expenses for those commuting to the summit. All attendees are encouraged to apply, and while limited funds are available, there is no minimum mileage requirement to be considered eligible. The dollar amount of each scholarship will vary, but every effort is made to offset as much of the cost as possible. We want you to be here, and will do everything we can to make this a fulfilling, educational, rewarding experience for each of our members.
You are also invited to apply to become an Innovation Ambassador. This position pays educators to sample and review new and exciting strategies in child education. Put your experience to work, and be the first to see the latest innovation in early education!
You've waited long enough for this opportunity, and now it's just a click away!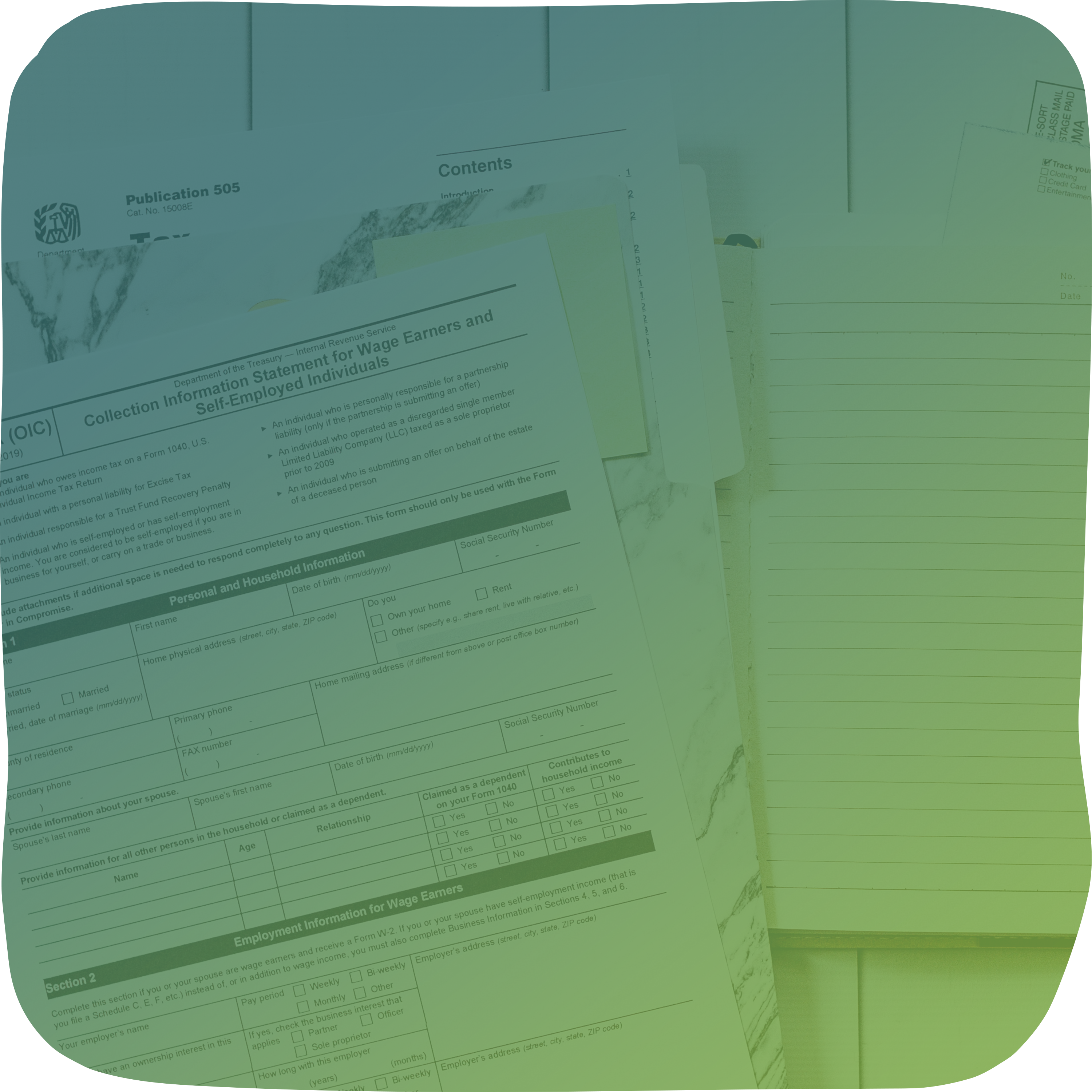 Tax Preparation, Mentoring, Bulk Purchasing and more…
Get Started
Don't wait to take your seat at the table.
To begin the application process, please use the button below to select your preferred language and complete the form. You will be contacted within 2 weeks to schedule an intake appointment.