Elevated Network Provider
Stop surviving and start thriving. Elevated Network Providers in NECC's Family Child Care Network get the tools and support they need to save time in their day, increase the quality of their education programs, streamline their business and make more money!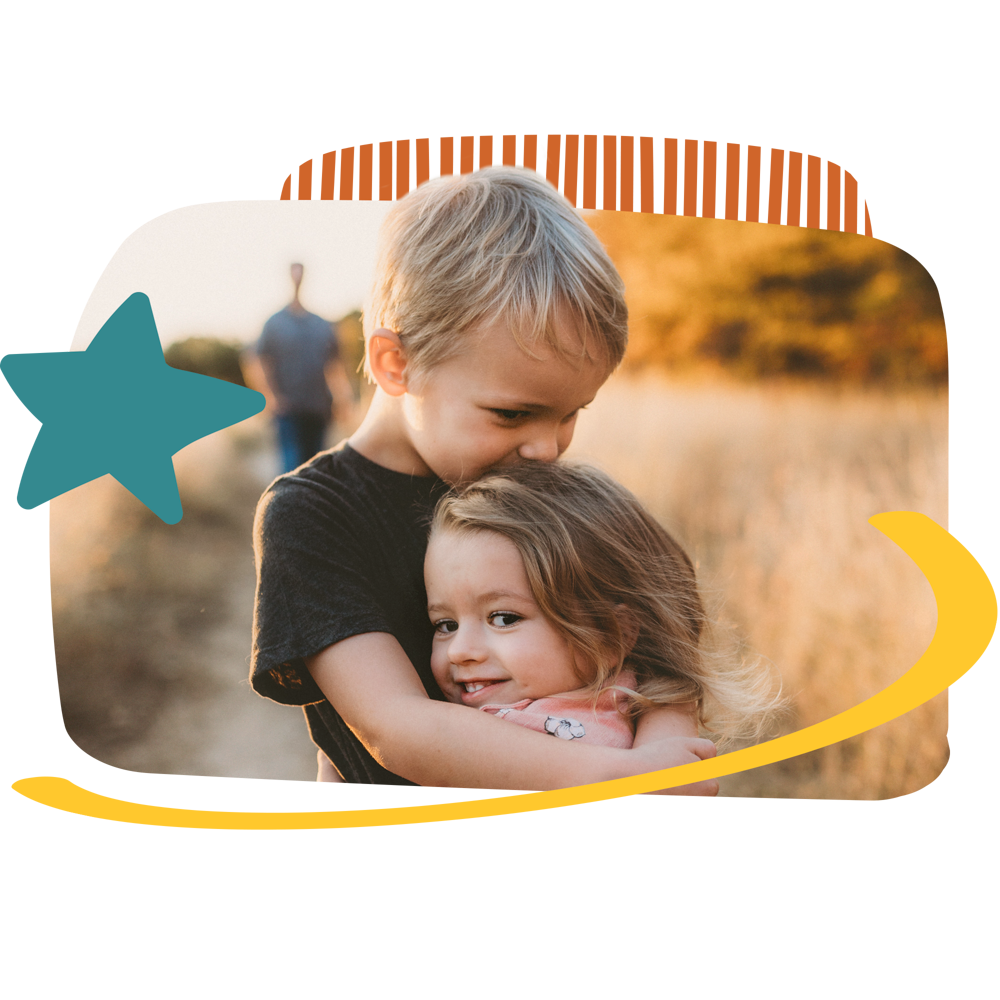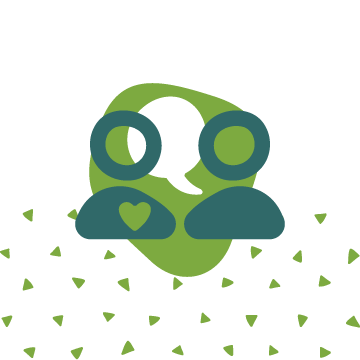 Why become an Elevated Network Provider?
Through our years of experience, we have seen the growing need to support family child care educators. Elevated Network Providers are part of the NECC Family Child Care Network, a group specifically designed to offer robust business and professional development tools to family child care educators like exclusive funding opportunities, tax preparation, and individual business mentoring. Elevated Network Providers are also Wonderschools!
Powered by Wonderschool
The Nebraska Early Childhood Collaborative has partnered with Wonderschool to power our Elevated Network Providers! Through Wonderschool providers save time on all kinds of business tasks through their easy-to-use automated platform. Modernize your child care business and manage your program with ease! Learn more about Wonderschool here.
With Wonderschool, Elevated Network Providers: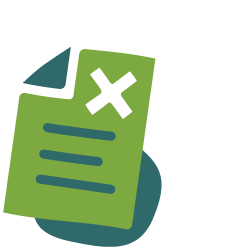 Eliminate paperwork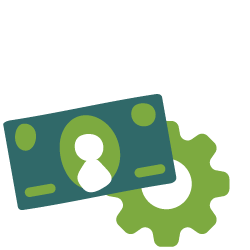 Automate billing
Communicate with caregivers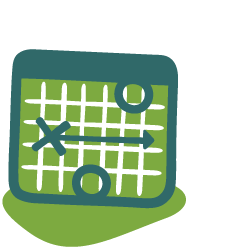 Get attendance, tour booking, and enrollment tools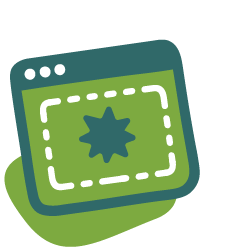 Receive an easy-to-use, personalized website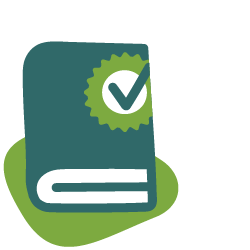 Access curriculum and child development assessment tools
Heather Schmidt - Broken Bow, NE
Elevated Network Provider
"It helps you develop professionally, network with other providers, and learn from them, and you have access to so many resources to improve the quality of your program."
Join providers like Heather and Elevate your child care business today!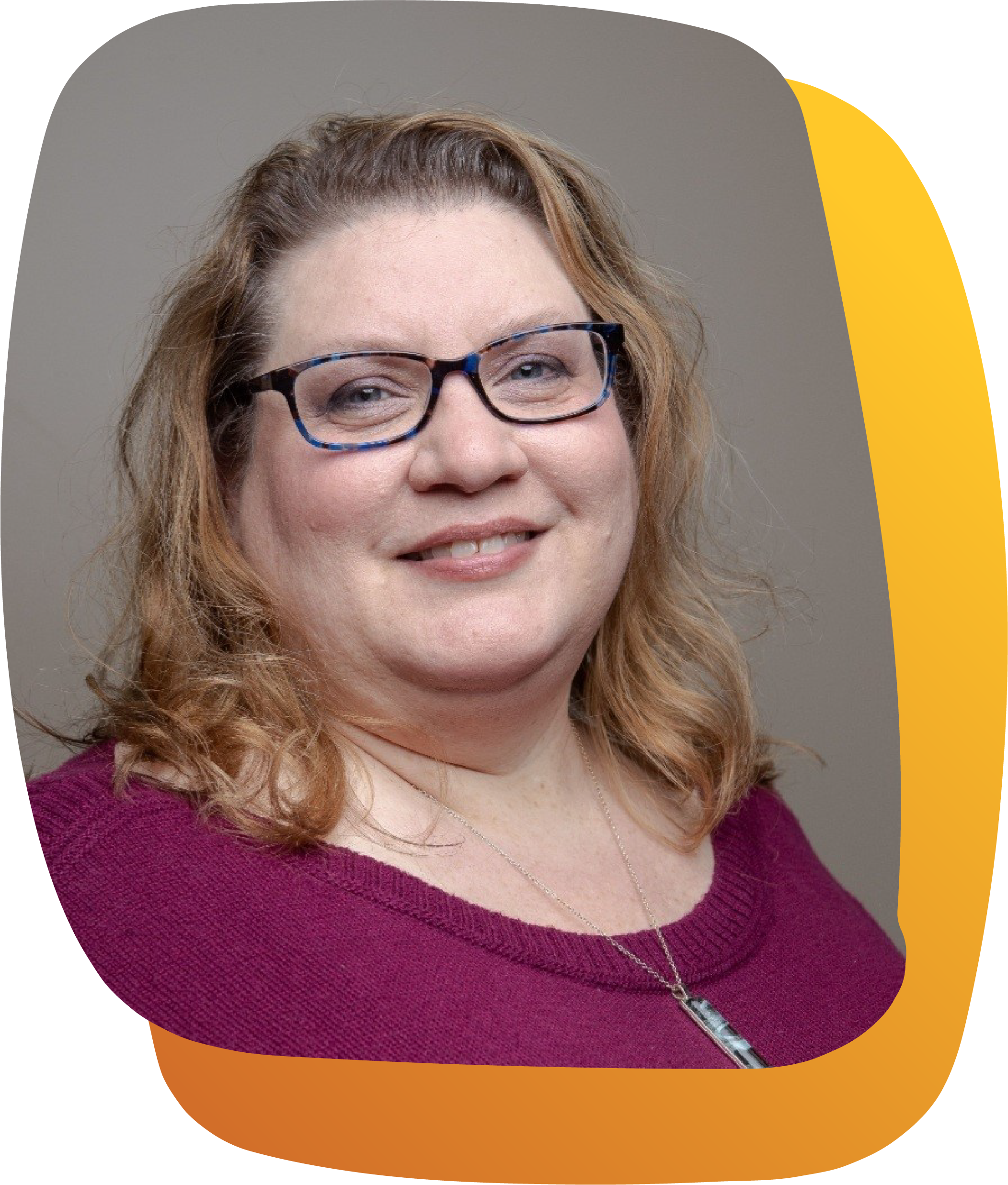 This program is part of NECC's Family Child Care Network. This Elevated tier of our network gives providers access to child care management software, exclusive funding, mentorship, and other tools to make their job easier, and the quality of care exceptional!
Yes! Get access to all the perks, benefits, and resources through the Elevated Provider Network at no cost.
To become an Elevated Network Provider, you'll need to be licensed, enrolled in Step Up to Quality, registered with the Nebraska Exchange, commit to using the Wonderschool platform, including full family enrollment and automated billing, and commit to quality improvement in your family child care home.
Our Family Child Care Network as well as Wonderschool both offer Spanish-speaking resources to get you started! Aplicación en español
Dedicating two or three hours a week to learn the program will save you much more time in the long run. If you decide to participate, there will be two one-hour onboarding sessions with Wonderschool to ensure you are set up for success! They will cover the use of the platform and help you get started on creating your website for your program. You'll have the full support of the Wonderschool team as well as step-by-step guides to help assist you as you get comfortable using the platform.
Remember, to get the most out of your program, it is vital that you dedicate time to learning the platform, entering any needed program information, ultimately inviting families, and setting up your dashboard. But once that information is set up, you'll see a major decrease in paperwork, time spent on the phone, and much more streamlined administrative tasks!
You can still access some of the resources available to providers at the Network and Build levels of our Family Child Care Network. To join, register with the Nebraska Exchange or send an email to fccn@nebraskaearly.org for more information.