The Nebraska Early Childhood Collaborative, in partnership with We Care for Kids, launched a year-long campaign to highlight the importance of the early childhood workforce. Each month for the next 12 months, we will highlight two winners who were nominated by their communities to win the Early Childhood Champion award. Each winner receives a $1,000 gift and a plaque in honor of their commitment to excellence and service to their communities. Learn more about our winners below!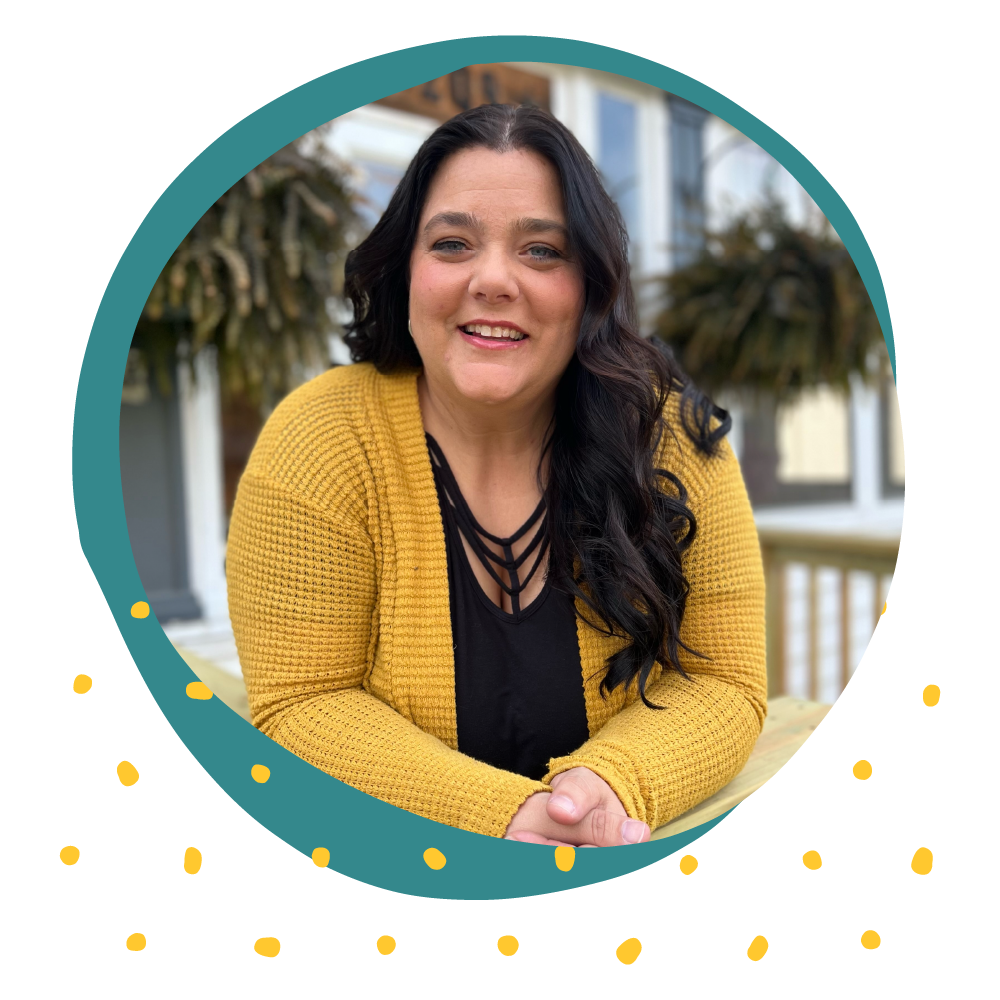 Angie Kaup | Hooper, NE
Angie Kaup is the owner of Magic Giggles Childcare in Hooper, NE. She has always enjoyed caring for children. Prior to starting her in-home child care program 23 years ago, she worked as a nanny. "Growing up, my mother had an in-home day care, and I knew I wanted to do the same."
Angie is thankful for all of her child care families for trusting her to be a big part of their children's lives. She hopes that quality child care is more available to all children, and feels that there is a great need for quality child care everywhere in the U.S.
"Being named an Early Childhood Champion means so much to me. It shows that even being a small in-home child care provider that my love and dedication for the families I care for is being noticed. I care for these children and their families so much and this award shows me they appreciate me as much as I do them."
Congratulations, Angie!
"Angie welcomes my children into her home and treats them like family. She does a great job allowing the children to be themselves in a safe environment along with providing good ethical care. She puts kids' needs before her own and her family supports her business creating a loving atmosphere. Angie gives back to her business and is always updating her toys and activities to keep up with the kids' demands and attention. We feel like we hit the jackpot for daycare in a small town."

Angie Kaup Nomination Submission
---
Bonita Sims | Omaha, NE
Bonita Sims is the owner of Chosen 1 Child Development Center in Omaha, NE. She has been a child care provider for over 20 years, serving families with newborns to watching them grow into school age and beyond.
Bonita says the love and passion she has for children is what made her want to be a child care provider, and her nominators see it too.
"My child has been going to Chosen One Child Development Center since she was a newborn and has grown mentally, physically, and emotionally while being under Mrs. Bonita's care. She wakes up daily and is eager to get to school, and being that she is only two years old, I am an impressed mom."
Bonita says this award means a lot. "I am so excited to receive this award. I have a passion to work with children. The love and passion I have for children has not gone unnoticed. Thank you."
Congratulations, Bonita!
"My two year old knows her alphabet, colors, shapes, some numbers/letters, and how to recognize her name and the spelling; and that is due to the knowledge poured into her daily by Mrs. Bonita and her staff/educators. My number one rule is that my child has to get in the car each day after school and tell me at least one thing she learned in that day, and we end up having a whole car ride of exciting stories."

Bonita Sims Nomination Submission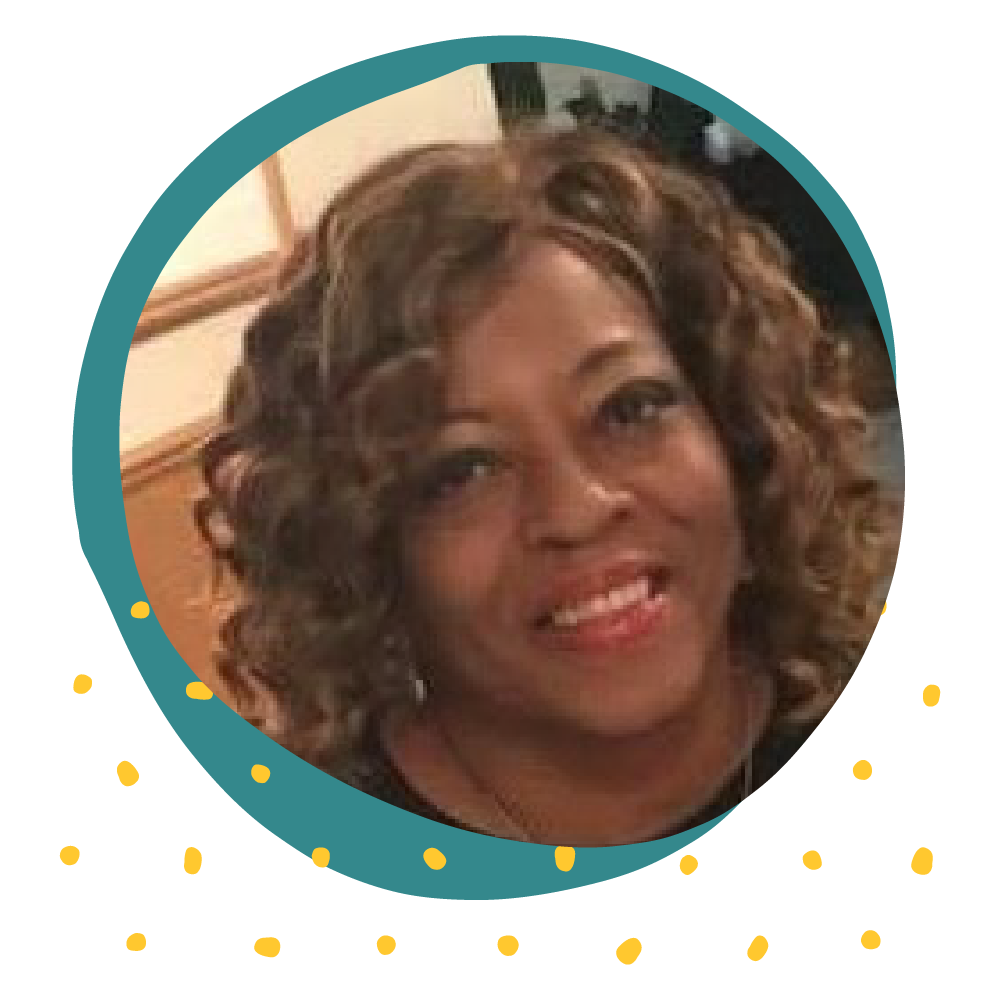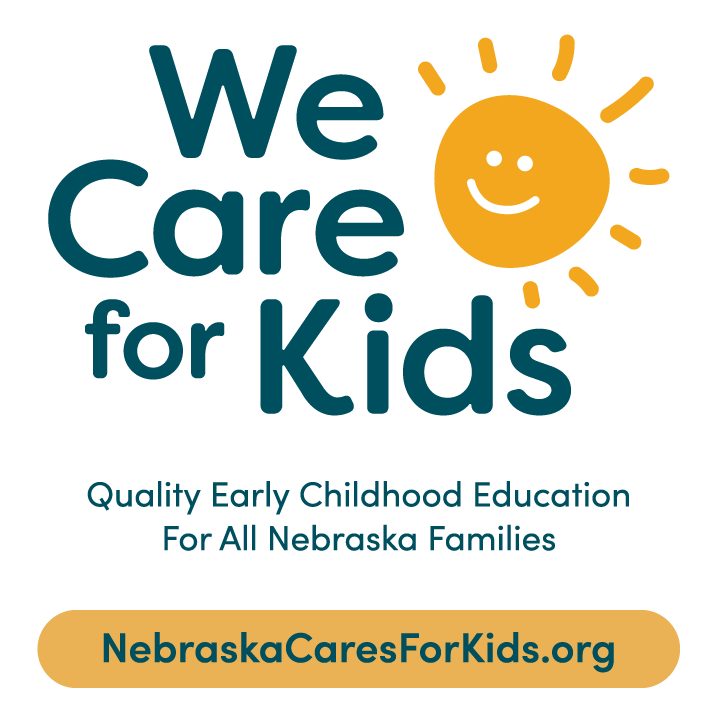 The Nebraska Early Childhood Collaborative is a proud partner of We Care for Kids, a statewide campaign to build support for quality early childhood education in Nebraska. Join us and sign up to receive campaign updates, learn about events in your community, and get access to resources to help raise awareness.