The Nebraska Early Childhood Collaborative, in partnership with We Care for Kids, launched a year-long campaign to highlight the importance of the early childhood workforce. Each month for the next 12 months, we will highlight two winners who were nominated by their communities to win the Early Childhood Champion award. Each winner receives a $1,000 gift and a plaque in honor of their commitment to excellence and service to their communities. Learn more about our winners below!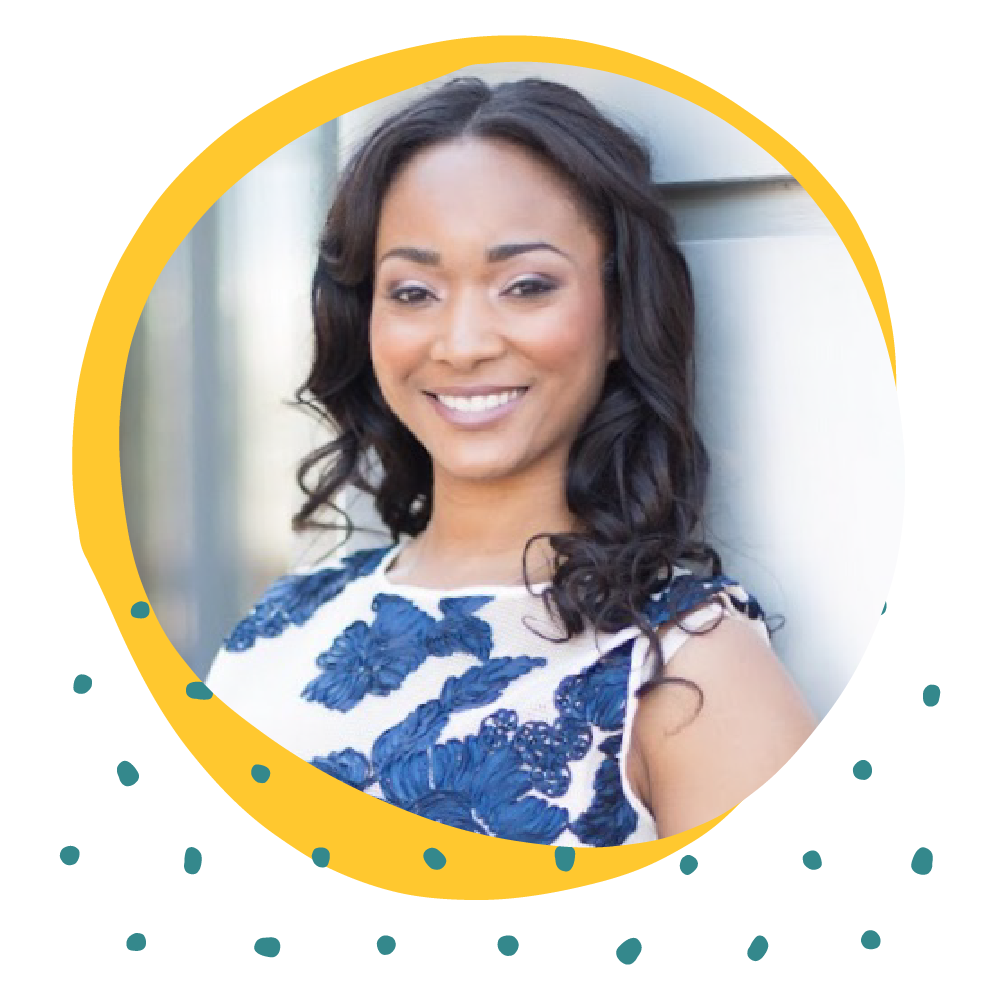 Yai Johnson | Omaha, NE
Yai Johnson is the owner of Circle of Love Childcare Center in Omaha, NE. Having been a child care provider since the age of 16, Yai has been running her program for almost 10 years, serving hundreds of families and managing to sustain her business through the pandemic and other challenges.
"I have always had a love for children. Growing up in a big family having younger siblings, and a large family as well as having once older children of my own, I've seen what joy children can bring."
Yai is thankful for all child care providers and says that their work does not go unnoticed. She also encourages parents' commitment to child care in order to build meaningful relationships to ensure children are getting what they need.
"Being one of the smaller entities in the child care industry in Omaha and being able to receive such an award means a great deal. Thank you Nebraska Early Childhood Collaborative and anyone who recognizes my work and who made this award possible."
Congratulations, Yai!
"Circle of Love is a loving, clean environment that actually cares and treats the kids like their own. I have actually witnessed the staff doing curriculum with their students. Great overall professional environment I would send my kids there with no worries!"

Yai Johnson Nomination Submission
---
Jennifer Baumann | Chadron, NE
Jennifer Baumann has been running her program, Little Angel Playschool, since August of 1999. Like many child care professionals, Jennifer initially entered the field to be able to support her children. Soon after, she realized she thoroughly enjoyed working with children and learning about their development.
"I saw that it was an opportunity to watch children grow and blossom into confident, self-sufficient learners. I began to understand how essential having a growth mindset is working in child care."
Jennifer started her business out of her home, then was able to purchase a separate home next door to run her program out of. She says this extra room has allowed her to do so much more with the children in her care. This separate space also helps her avoid burnout, something she says is prevalent in the field, because she can walk away from her work at the end of the day.
"Children are truly amazing, and it is a joy to see them grow, play, and achieve their milestones. Yes, the effort is difficult, but the rewards are enormous. I feel fortunate to be a part of a child's first five years of life."
Congratulations, Jennifer!
"I cannot say enough good things about Little Angel Playschool and Jennifer Baumann. I am thankful every single day that our child has the opportunity to grow in this facility. And grow he has. I am amazed at how he has truly blossomed into a responsible, kind, considerate toddler. And I know I have Jennifer to thank 100%. You know she has created something special when your child wakes up on Saturday asking if he can go see Miss Jennifer."

Jennifer Baumann Nomination Submission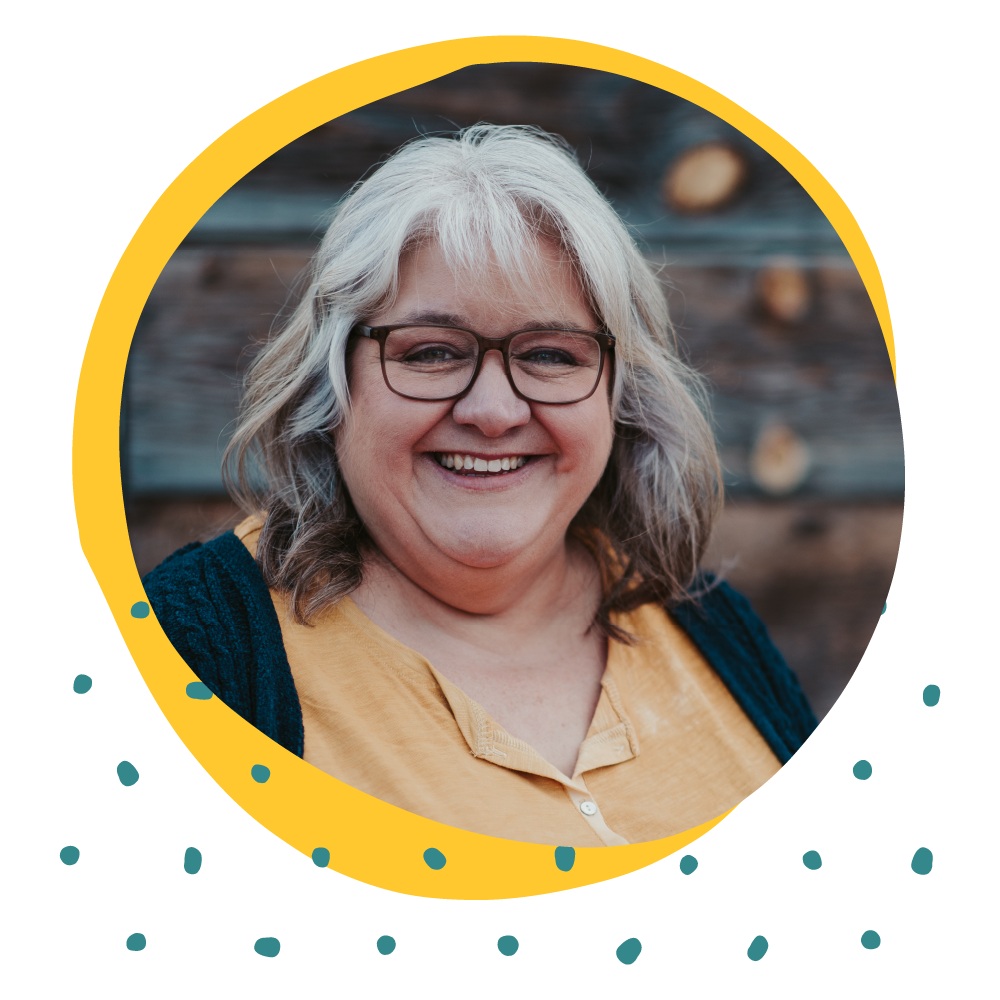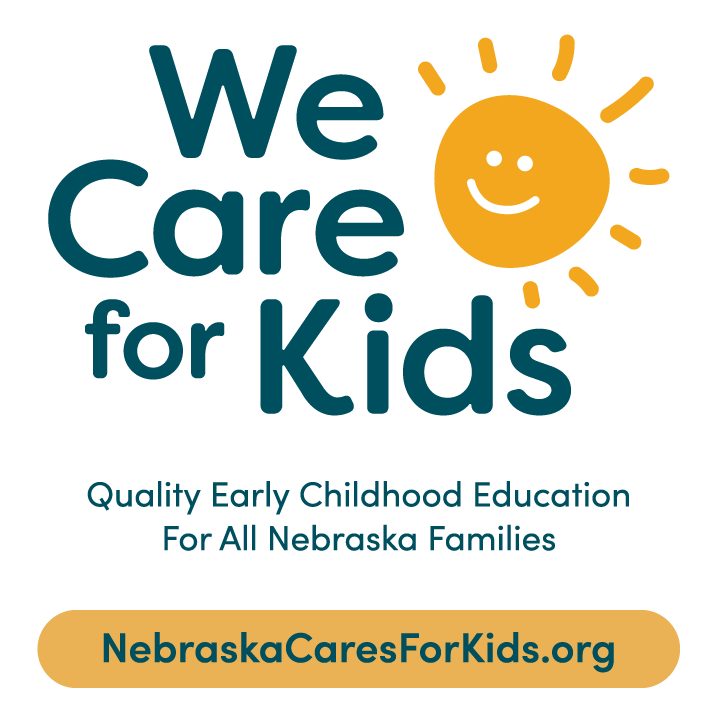 The Nebraska Early Childhood Collaborative is a proud partner of We Care for Kids, a statewide campaign to build support for quality early childhood education in Nebraska. Join us and sign up to receive campaign updates, learn about events in your community, and get access to resources to help raise awareness.