Early Learning Scholarship
Children in working families deserve the same support and resources, no matter their family's earnings. The Early Learning Scholarships helps working families pay for the high cost of quality care for children through scholarships.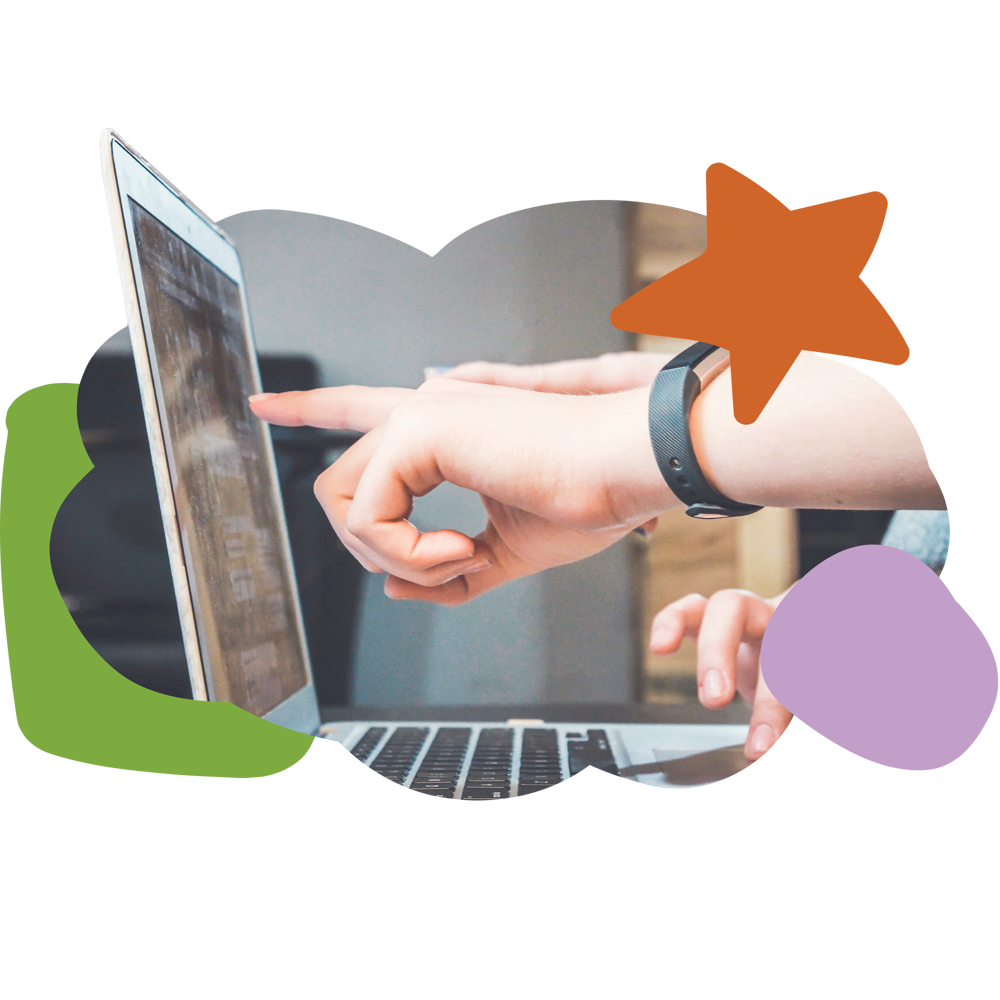 Supporting Families with Young Children
The Early Learning Scholarship helps working families afford the high cost of quality care for children ages 6 weeks to 6 years in full-day/full-year child care settings (not attending kindergarten) and/or children who attend a program due to a need for care outside the hours provided by a publicly funded program (i.e. wrapping hours around Head Start or Public Preschool).
Parents
Apply for a scholarship today!
If would like to apply for the Early Learning Scholarship for your family, please review the Parent Eligibility Requirements:
After reviewing the requirements and your eligibility, please click on the parent application button to apply for the scholarship.