The Nebraska Early Childhood Collaborative, in partnership with We Care for Kids, launched a year-long campaign to highlight the importance of the early childhood workforce. Each month for the next 12 months, we will highlight two winners who were nominated by their communities to win the Early Childhood Champion award. Each winner receives a $1,000 gift and a plaque in honor of their commitment to excellence and service to their communities. Learn more about our winners below!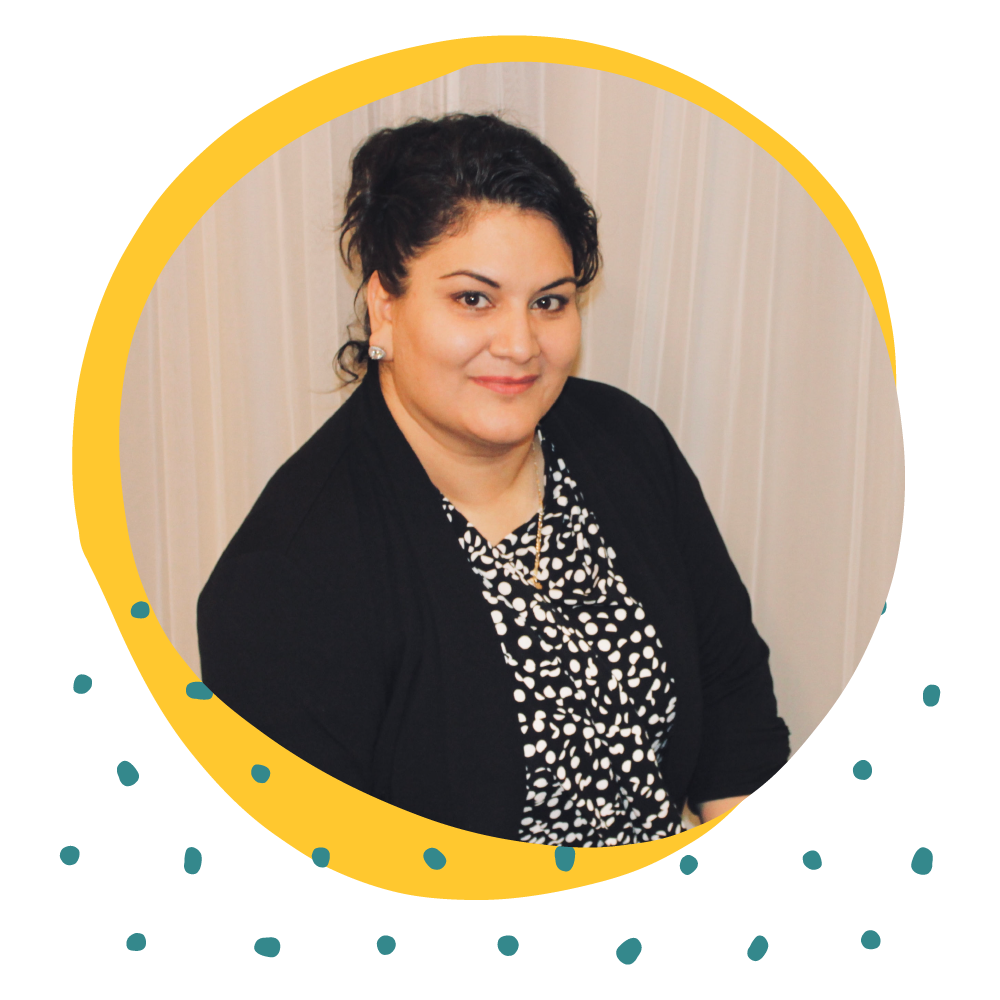 Carime Ruvalcaba | Grand Island, NE
Carime Ruvalcaba is the owner of Karime Child Care, LLC, and has been a child care provider for 5 years. She is a dedicated professional who does great work for her community.
"I love being one of the people who positively influence the lives of children and families."
Her passion for children's welfare is evident, and she takes advantage of any professional opportunity that comes her way because she thinks that by learning more, she will be able to better care for children and change their lives. "If we invest in thriving children, we will help build thriving families and that will lead to thriving communities."
Carime is a role model for other Hispanic women in Nebraska and she inspires them to obtain their licenses. Because of her dedication to quality child care, she is often invited to speak at conferences.
"Her location meets a high standard of hygiene and safety for children, as well as a great human quality, allowing the improvement of children's skills and emotional development. It meets all the expectations for a mother or father to feel the confidence and security that their children will be cared for in a healthy and safe environment."

Carime Ruvalcaba Nomination Submission
Congratulations, Carime!
---
Kayla Neumann | Omaha, NE
Kayla Neumann is an Early Childhood Special Education teacher at Westside Community Schools. She has worked in Early Childhood Education for 10 years and was inspired to pursue a career in education because of the impactful relationships she formed with her teachers.
"When I decided to go back to school, I wanted to create and build those relationships and make an impact with children just like my teachers did with me. I also knew that I wanted to create a safe, supportive and compassionate environment where children could come to learn and grow!"
Kayla says this award is meaningful to her and affirms that she is right where she needs to be.
"This truly is such an honor. I work very hard to fill my students with positivity every day and I make it my mission for my students to know how truly incredible they each are."
Congratulations, Kayla!
"Kayla sees every kid and makes them know that they are worthy of her time and attention. Kayla pushes kids to reach their full potential while making sure they feel loved and valued."

Kayla Neumann Nomination Submission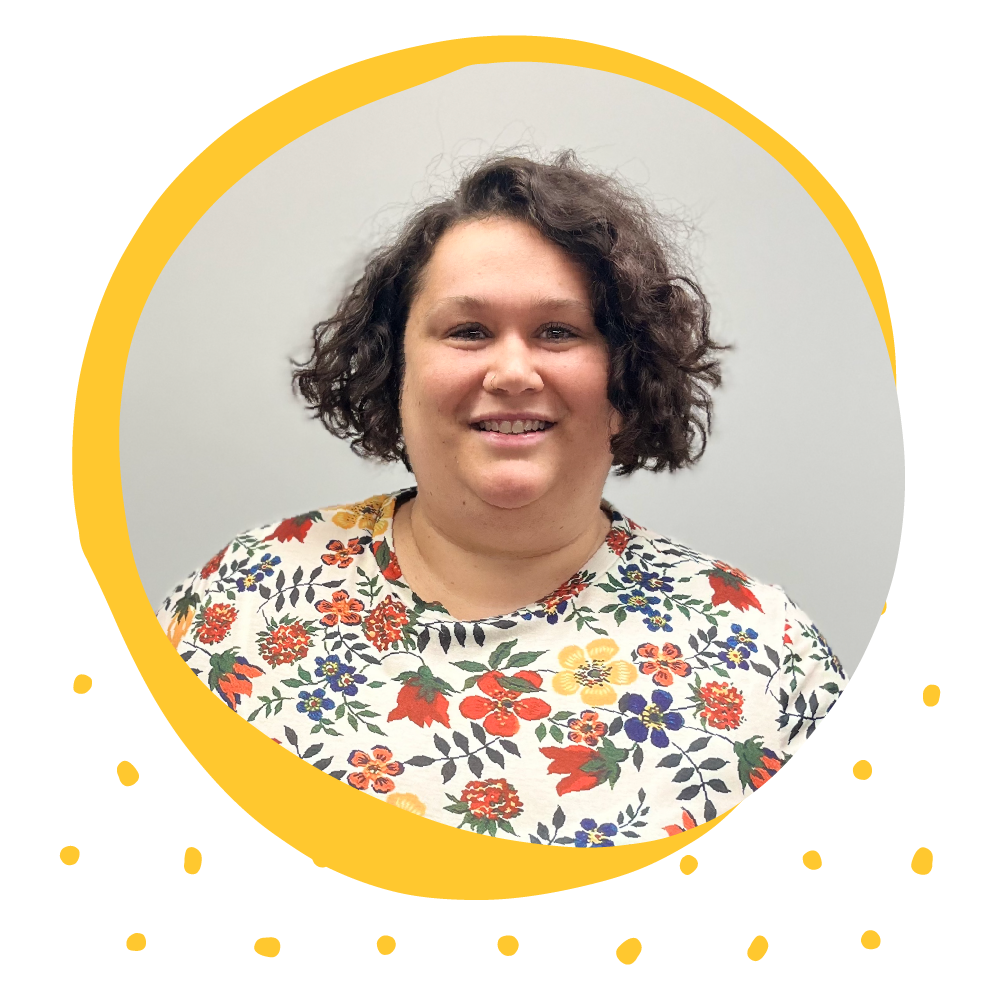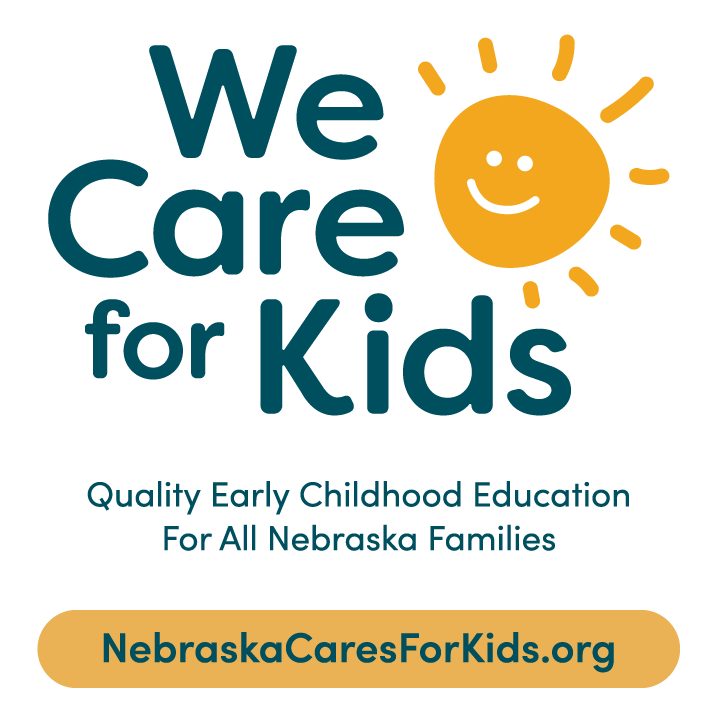 The Nebraska Early Childhood Collaborative is a proud partner of We Care for Kids, a statewide campaign to build support for quality early childhood education in Nebraska. Join us and sign up to receive campaign updates, learn about events in your community, and get access to resources to help raise awareness.