The Nebraska Early Childhood Collaborative, in partnership with We Care for Kids, launched a year-long campaign to highlight the importance of the early childhood workforce. Each month for the next 12 months, we will highlight two winners who were nominated by their communities to win the Early Childhood Champion award. Each winner receives a $1,000 gift and a plaque in honor of their commitment to excellence and service to their communities. Learn more about our winners below!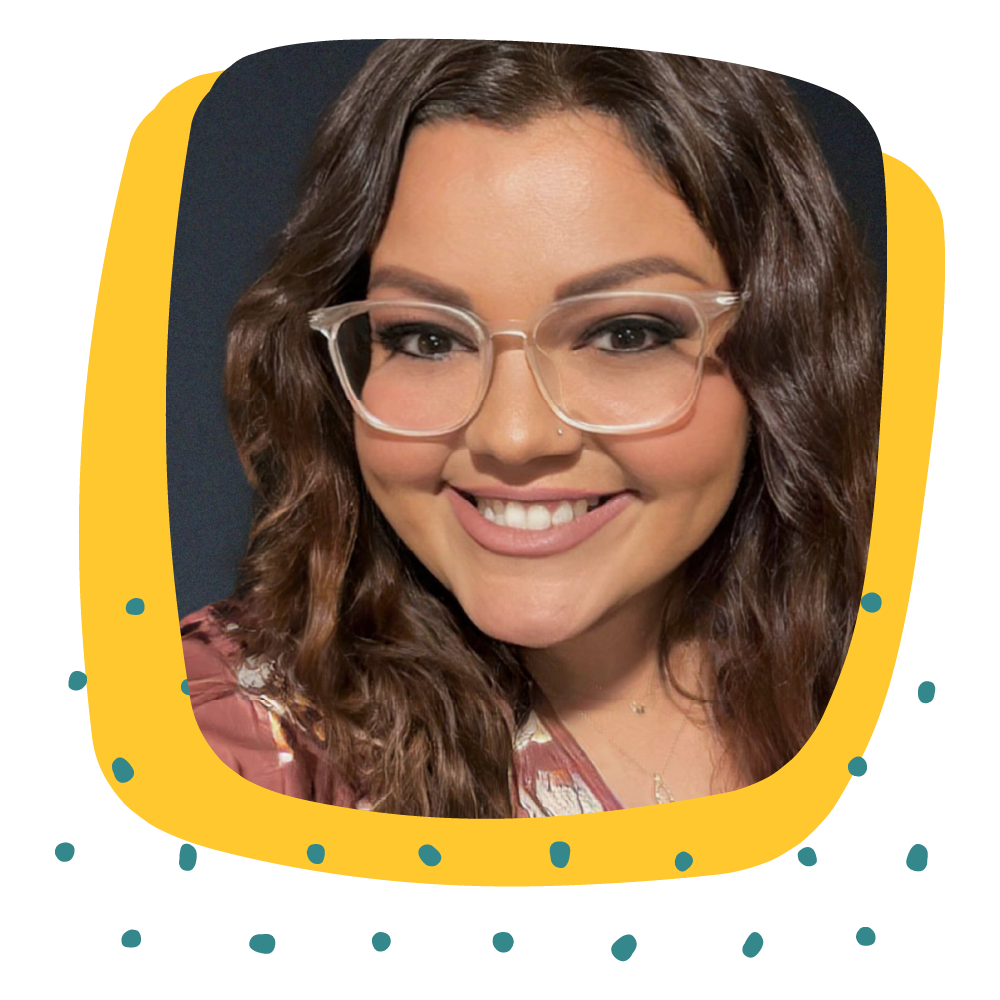 Amanda Wemhoff | Columbus, NE
Amanda is the owner of Mandy's Munchkins Daycare in Columbus, NE. Before opening her in-home program in 2011, Amanda worked at a child care center for six years. She has over 18 years of experience in Early Childhood Education!
Because working with children has always come naturally to Amanda, she was confident that she wanted to pursue an associate's degree in Early Childhood Education after high school. Although child care has challenges, Amanda says it is a gratifying profession. "Being able to say that you helped children learn the fundamentals and work towards milestone developments is something to be proud of."
Amanda is grateful to receive this award and thankful for a community supporting her. "I always say I feel like an extended family member to those in my program. Knowing that they care to take the time to nominate me is an amazing feeling. They see the work I do. I'm so grateful."
Congratulations, Amanda!
"Miss Mandy is AMAZING! She is always engaging with the kids in new and fun ways. I love that she has themes in the playroom to keep the kids interested in new toys, and she educates them on the theme. Mandy is very involved in different trainings, such as Rooted in Relationships, and is very willing to learn and grow as a child care provider, which demonstrates to me she is willing to say things are not good enough and always is looking to learn. Mandy goes above and beyond for the families she cares for and loves the kiddos just as her own. I am so grateful my family found her, and we will never be leaving!"

Amanda Wemhoff Nomination Submission
---
Megan Orr | Omaha, NE
Megan is a preschool teacher at Pacific Heights Early Childhood Center in Omaha, NE. Since graduating high school in 2013, she has been a child care provider. Over the course of the past decade, she has developed into several various roles. Megan began her career providing before and after-school care and then moved to work in a pre-K classroom. After wanting to explore more of the opportunities offered by her company, she became a lead toddler teacher. Since becoming a mom, she has worked as a preschool teacher!
Along with thriving as a preschool teacher, Megan is an exceptional role model. "I have always wanted to be a positive light in someone's life, and I absolutely love that it's with young children. Especially those who will be our future in this world! I love that they teach me just about as much as I teach them."
Megan is incredibly grateful for the opportunity to be celebrated in a career she has fallen in love with. "Being recognized for doing something good in this world means more than I can even put into words."
Congratulations, Megan!
"Ms. Megan has been an exceptional caregiver to my children. She had my oldest daughter in her class seven years ago and has my youngest son in her class currently. Megan has always been someone that I can trust and communicate openly with. She is understanding and kind and supports my family's beliefs and child-raising practices. Megan truly cares about the children in her classroom; she has genuine and meaningful conversations with my son and encourages him to be independent, curious, and kind. I know that she values his ideas when she shares stories and notes about his day and the quirky things that he does."

Megan Orr Nomination Submission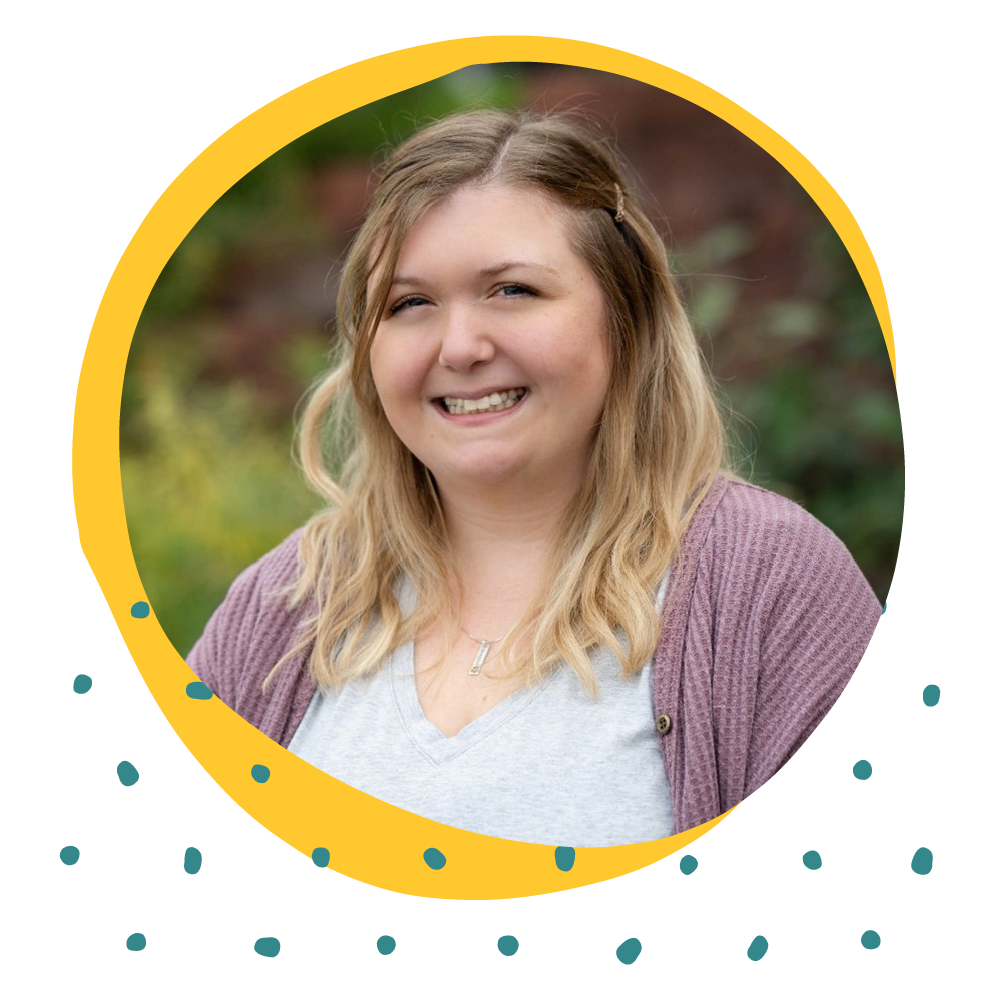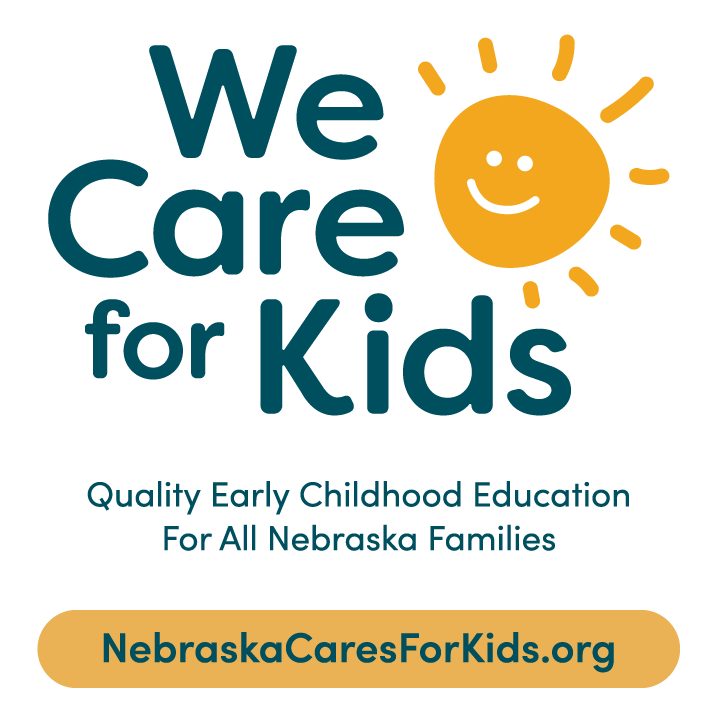 The Nebraska Early Childhood Collaborative is a proud partner of We Care for Kids, a statewide campaign to build support for quality early childhood education in Nebraska. Join us and sign up to receive campaign updates, learn about events in your community, and get access to resources to help raise awareness.