The Nebraska Early Childhood Collaborative, in partnership with We Care for Kids, launched a year-long campaign to highlight the importance of the early childhood workforce. Each month for the next 12 months, we will highlight two winners who were nominated by their communities to win the Early Childhood Champion award. Each winner receives a $1,000 gift and a plaque in honor of their commitment to excellence and service to their communities. Learn more about our winners below!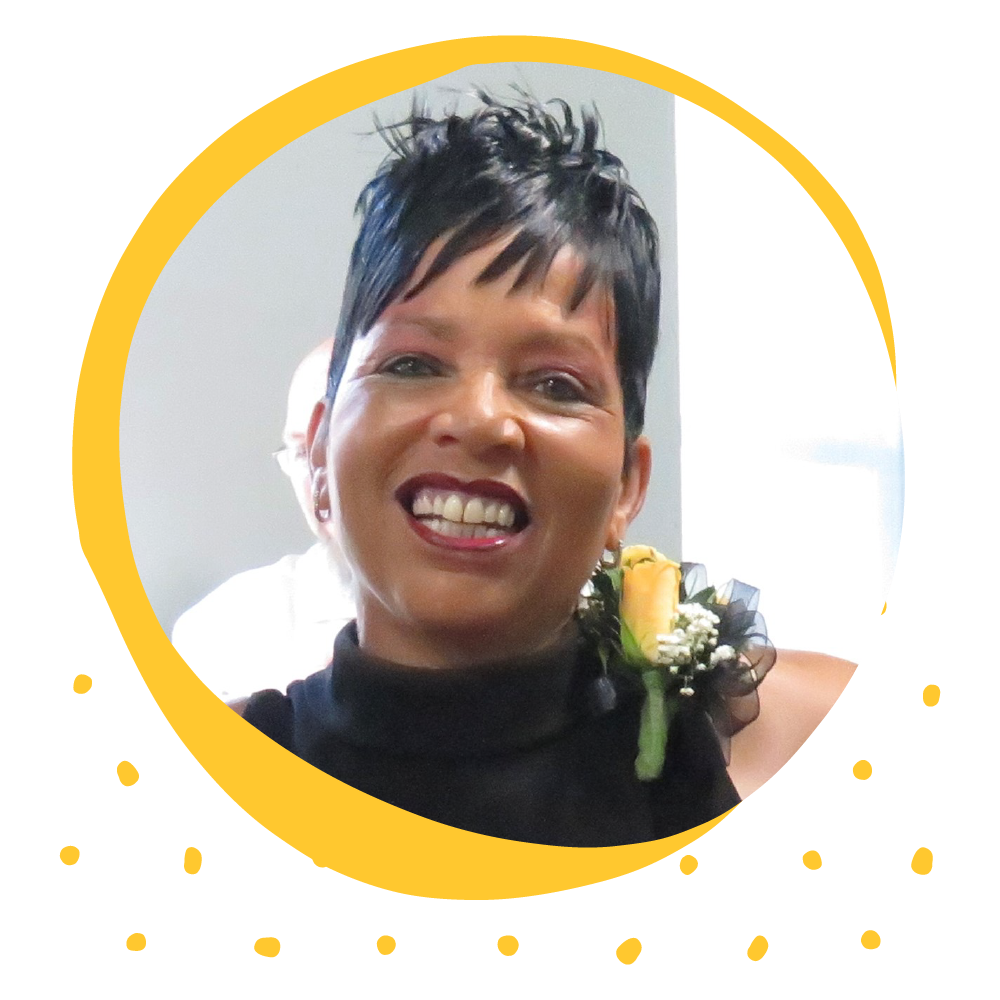 Dina S. Nared | Omaha, NE
Dina S. Nared has been a child care provider for more than 43 years and is the owner of Nared's PeeWee Palace, Inc. in Omaha.
She comes from a family of educators, including her mom, who instilled her love for reading at an early age. "Through books we visited many places as she read to us every evening. When we opened our center, she read to the children which left them wanting more and I knew that was my job, to create the love of reading in our students and giving them an opportunity to share that same experience."
Dina is grateful for the recognition as an Early Childhood Champion what it means. "This award means that someone recognizes and values my contributions and dedication to the children I care for… My mom would be so proud."
Congratulations, Dina!
"Caring, kind, loving is what Dina brings to the table each time she opens the door. Her compassion is nonstop throughout the day from the youngest to the oldest. She comforts the first-time parent and provides that loving feeling to her child as she walks away with that last kiss. We are living in a time of great stress and it means a lot to me."

Dina Nared Nomination Submission
---
Sara Stevenson | Burwell, NE
Sara Stevenson began her journey as a child care provider like many in the field; previously an RN, she saw a need in her community for child care. One of her nominators said, "Like many communities in rural Nebraska, the quantity and sometimes quality of child care in our community isn't always quite enough. Sara recognized that and was determined to be a part of the solution."
Sara says she never imagined being named an Early Childhood Champion. "I am so thankful to have great families who allow me to be part of their children's lives in all aspects."
Congratulations, Sara!
"My toddler's vocabulary and knowledge has absolutely exploded because of the supplemental activities she provides for her preschool-aged participants. He will start preschool this month and I know that he will do well transitioning into that environment because of the time he spends with Sara. She has made a tremendous difference for my family and many others!"

Sara Stevenson Nomination Submission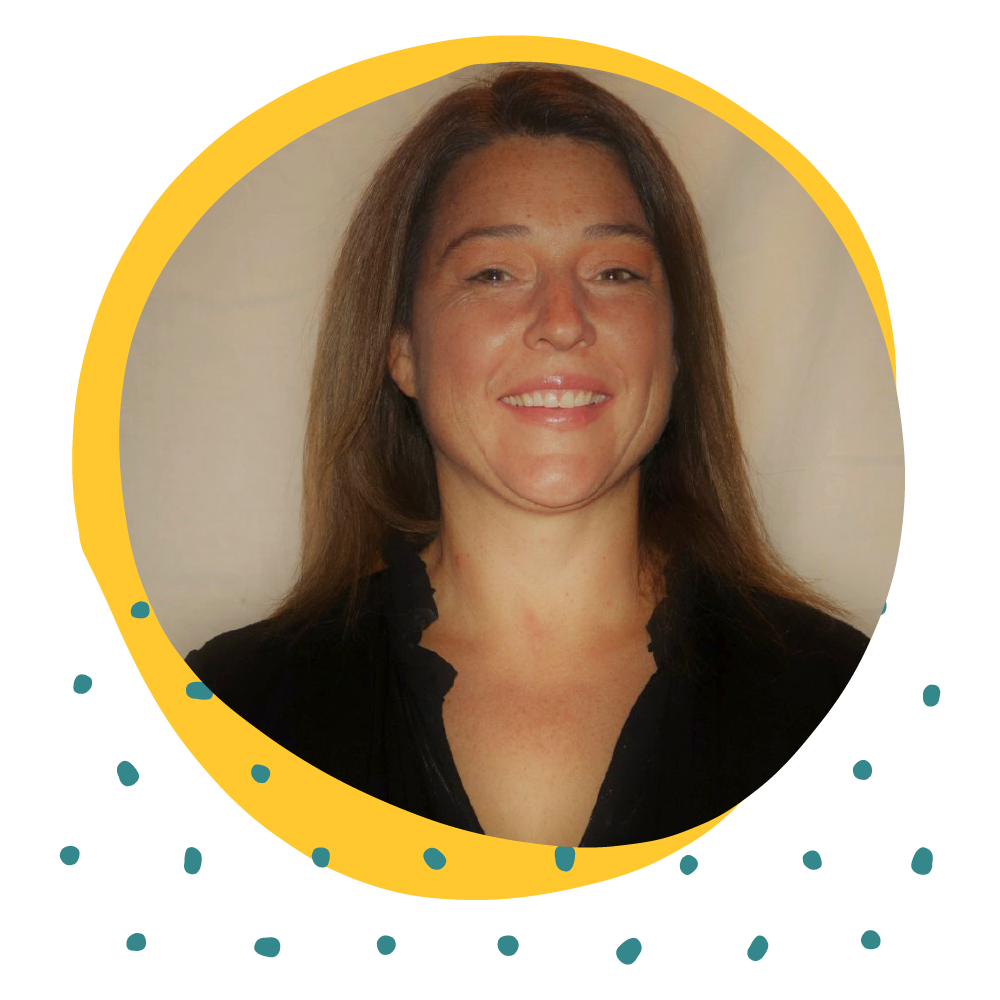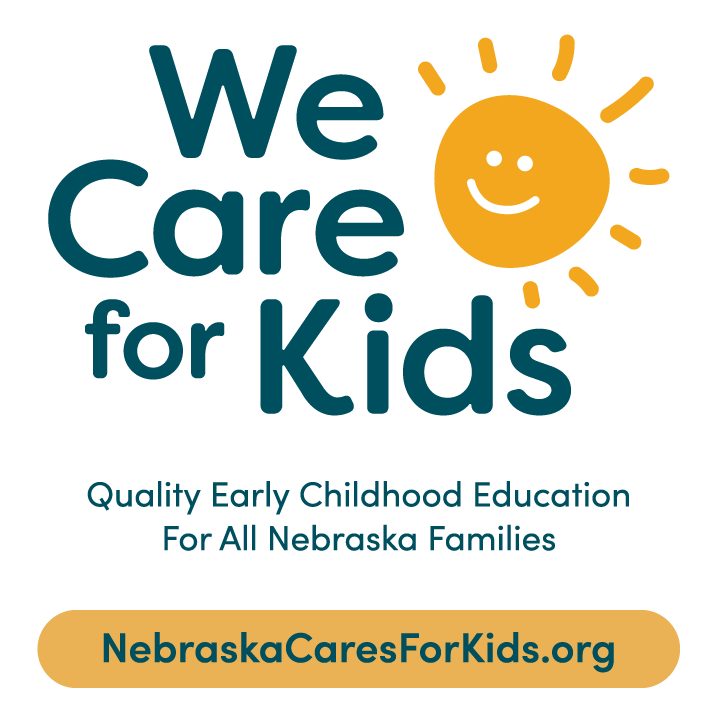 The Nebraska Early Childhood Collaborative is a proud partner of We Care for Kids, a statewide campaign to build support for quality early childhood education in Nebraska. Join us and sign up to receive campaign updates, learn about events in your community, and get access to resources to help raise awareness.