Early Childhood Champion
NECC, in partnership with We Care for Kids, launched the Early Childhood Champion award to highlight the importance of the early childhood workforce. Beginning in October 2022, two providers were named the "Early Childhood Champion" of the month each month until September 2023. Winners received a $1,000 gift and a plaque in honor of their commitment to excellence and service to their communities.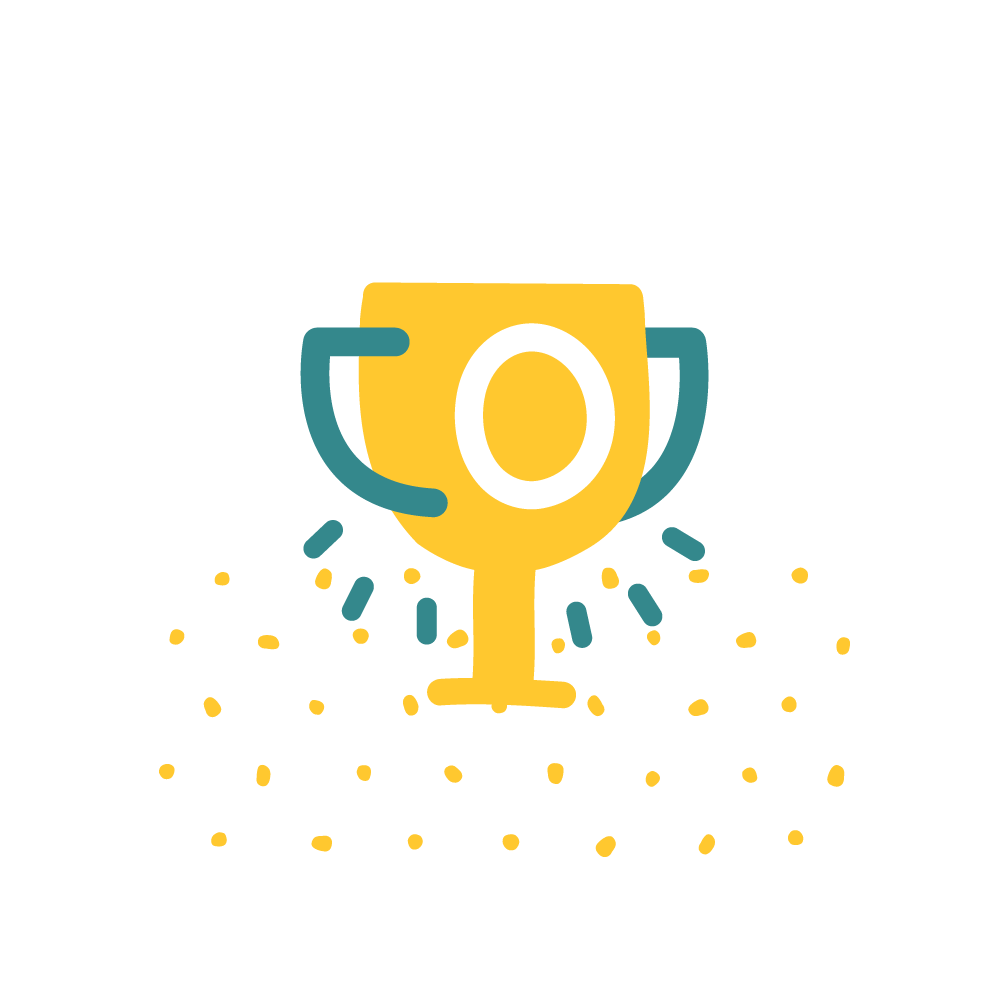 Celebrating Those Who Help Nebraska Thrive
The early childhood workforce needs our support. Early learning professionals give families and communities access to a supportive environment for learning and growing. Yet, the child care profession is often overlooked when it comes to the much-needed resources and supports these essential educators deserve.
Nebraska needs more early educators, and the Early Childhood Champion campaign is just one way to support the early learning professionals all Nebraskans need to thrive.
Read about our Early Childhood Champions below!
In Partnership With: